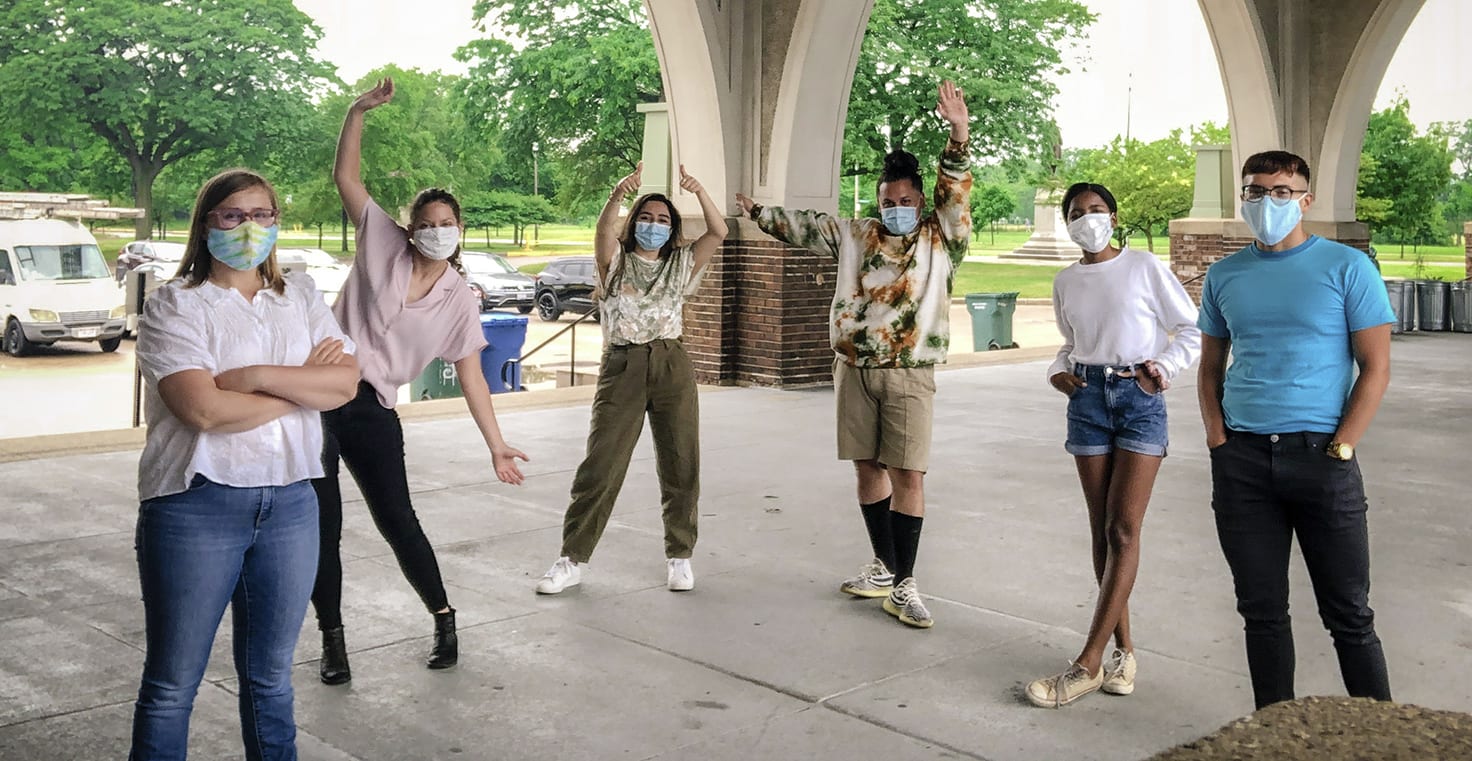 Learn how Borderless Magazine amplified the struggles and strengths of immigrant communities in the Midwest in 2020.
Dear Borderless Magazine friends and supporters,
What is the role of journalism right now? The last four years of Trump's presidency were a time of great pain and difficulty for immigrants like ourselves and our communities. We are living in a pandemic that has taken the lives and livelihoods of so many in our region. And we are experiencing a racial reckoning that is challenging the structural racism imbued in our immigration and criminal justice systems.
Now more than ever, journalists must uncover stories of abuse, offer people context and needed information, and be a platform for the voices of the people most impacted by the issues in the headlines.
This year, in the first full year of its existence, we're proud to say the Borderless team has done all of this. They've uncovered how the pandemic has strained the immigration court and detention systems in the Midwest and how meatpacking employees were fired after protesting unsafe conditions during COVID. They've pioneered new ways to report with immigrants like María Salud, an undocumented cleaner whose employer put her health at risk. And they've mentored journalists, photographers and artists who themselves are immigrants.
The work of Borderless has shown not only the struggles, but also the resilience, of immigrant communities through articles about teachers supporting their students in closing gaping technology inequalities or how the Assyrian community in Chicago banded together during the pandemic. It has also been an example for other local news outlets on how to better meet the information needs of immigrants and their communities.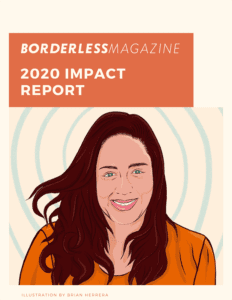 While January marked the end of President Trump's tenure, the questions and concerns raised in the past four years around who we welcome into our country will remain paramount. These questions are especially urgent in the Midwest, a region built on the labor of many vibrant immigrant communities. For us in the heartland, immigrant communities are not a policy issue: they are our neighbors and the building blocks of the cities and towns we call home.
That makes the work of Borderless essential. We're excited to help nurture a project asking how can local media better serve immigrant communities in Chicago and beyond, in part by building a home for immigrant and BIPOC journalists? With your support, we've started this work.
In 2021, we hope we can continue to build this work together.
Sincerely,
Yana Kunichoff, 2019-2020 President
Sebastián González de León, President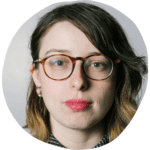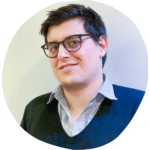 Read the Full Report