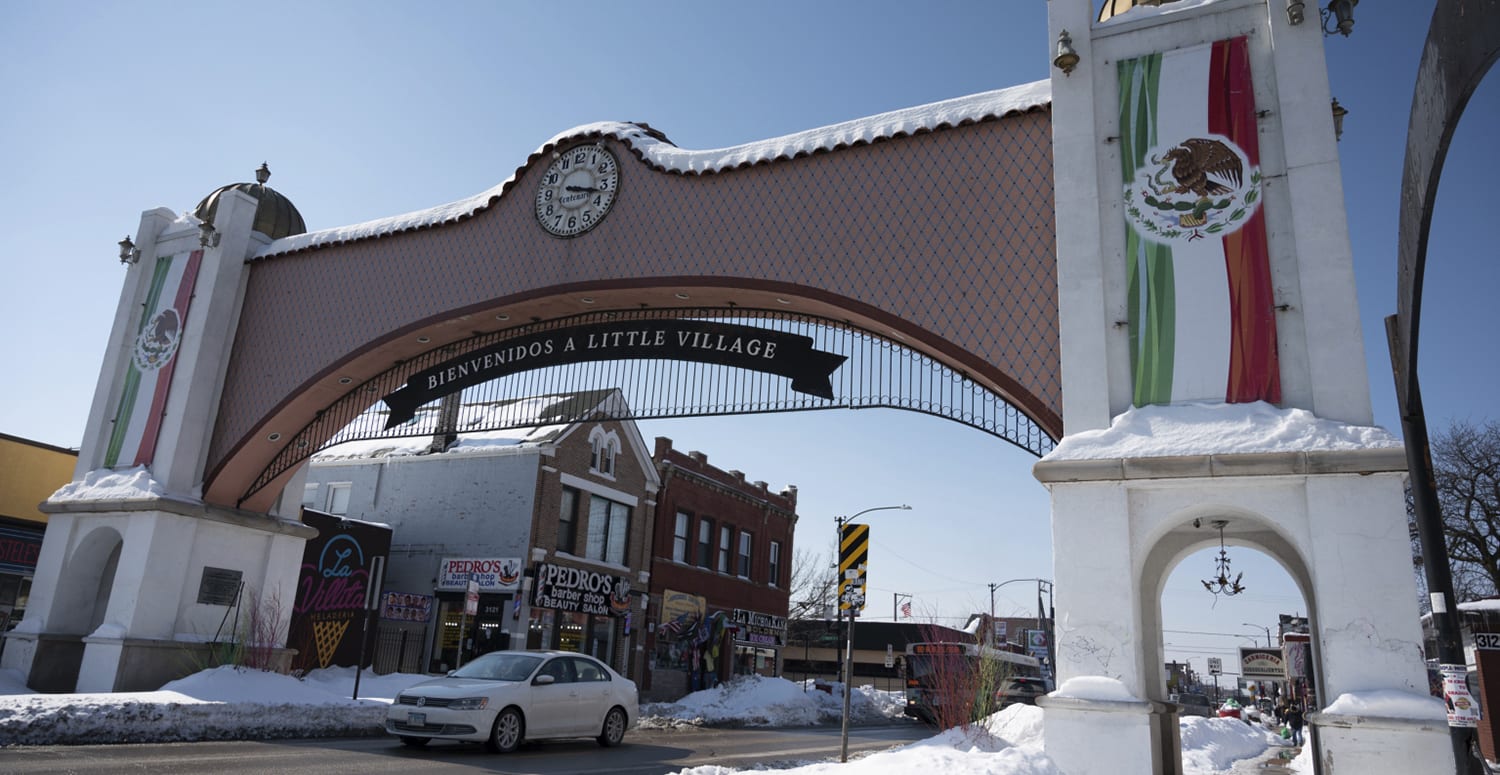 Along with financial assistance, the Road to Recovery program offers technical help for businesses struggling during the pandemic.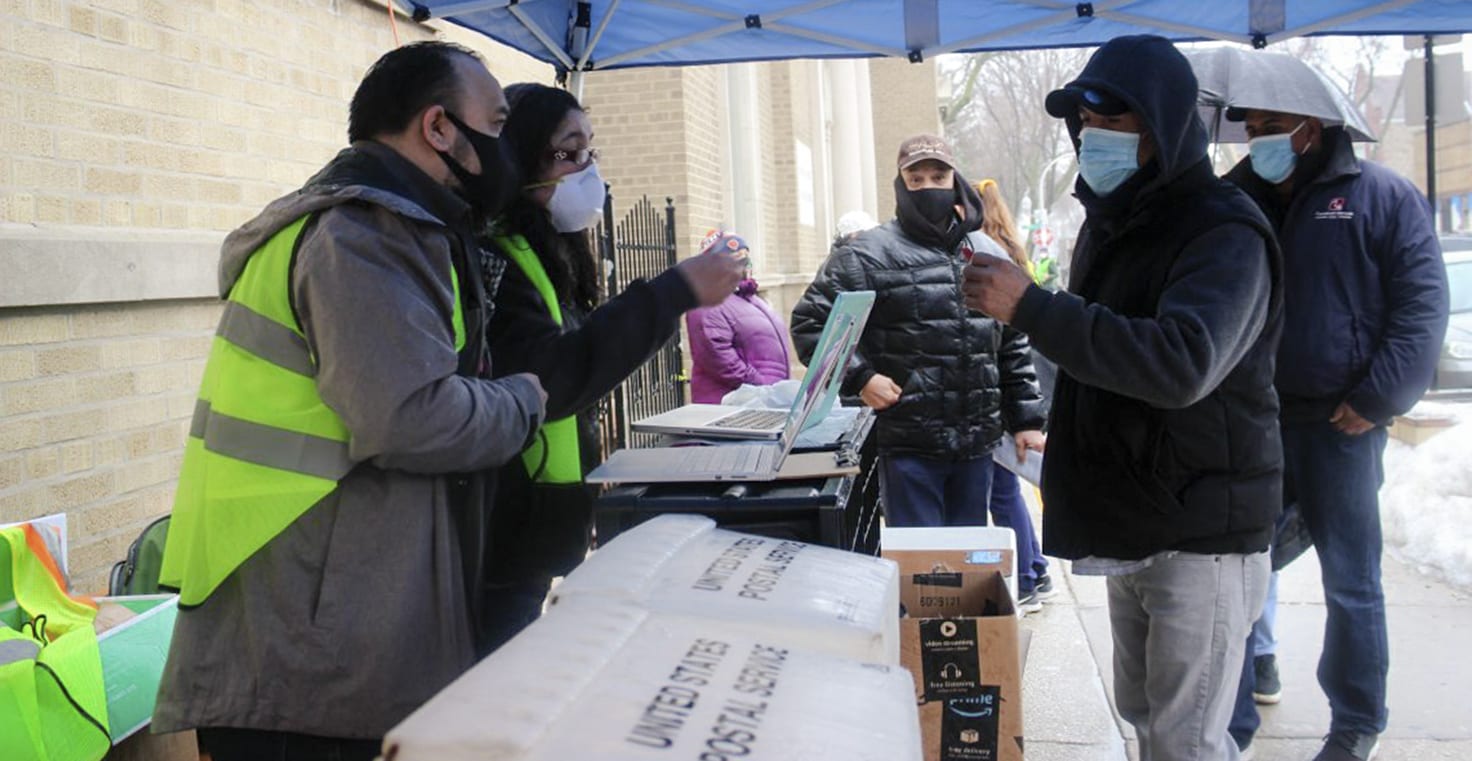 The pop-up vaccinated 1,000 Little Village residents Sunday. It was held at a community location in hopes of eliminating barriers, organizers said.
It's time for Chicago's Black and Latino communities to organize together, Southwest Side activists say. "We face the same struggles …with unemployment, affordable housing, incarceration."