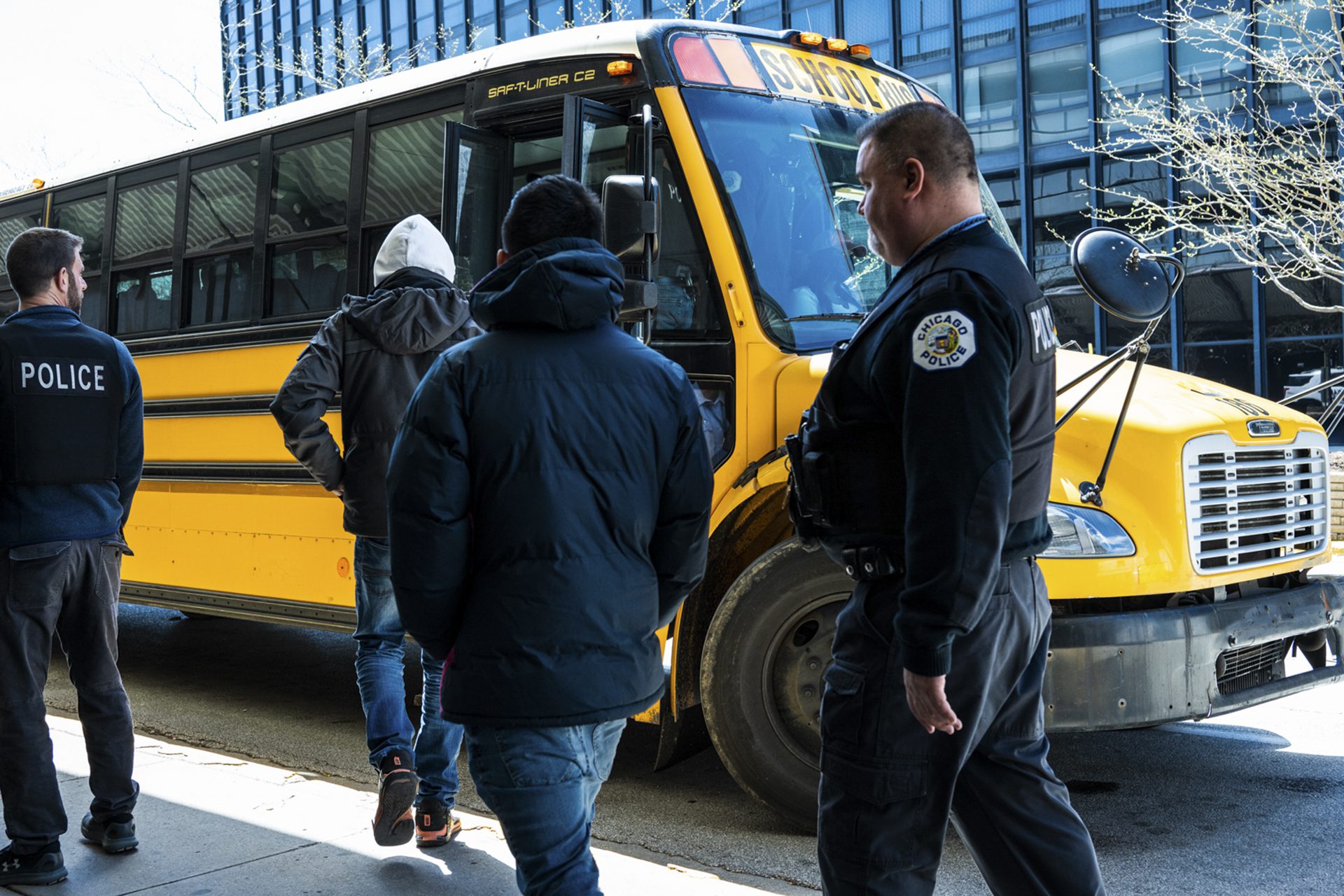 Colin Boyle/Block Club Chicago
Migrants were temporarily stationed in the hallway near the O'Hare CTA Blue Line station before being taken to shelters on a bus on April 26, 2023.
Mayor Lori Lightfoot has said the city already doesn't have enough space for the migrants who are here — and the answer to problems at the border isn't busing people to Chicago.
This story was originally published in Block Club Chicago, a nonprofit newsroom focused on Chicago's neighborhoods. Sign up for its free daily newsletter.
CHICAGO — Mayor Lori Lightfoot said Texas Gov. Greg Abbott is creating a "humanitarian crisis" as his state prepares to resume busing migrants to Chicago — when the city already doesn't have room for them.
Lightfoot sent a letter Sunday to Abbott, saying Chicago officials learned he will resume busing migrants Monday and calling it a "inhumane and dangerous action" as the city has already reached a "critical tipping point" in its ability to help people.
Abbott and officials in other states have sent more than 8,000 migrants to Chicago since August, and there's been a "lack of consideration or coordination," Lightfoot said in the letter. The mayor has previously said the city's efforts to help migrants were hurt by Abbott's refusal to communicate about when people would arrive here or what needs they'd have.
Want to receive stories like this in your inbox every week?
Sign up for our free newsletter.

The influx of migrants this fall led to the city's shelters being overwhelmed, with the city turning closed schools and other facilities into temporary housing. But the crisis appeared to subside somewhat this spring — until, in recent weeks, migrants started being flown in.
But the city still doesn't have space for all the people being sent here, Lightfoot said last week. That's left some migrants staying at police stations. Others slept Tuesday at O'Hare Airport after accepting free plane tickets at a shelter in San Antonio.
More than 3,000 people have called 311 for shelter support in recent weeks, city hall spokesperson Cesar Rodriguez said.
Now, with the potential return of Abbott's busing, the city is facing a deepening crisis.
Lightfoot said Abbott is attempting to "cause chaos and score political points" by busing people to Democrat-led cities in protest of federal immigration policies.
The mayor called upon the federal government to freeze all emergency funding to Texas if it resumes buses to Chicago.
"We simply have no more shelters, spaces or resources to accommodate an increase of individuals at this level, with little coordination or care, that does not pose a risk to them or others," Lightfoot said in the letter. "To tell them to go to Chicago or to inhumanely bus them here is an inviable and misleading choice."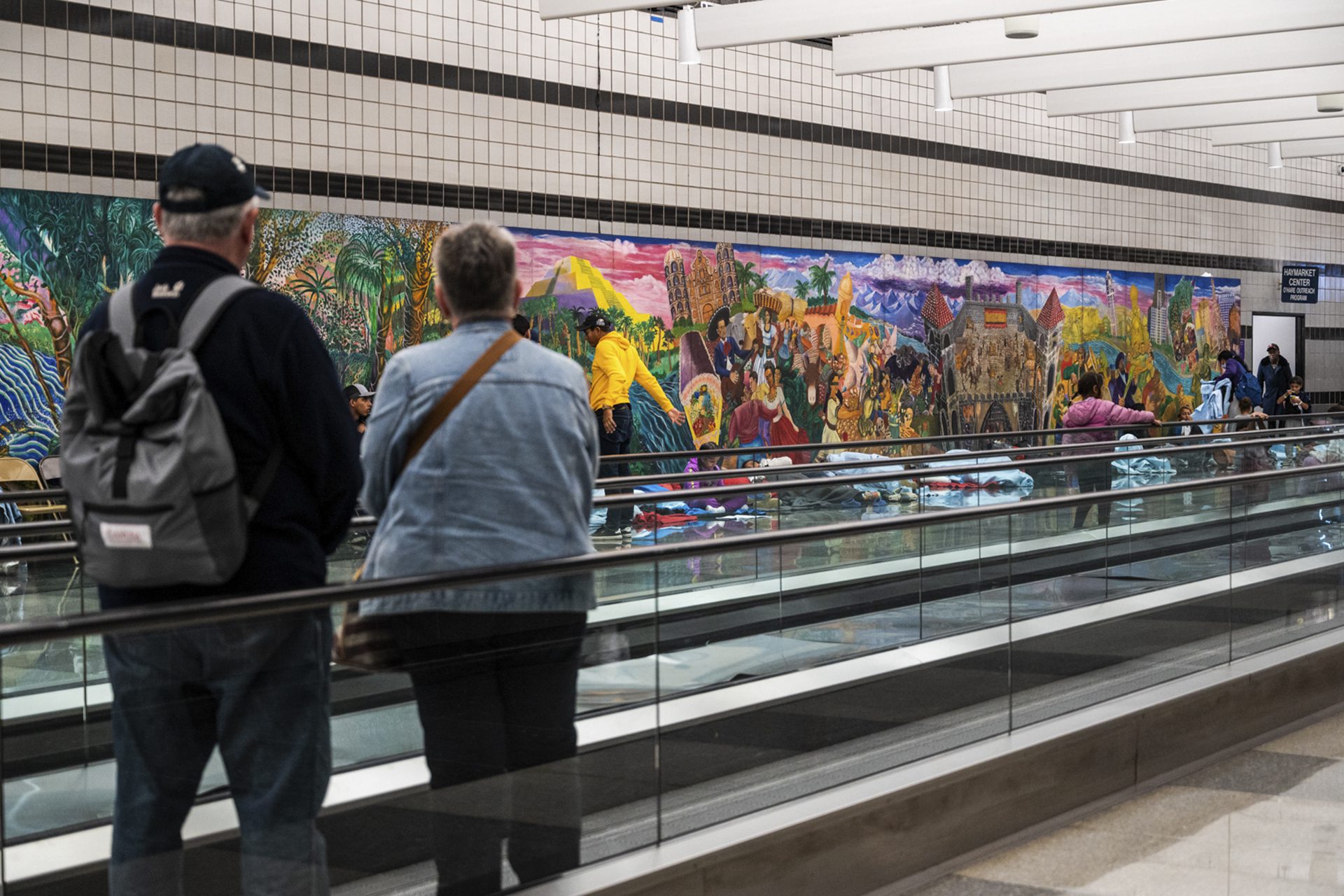 Colin Boyle/Block Club Chicago
Abbott and other Texas politicians, including leaders of some Democrat-led cities, have redirected migrants to "sanctuary cities" in the United States despite the Texas government and nonprofits receiving federal funding for border security and to help arrivals.
Some migrants arriving in O'Hare last week said they were offered free flights by workers at a catholic charity shelter run by the Archdiocese of San Antonio, which declined to comment when asked by Block Club who was paying for the plane tickets.
Lightfoot said she is "sympathetic to the significant challenges that border cities face."
Many of the migrants have come to the United States from Venezuela, which has struggled with political upheaval and an economic crisis resulting in severe food and medicine shortages, surging inflation and rising unemployment and violent crime.
The United States' patchwork of immigration policies has made it unclear how many are eligible for asylum or other protections.
And with the impending expiration of Title 42, which gave border officials standing to send people back across the border due to public health concerns, Lightfoot said last week the city is expecting even more new arrivals to come to Chicago.
Lightfoot sent City Council a letter last week urging the city to push for more federal funding and for officials and local leaders to help her administration find buildings that can be turned into more shelters.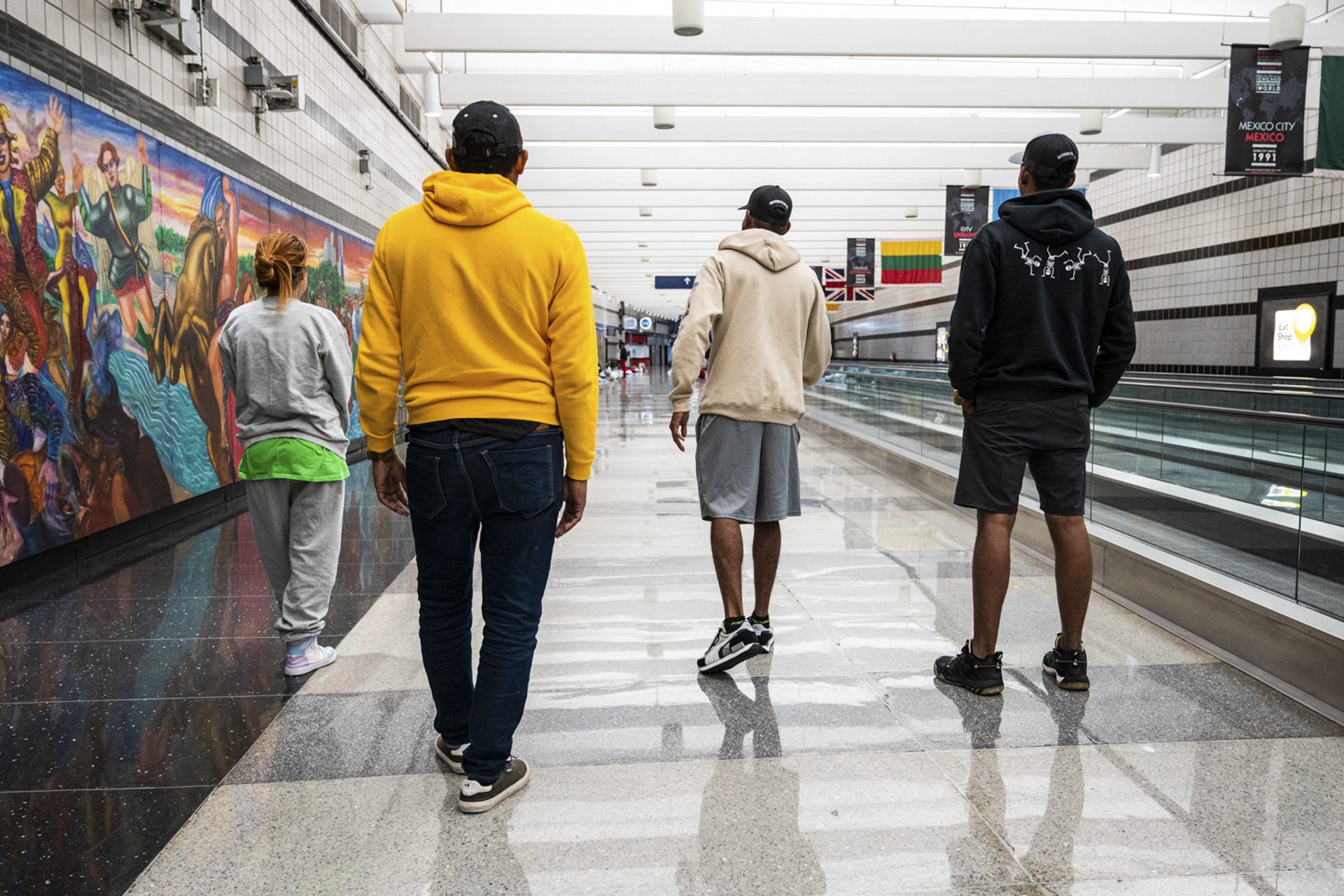 Colin Boyle/Block Club Chicago
In Lightfoot's letter to Abbott, she said many migrants come to Chicago after suffering from inhumane conditions, including women in labor and others who have been victims of sexual assault. "Nearly all" the migrants are in "dire need" of food, water and clothing, with many needing "extensive medical care," Lightfoot said.
"None of these urgent needs were addressed in Texas," Lightfoot said. "Instead, these individuals and families were packed onto buses and shipped across the country like freight without regard to their personal circumstances."
Lightfoot told Abbott she would "rather work with you than against you."
"The immigration crisis is a national challenge that requires national collaboration," Lightfoot said. "For the good of our country and the individuals who are seeking safety in refuge, let's work together to find a real solution.
"And that real solution will never be the unilateral busing of migrants to cities like Chicago."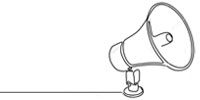 Bring power to immigrant voices!
Our work is made possible thanks to donations from people like you. Support high-quality reporting by making a tax-deductible donation today.