Jonathan Aguilar for Borderless Magazine
Ender, a migrant from Venezuela who asked to be identified by only his first name, speaks with Amalia Wiatr Lewis, a volunteer from The First Presbyterian Church of Chicago, at the church's Woodlawn Community Banquet in Chicago, Ill., Saturday, April 15, 2023.
More than 200 migrants came together to enjoy a free dinner and live music at the First Presbyterian Church of Chicago.
The First Presbyterian Church of Chicago in Woodlawn on the South Side held a banquet to welcome their new neighbors Saturday. The event was organized by the Rev. David Black along with Chicago 4 All and Southside Together Organizing for Power.
More than 200 people came together to enjoy the free dinner and live music. Organizers said a goal for the Woodlawn community banquet was to strengthen ties between longtime neighborhood residents and their new neighbors.
Want to receive stories like this in your inbox every week?
Sign up for our free newsletter.

"One of the big concerns that have been coming up in community meetings is safety. I think the more that we can build relationships and know each other's stories, the more we can build bonds of trust that make our whole community safer and more resilient," Black said.
In late December 2022, the city announced plans to utilize the old Wadsworth School building in Woodlawn as a temporary shelter for migrants. Some residents of the predominantly Black neighborhood opposed the shelter saying there was a lack of community involvement in the decision-making process, citing the existent needs of the underserved community itself and highlighting racial tension between Black and Brown communities. At the same time, others rallied to support the incoming migrants and make them feel welcomed.
"The reality is that there are a ton of people in Woodlawn who are ready and eager to welcome our new neighbors," Black told Borderless.
Read More of Our Coverage
An initiative called Chicago 4 All has emerged to bring local residents and the migrants together and to help meet the needs of the migrants. "As with any large group of people, the needs [of the migrants] are diverse and complex," said Chicago 4 All Founder Paula Gean. "What we see a lot of are requests for jobs, ESL classes, activities to be engaged, etc. Recently, we've had a request for tennis shoes sizes 8.5 to 9.5 for our soccer on Sunday events."
Gean notes that this grassroots effort is only possible due to the collaboration of disparate organizations and individuals. These include churches like First Presbyterian Church of Chicago, Light of the World Church, and Concord Missionary Baptist Church along with the Latino Policy Forum and the Chicago Police Department's local community policing office.
Thousands of immigrants arriving at the U.S.-Mexico border have been sent to Democrat-led cities around the country in a Republican effort to pressure lawmakers to increase immigration restrictions. Since Aug. 31, 2022, asylum seekers have been arriving in Chicago from Texas, as part of an initiative by Texas Gov. Greg Abbott. Most of them came to the United States from Venezuela amid economic and political hardship.
Jonathan Aguilar for Borderless Magazine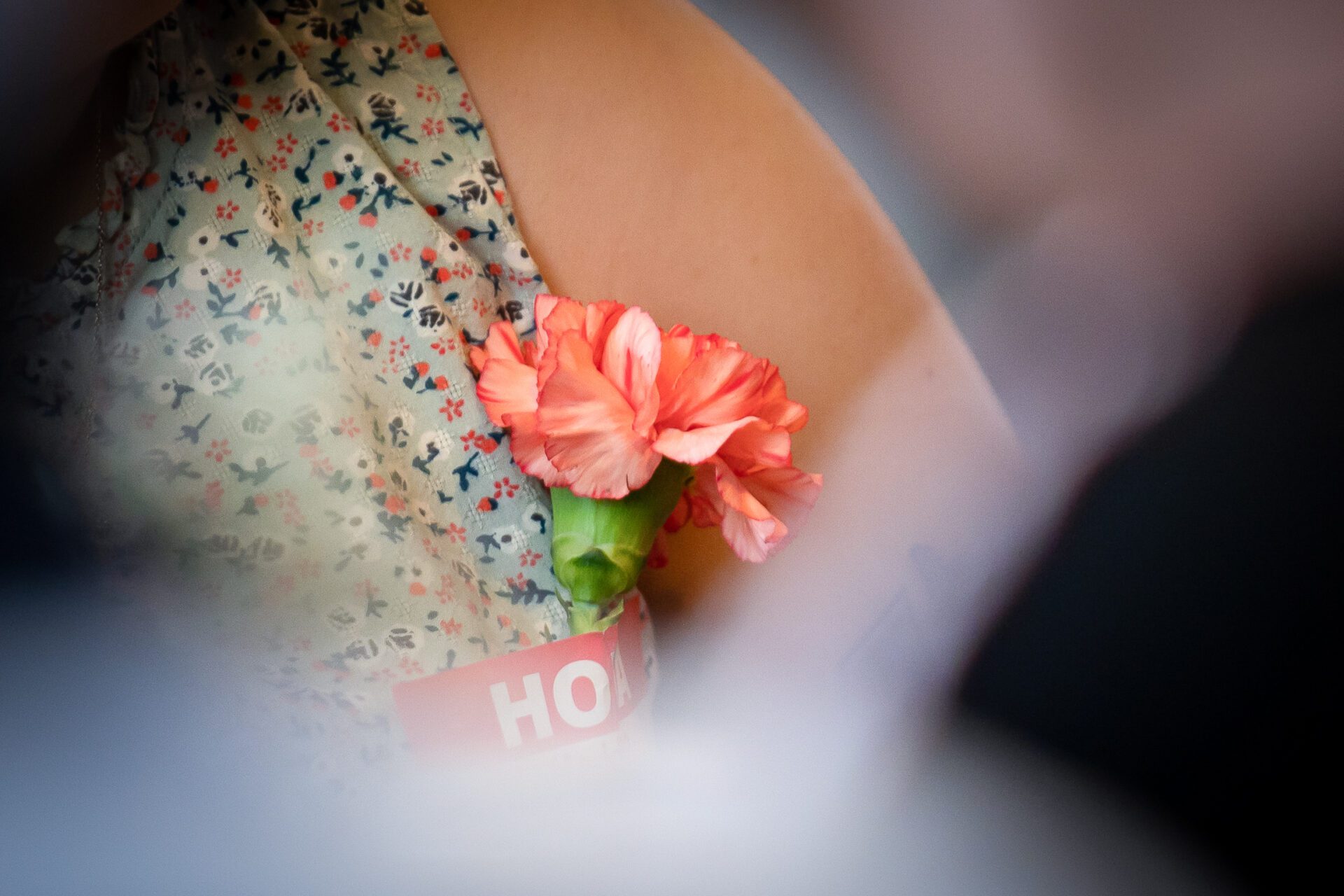 Jonathan Aguilar for Borderless Magazine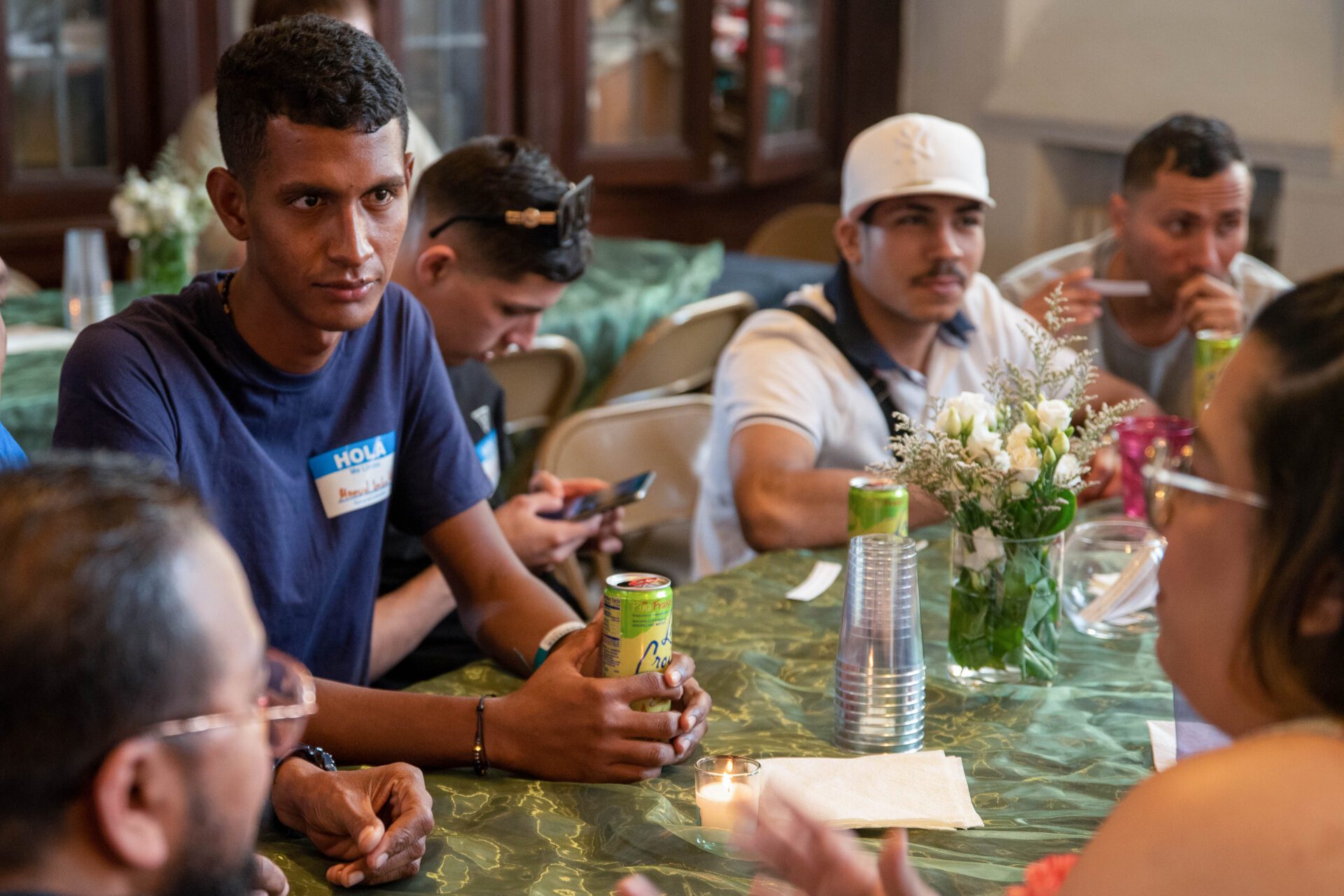 Jonathan Aguilar for Borderless Magazine
Jonathan Aguilar for Borderless Magazine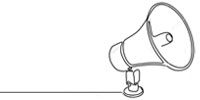 Bring power to immigrant voices!
Our work is made possible thanks to donations from people like you. Support high-quality reporting by making a tax-deductible donation today.