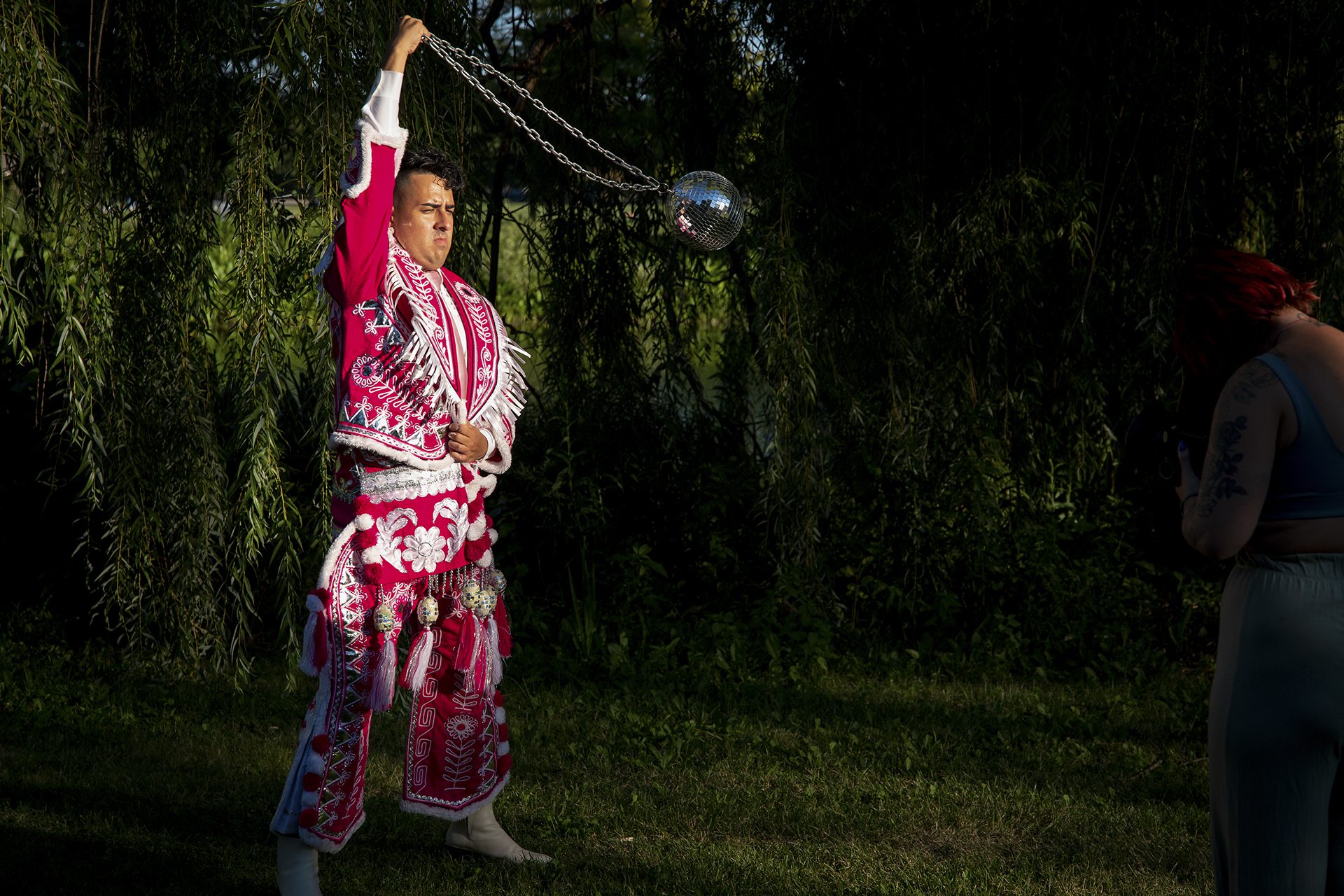 Jonathan Aguilar/Borderless Magazine
J Saxon swings a disco ball during a photo session with photographer and friend Sam Presser in Douglas Park in Chicago, Ill., Thursday, August 11, 2022. Saxon is dressed in a traditional Bolivian suit that they bought during a trip to Bolivia, where their mother was born.
J Saxon says their mixed identities represent Chicagoans who don't always have a say in politics.
J Saxon was born a U.S. citizen, but their identity falls across many lines.
Their father grew up on a farm near Joliet, Illinois and drove trains before getting drafted into the U.S. Army. Their mother was born in Bolivia and later moved to Panama, where the two met and Saxon was later born.
"My father was North American and my mother South American, and I was born in Central America," said Saxon, who identifies as queer and Bolivian American. "I am this bridge between these two different cultural realities, and I have to navigate them not just in my lived experience but also in my body."
Want to receive stories like this in your inbox every week?
Sign up for our free newsletter.

When they were seven, Saxon's family set out on a road trip from Panama City to the suburbs of Chicago in their 1979 Buick LeSabre. They crossed half a dozen countries on their way to New Lenox, where Saxon experienced life as an immigrant for the first time.
Saxon, 32, sees their identities as straddling many different communities that don't have real political representation. They recently quit their day job working in HIV prevention at an LGBTQ service center with the intention of running for Chicago mayor in the 2023 election. The self-described police abolitionist, whose legal name Jeremy will appear on official candidate paperwork, wants to cut police budgets and strengthen worker's rights laws.
Borderless Magazine spoke with Saxon about their intersectional identities and why they want to be the next mayor of Chicago.
It was in April of 1997. My father had retired from his career selling encyclopedias for Encyclopedia Britannica. We were based in Panama and moved to the Chicago suburb of New Lenox near Joliet, Illinois.
My father decided to make an adventure of it and drive the whole way. It took 17 days. When we entered Texas, we started driving on the interstate system for the first time. We were driving in a 1979 Buick LeSabre, and our rear axle, which had been damaged during the trip, snapped on the highway. One of the tires flew off and caught fire. It bounced across the highway and landed on a tree.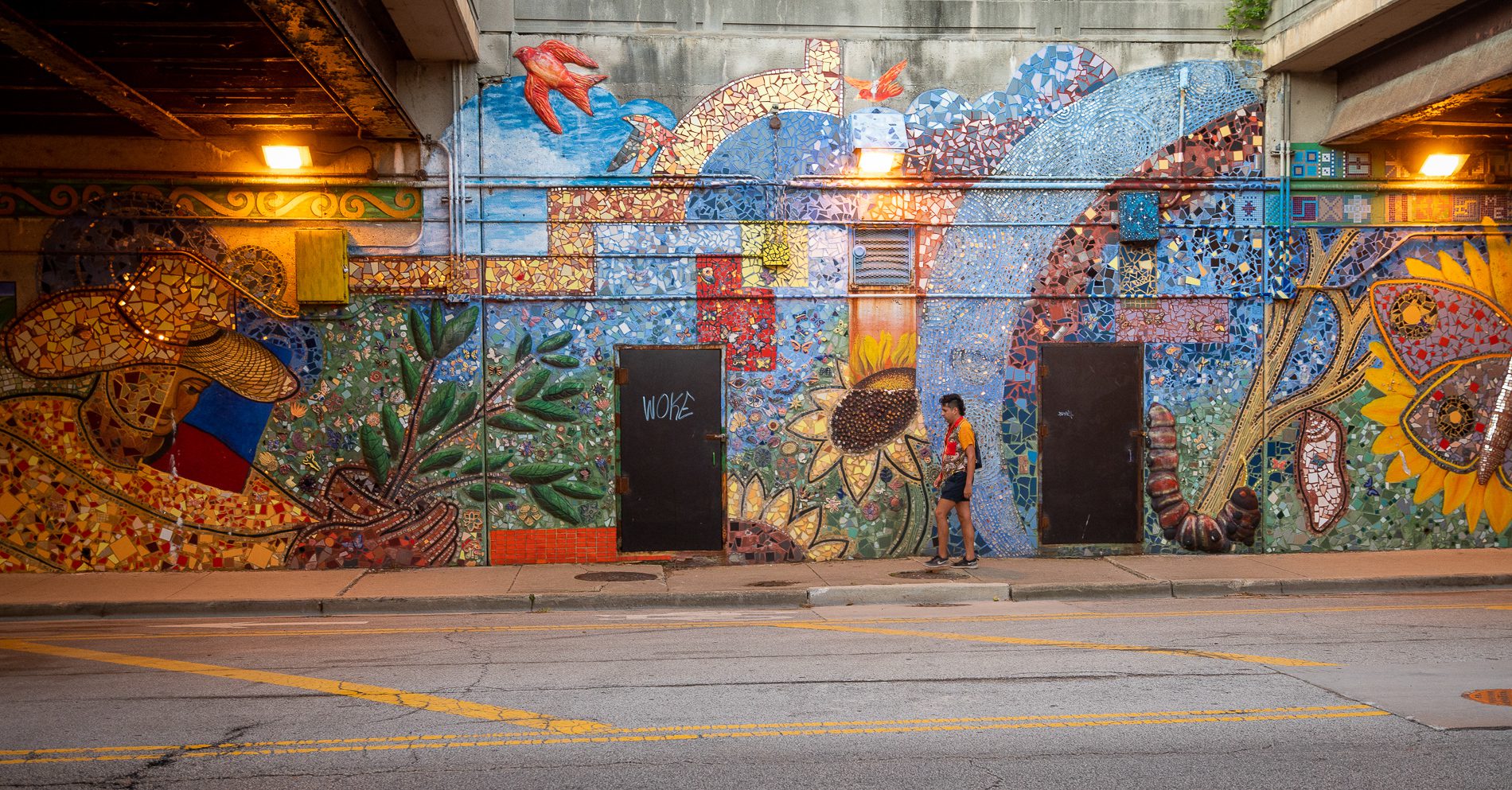 Jonathan Aguilar/Borderless Magazine
I have a very vivid image of my father screaming at this Texas state trooper with a Mountie-style hat for giving him a ticket for causing the tree to catch fire. It was a very dramatic end to a very dramatic road trip.
As a young child, I didn't know what it was to have a routine suddenly change. I had lived in the same apartment my whole life. I went to the same school and had the same social group.
It was also the biggest kind of psychological shift. I went from living in a Latin American country, where Spanish was the primary language, and living with a bunch of Latinx people, to a largely white part of the Chicago suburbs. I was not necessarily ostracized for being an immigrant, but I definitely felt singled out.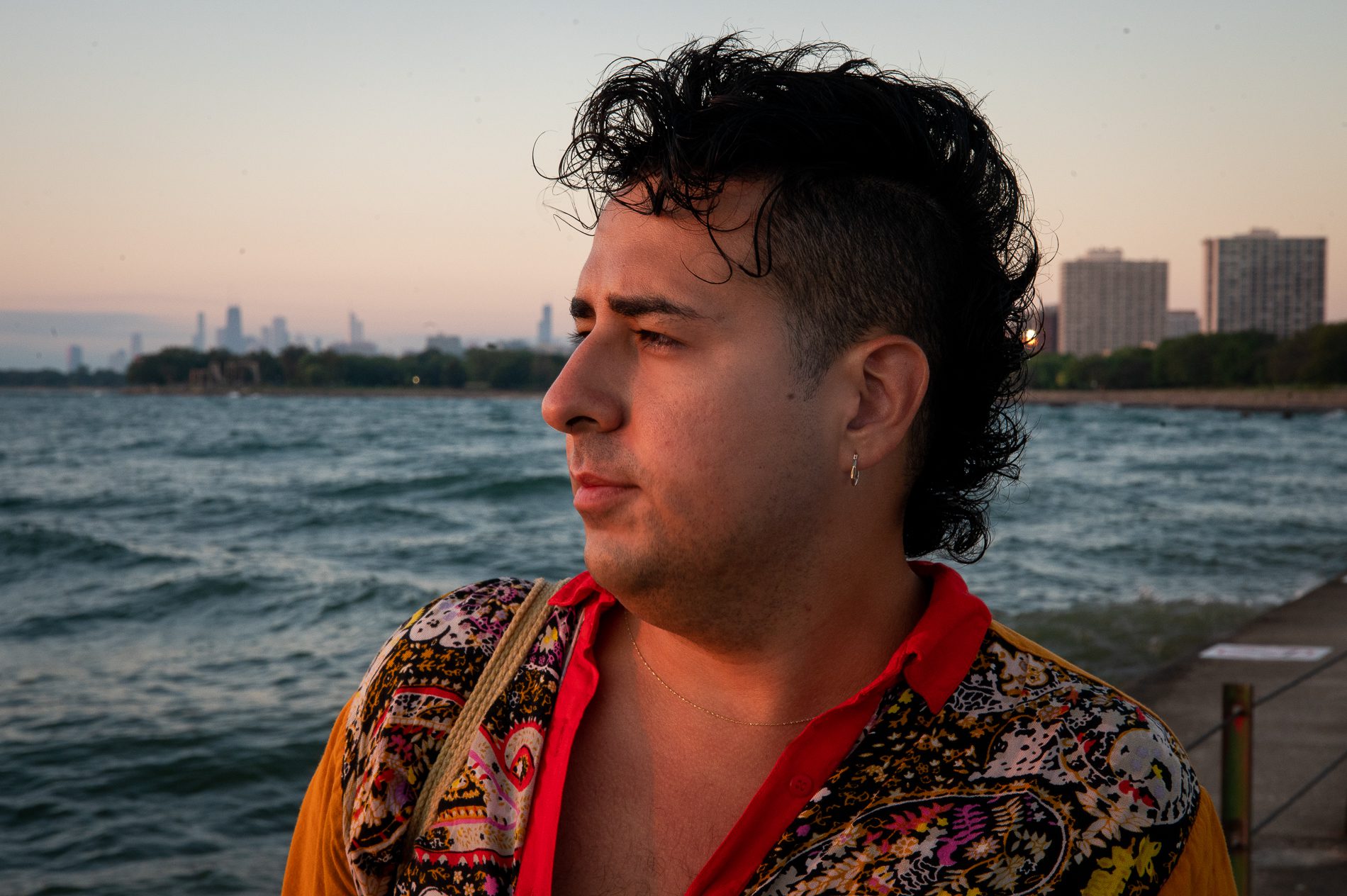 Jonathan Aguilar/Borderless Magazine
My parents imagined a life that was very American, very white, and that was the intent in coming to the U.S. My mother stopped using her maiden name and started going by just my father's last name. She never wanted to teach me Spanish. I only learned the language when I started taking classes in junior high school. She wanted to separate herself and myself from her Bolivian background, because of a lot of strife that comes from her past.
The door was only open to me once I was able to go to Bolivia when I was 28 and connect with my family and the culture. In the two or three weeks of my first trip there, I would cry every single day from joy. I felt that the artery of ancestry was finally allowed to be filled with blood, and it circulated a part of my soul and spirit that have never really been allowed to be full.
My matrilineal ancestry feels more aligned with who I am as a person, with my politics. Bolivia is a socialist state that believes in working-class rights, the power of the common person and equity. It's so much more human to me than the industrial capitalism and militarism that has come from Western thought.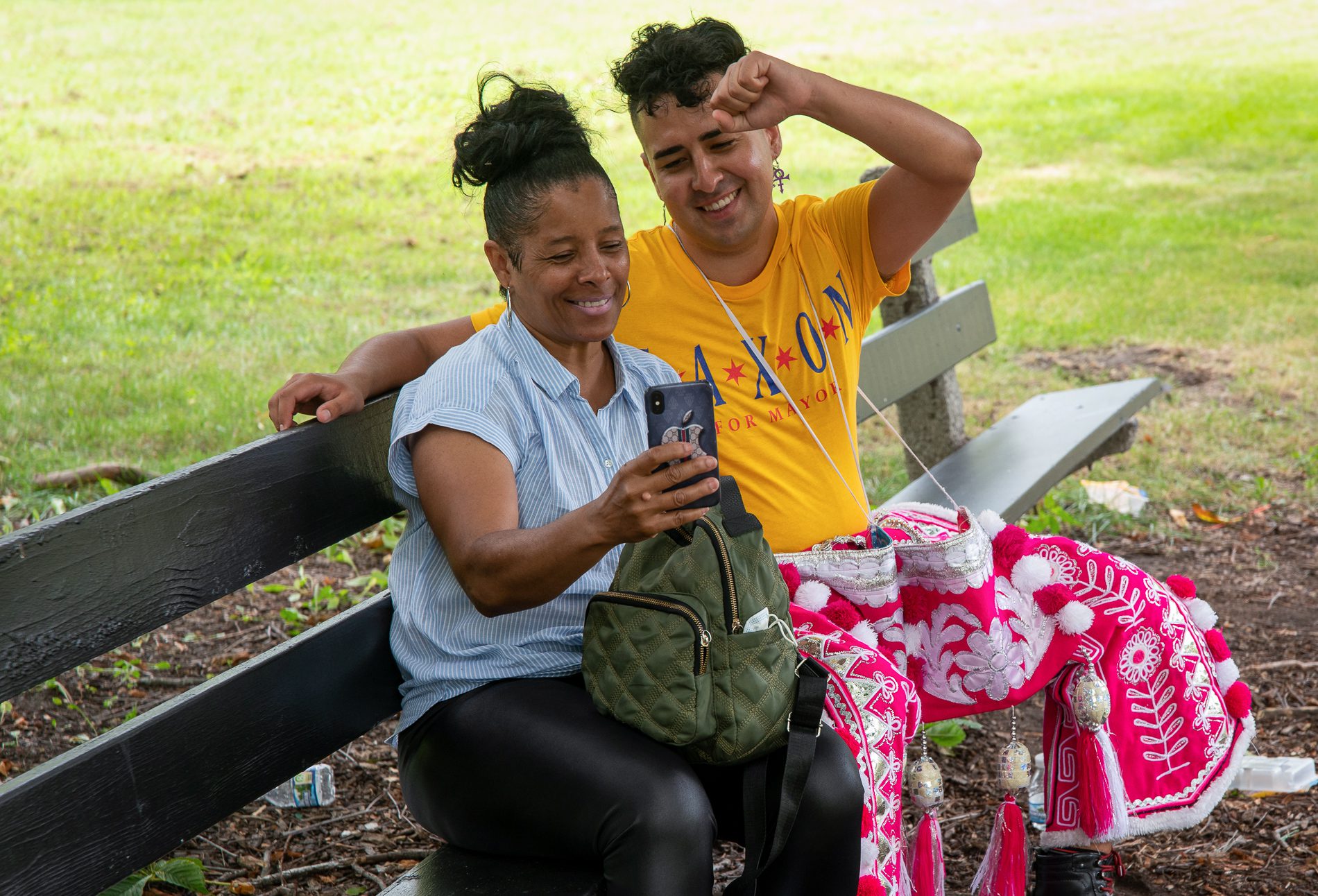 ©Jonathan Aguilar
My father never really seemed to have a lot of awareness or national pride in his European ancestry, so I never really felt any reason to feel affiliated to it. But it's not to say that his cultural ancestry doesn't matter to me. It's just that there was never anything offered about it besides, "USA all the way." He was a staunch conservative and supported Donald Trump until his passing in 2018.
I was born in Panama, thousands of miles from where my parents were born. My father was North American and my mother South American, and I was born in Central America. I am this bridge between these two different cultural realities, and I have to navigate them not just in my lived experience but in my body. Because of my father, I was born a U.S. citizen abroad.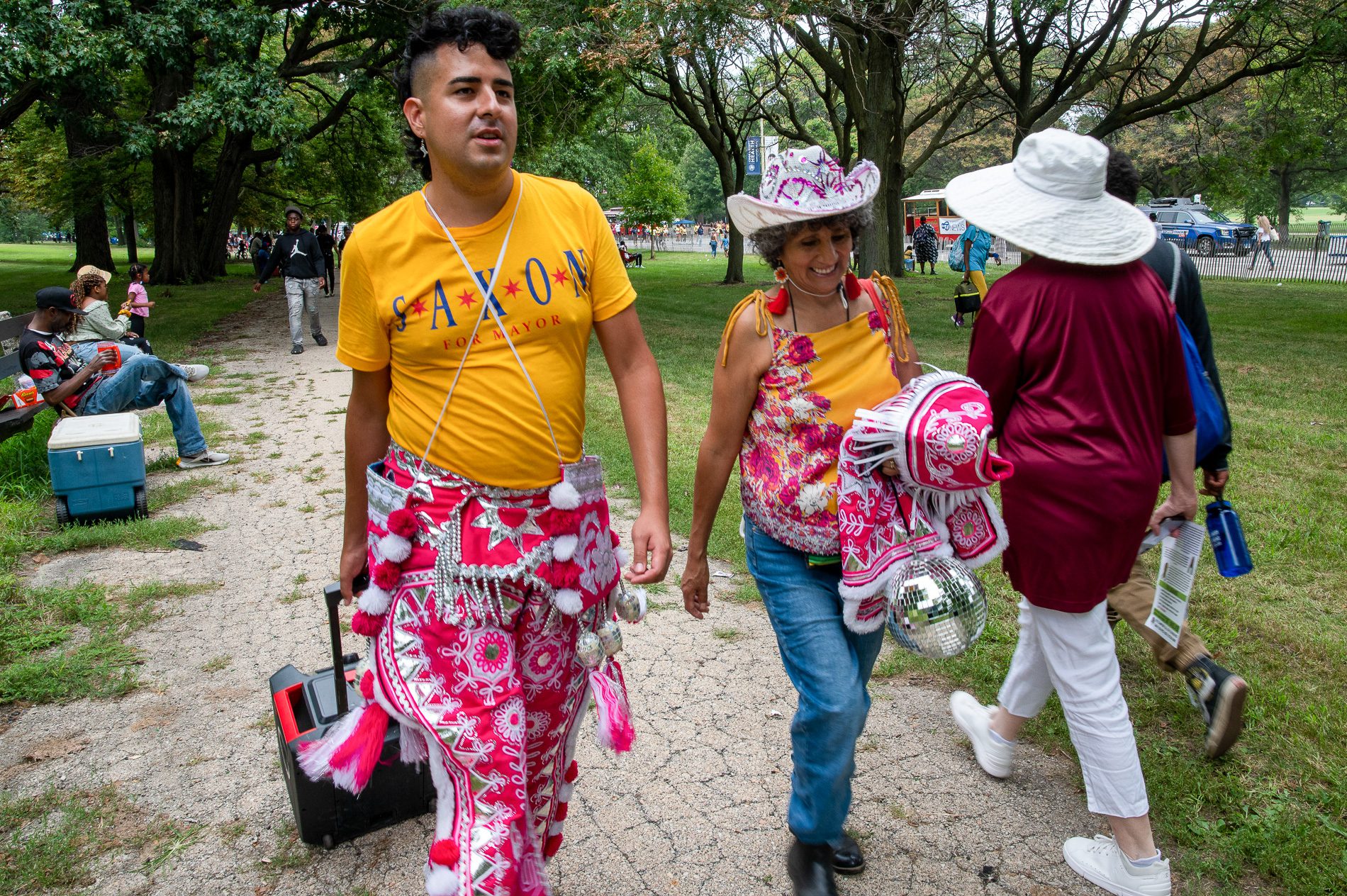 Jonathan Aguilar/Borderless Magazine
On our trip to the U.S., we drove through a lot of impoverished areas in Central America, and I realized the level of privilege that I had — having the family that I had and the capacity to cross borders with just the bureaucracy, as opposed to the violence of passing through them without documentation.
I started thinking about running for mayor a week before my friend Suraj Mahadeva was shot and killed in December 2021. He was getting out of a ride-share vehicle at about three in the morning and was waiting for his boyfriend to come downstairs. In the few minutes that he was standing outside the apartment on a Saturday morning, someone approached him from behind and shot him in the back of his head. As soon as the boyfriend came to open the gate — there was no confrontation, no standoff, no demand for money, no attempted robbery — the person executed my friend in cold blood.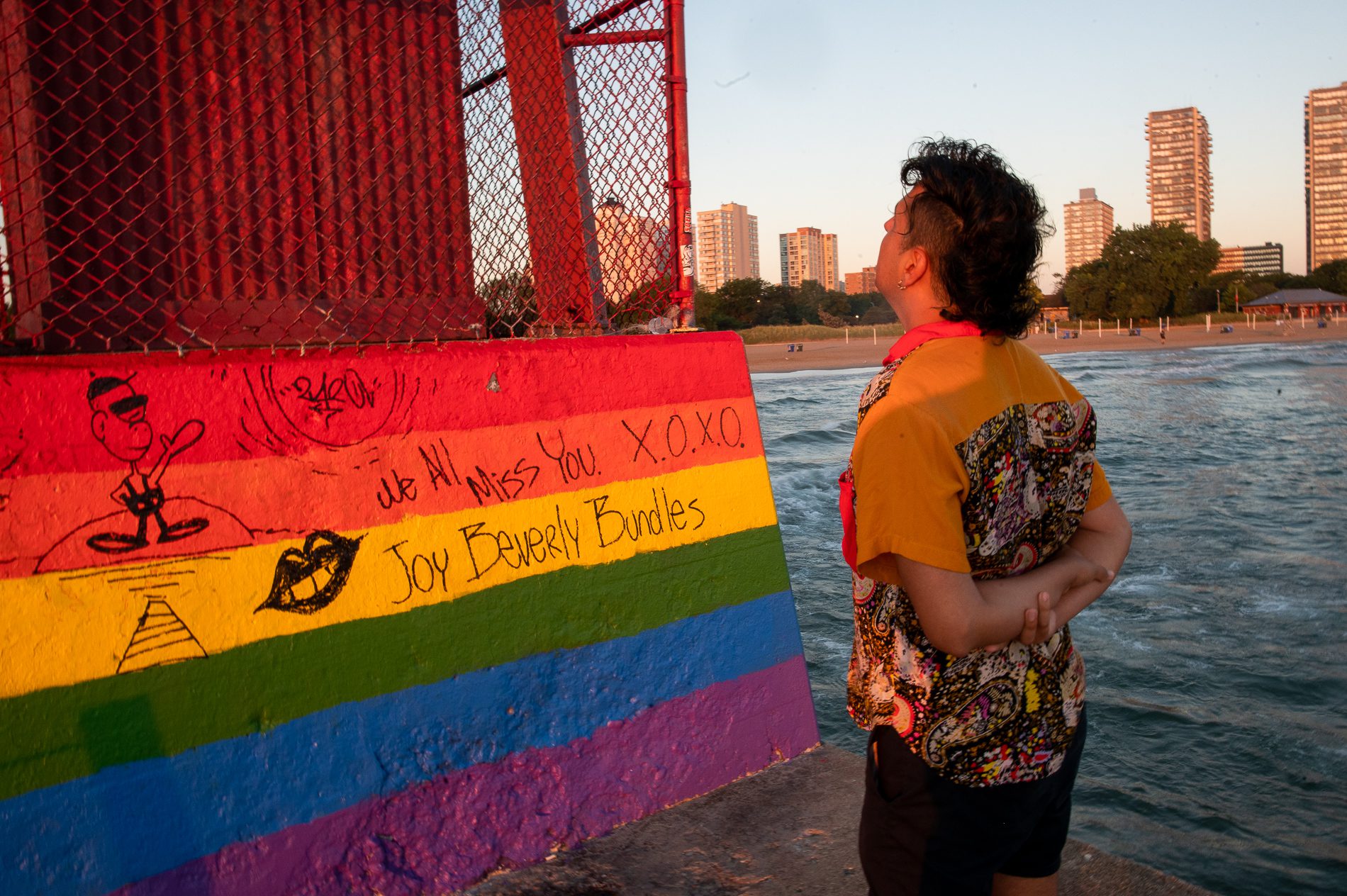 Jonathan Aguilar/Borderless Magazine
As soon as that happened, I realized first hand how real gun violence is in the city.
The crime is still unsolved, and the leads have not really gone anywhere. I was incredibly affected by this tragedy. We don't currently have ways to keep guns out of the city, because we're surrounded by states that are flooded with guns. It's like expecting to stay dry in the middle of the ocean.
When the news about the 4th of July mass shooting in Highland Park broke, people poured resources and attention and time and therapists and gifts and food to one of the most wealthy towns in the entire state. In that single weekend more people had died across the entire city of Chicago through various gun violence events, but you don't see the same level of care or attention.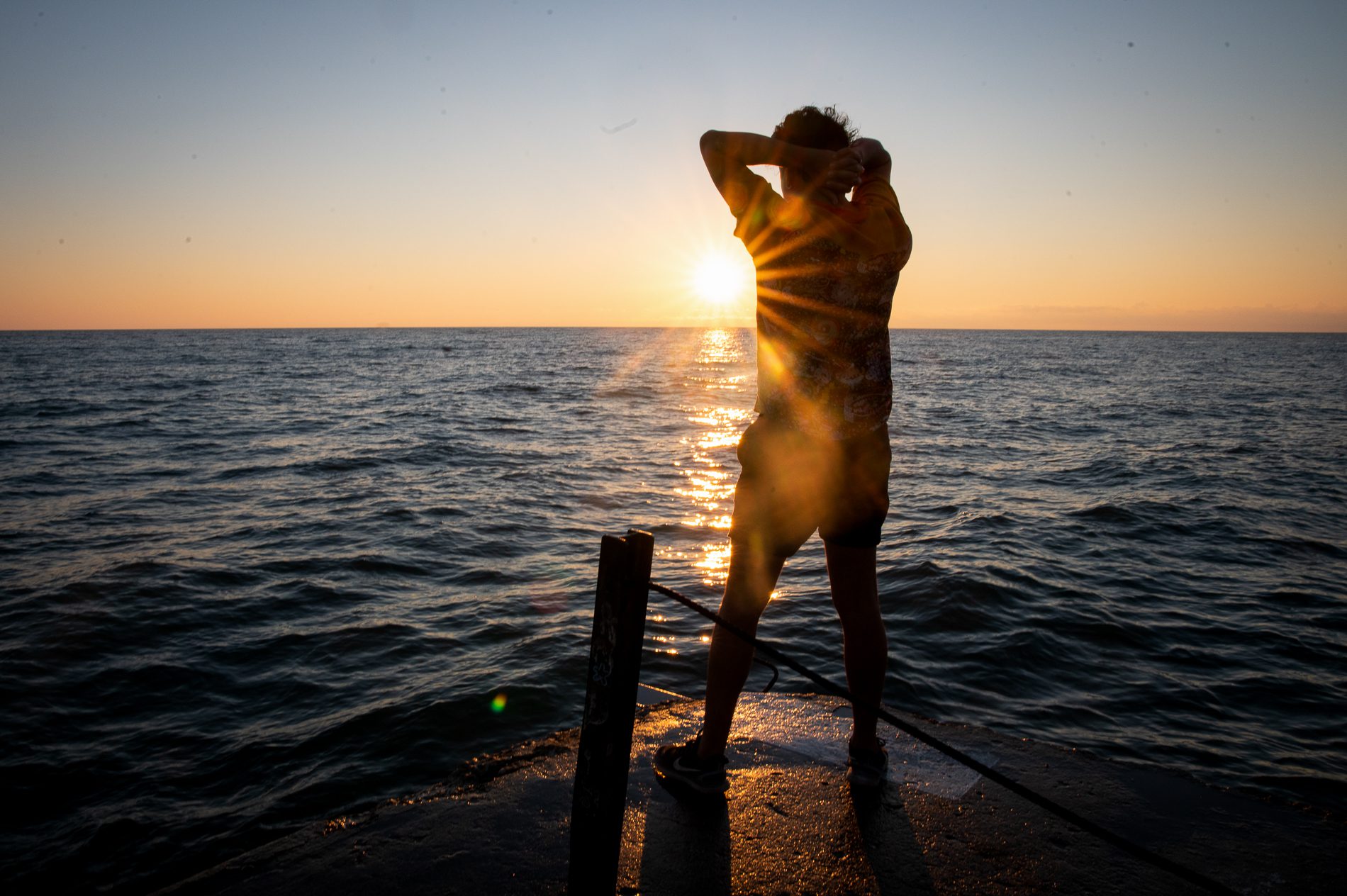 Jonathan Aguilar/Borderless Magazine
Not to say that Highland Park didn't deserve all that care and compassion. It's just to say that that level of tragedy is happening here on a weekly basis with narrow attention from mass and local media.
There's so much that needs to be done in terms of policy decisions in regards to stemming root causes of violence. There has to be ways to encourage people to step away from crime and violence, but also from economic situations that inevitably result in crime.
Crime is often a policy choice. When you live in such a stratified city where one third of the population lives in abundance and two thirds in exploitation, you're going to have a lot of poverty resulting in crime, a lot of crime resulting in violence and a lot of violence resulting in death. Guns are a major component in that cycle. There are more tools that we could be using, but, instead, the only thing that we're choosing to use is policing.
[Chicago Mayor Lori] Lightfoot is a strong proponent of expanding policing. I personally identify as a police abolitionist. Policing as an institution is not holistically beneficial for society. The more power and money police receive from the city the harder it is for them to be meaningfully held accountable.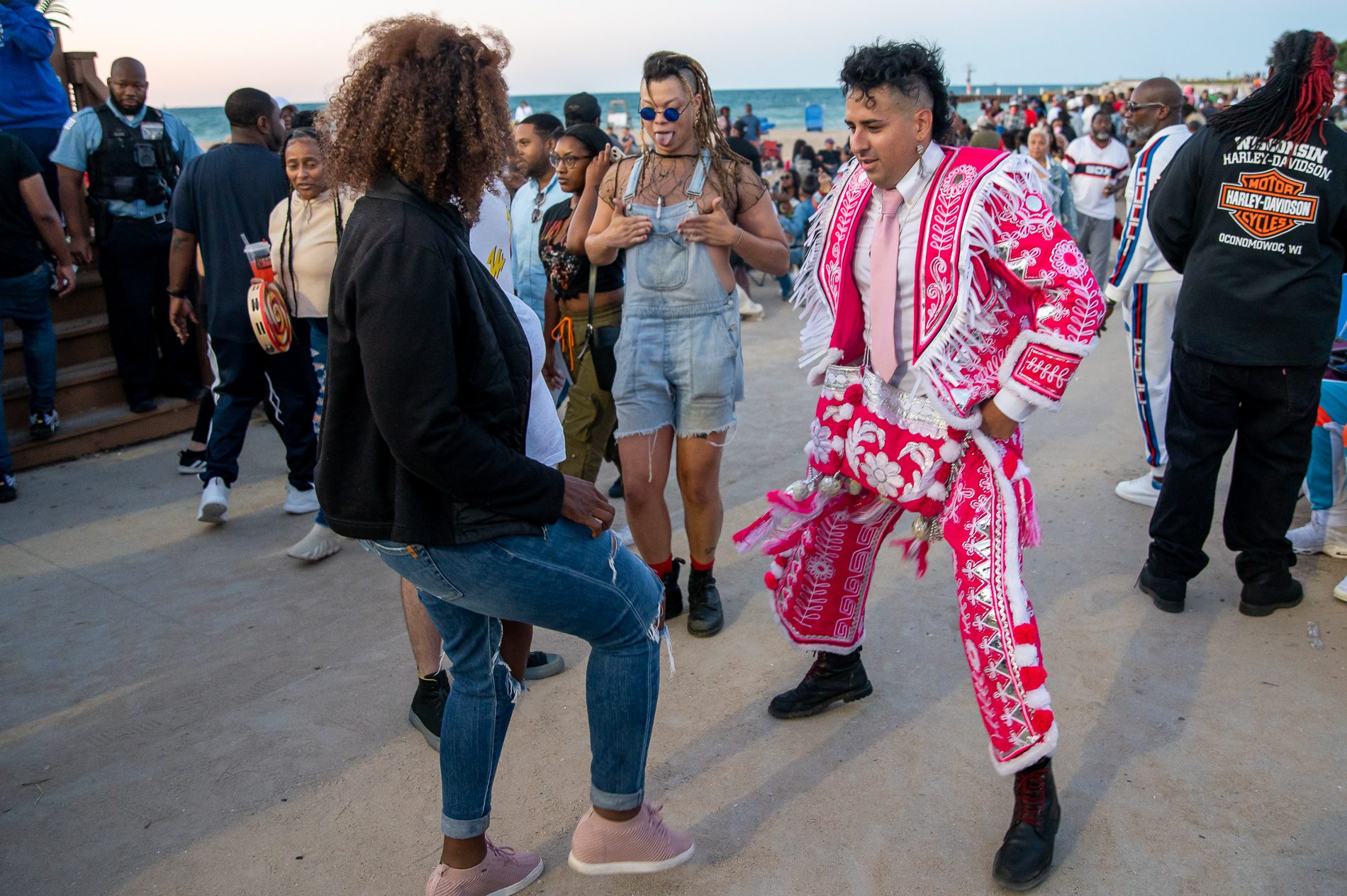 ©Jonathan Aguilar
The mayor and I are both of the LGBTQ community, but our comparisons end there. One of my main goals is to expand economic justice and equity in the city for workers, by increasing the minimum wage, increasing the capacity that workers have to go on strike and advocating for more labor rights.
I straddle a lot of different communities that don't have a lot of local representation, because they don't have a lot of resources to find a political spokesperson. To them, politics is such an illusionary idea and participating in it costs money. We need the money for food, for shelter, for community support … politics is just not that high on the list of priorities, because it's never been a good return on investment.
I'm about community building and community power, hearing from the voices of the most marginalized people, because I'm a working-class person that navigates those margins. We deserve to live in a more equitable city and in a more equitable time.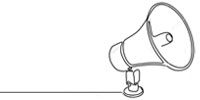 Bring power to immigrant voices!
Our work is made possible thanks to donations from people like you. Support high-quality reporting by making a tax-deductible donation today.