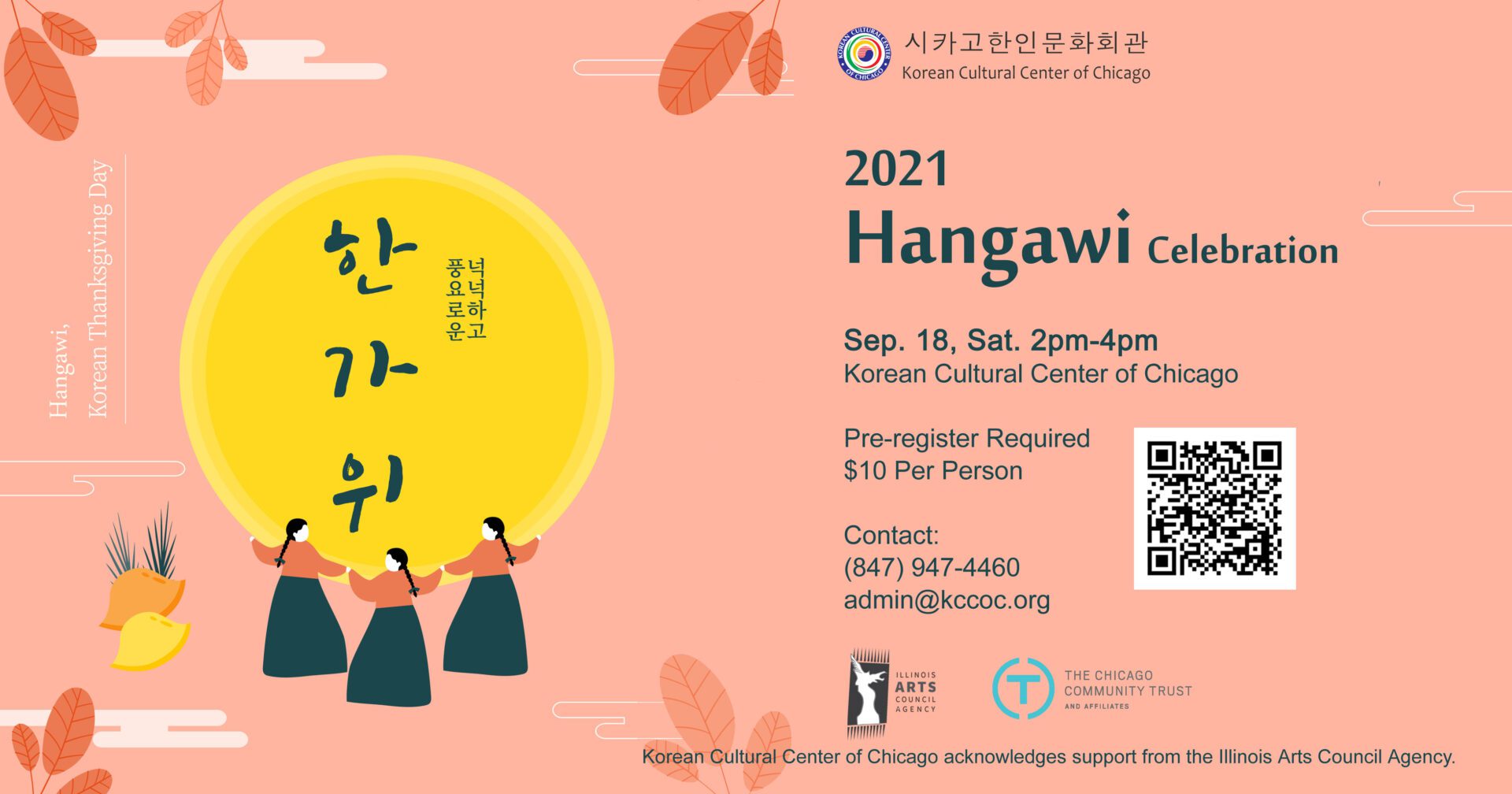 Celebrate Hangawi at the Korean Cultural Center, attend a garden party hosted by the Latino Union to support organizing for worker and immigrant rights, and catch a small business sidewalk sale at Mestiza Shop
Want to receive stories like this in your inbox every week?
Sign up for our free newsletter.

Saturday, Sept. 18 –  Celebrate Hangawi, the Korean holiday for giving thanks, at the Korean Cultural Center of Chicago (9930 Capitol Drive, Wheeling). The afternoon's events include kite-making, the making of songpyeon (small rice cakes), and more games and activities! Click to purchase tickets ($10).
Saturday, Sept. 18 –   To celebrate 20 years of organizing for worker and immigrant rights in Illinois, Latino Union is hosting a garden party at the Haymarket House (800 W. Buena Ave.). There will be games, live music, food, and more! Purchase tickets ($15-50) here.
Saturday and Sunday, Sept. 18–19 –  Support small businesses at the last Summer Sidewalk Sale of the season hosted by Mestiza Shop (1523 W. 18th St.). Browse wares from local artisans and makers, including from Mestiza, which offers "all things vintage, mystical, and Latinx."
Do you have an event that you'd like us to feature? Email us at info@borderlessmag.org and we'll try to include it in the future!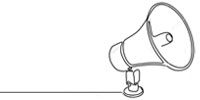 Bring power to immigrant voices!
Our work is made possible thanks to donations from people like you. Support high-quality reporting by making a tax-deductible donation today.