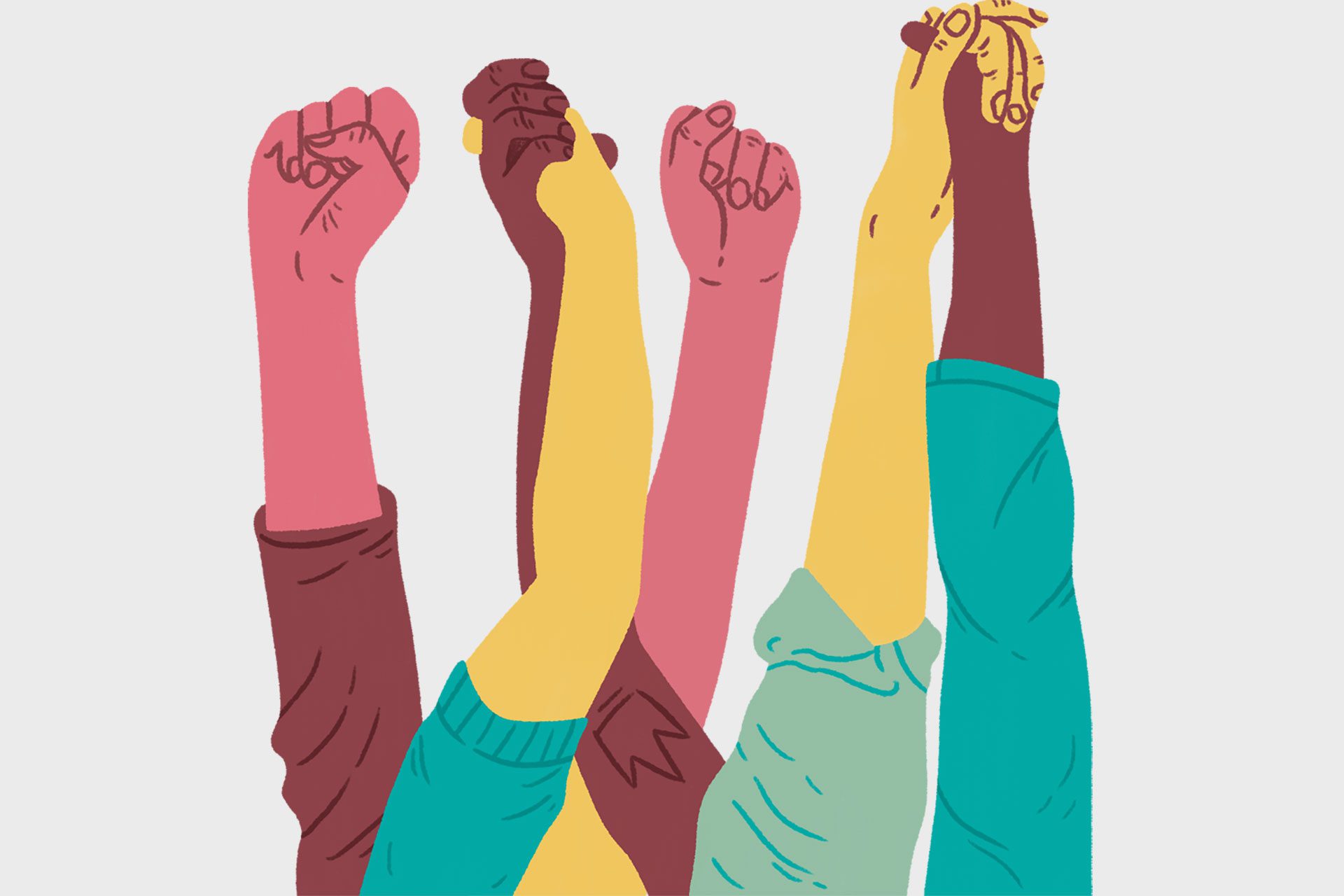 Illustration by Cha Pornea
Donate money or volunteer to support in-need Afghan refugee families escaping the Taliban
More than 18 million people in Afghanistan are in urgent need of humanitarian aid following the United States military pulling out of the country and the collapse of the Afghan government. The Taliban's takeover of provinces across the country has caused Afghans to flee their homes as they try to escape immediate danger from the new regime.
Want to receive stories like this in your inbox every week?
Sign up for our free newsletter.

Borderless Magazine's Diane Bou Khalil spoke about the situation with Sayeda Qader, cofounder of the Chicago-based Ketab Relief Organization, which is dedicated to providing relief to and amplifying the voices of Afghans. She says that mainstream media is not accurately showing what is happening to internally displaced Afghans and those trying to flee the country. Her own family in Afghanistan had been waiting at the Kabul airport for 29 hours trying to get on a flight.
"They haven't been able to make it past the gate to the airport because there are so many people. You're standing there and you can't move. And the crowd just keeps pushing you further and further," said Qader in an Instagram Live interview. "There are mothers and fathers and kids being injured because there's a stampede. So what people are doing is they're taking their babies and passing them toward the gate, and U.S. soldiers are picking them up and putting them on the other side of the gate so they can come to the United States eventually."
View this post on Instagram
Plans are already underway to resettle Afghan refugees across the United States, in Canada and elsewhere, and grassroots efforts are calling for aid to help these families adjust to foreign environments. Emergency protests demanding that the United States take in more refugees are happening around the country, including one in Chicago this Sunday at Federal Plaza (219 S. Dearborn St.) led by local Afghans.
Below, Borderless Magazine crowdsourced suggestions of how to help Afghan refugees in Chicago and elsewhere as they resettle, as well as those still trying to leave Afghanistan. Afghans looking for legal resources can consult the International Refugee Assistance Project, which has various guides on how to relocate safely to the U.S. as well as a list of immigration service providers and attorneys.
Know of any nonprofits or groups providing essential services to Afghan refugees that we should add? Reach out to us at info@borderlessmag.org.
Take action in Chicago:
Support the resettlement of Afghan families in other areas:
Donate to organizations helping those in Afghanistan:
Non-monetary ways to help: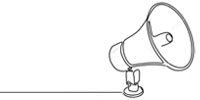 Bring power to immigrant voices!
Our work is made possible thanks to donations from people like you. Support high-quality reporting by making a tax-deductible donation today.