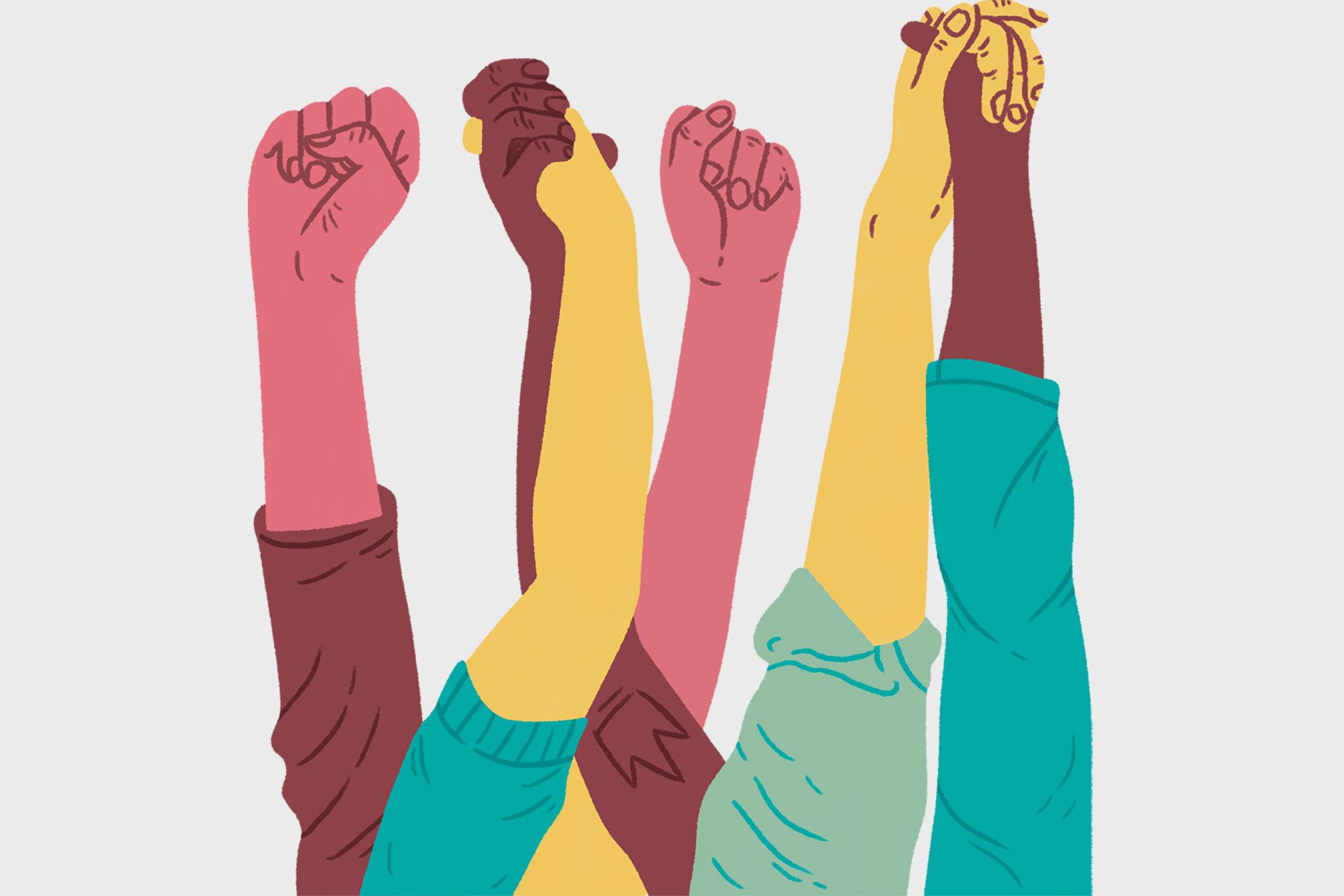 Illustration by Cha Pornea
Donate money or volunteer to support in-need Afghan refugee families escaping the Taliban
More than 18 million people in Afghanistan are in urgent need of humanitarian aid following the United States military pulling out of the country and the collapse of the Afghan government. The Taliban's takeover of provinces across the country has caused Afghans to flee their homes as they try to escape immediate danger from the new regime.
Want to receive stories like this in your inbox every week?
Sign up for our free newsletter.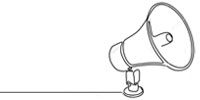 Bring power to immigrant voices!
Our work is made possible thanks to donations from people like you. Support high-quality reporting by making a tax-deductible donation today.