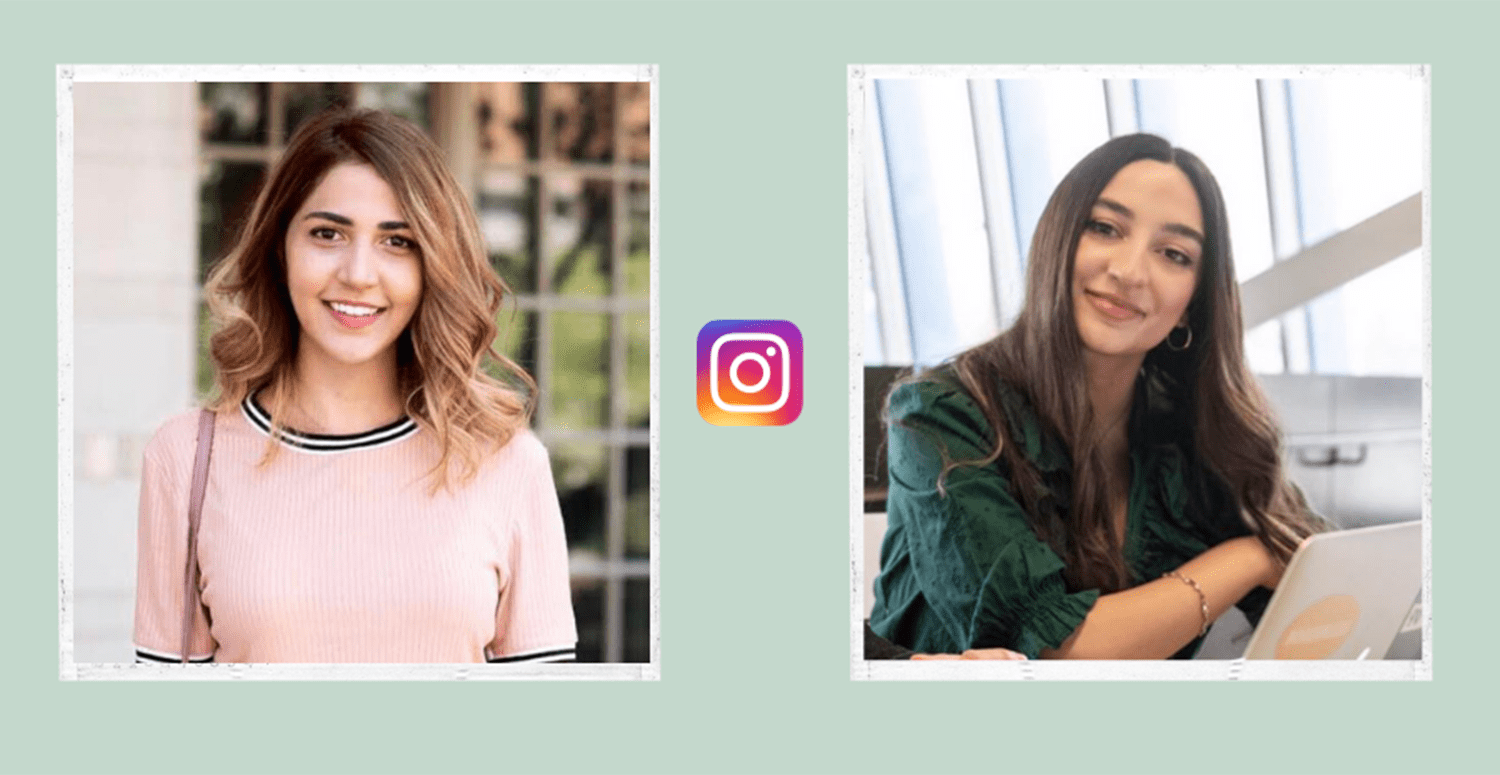 Apna Ghar's Maha Waseem on how immigrants are particularly vulnerable to domestic violence and what we can do to support survivors.
When Chicago implemented COVID-19 stay-at-home orders last year, the city saw an increase in domestic violence and sexual abuse in the home. 
According to a meta-analysis released in February by the National Commission on COVID-19 and Criminal Justice, domestic violence increased by 8.1 percent in the United States following the imposition of these orders.
On April 15, during Sexual Assault Awareness month, Borderless Magazine's engagement reporter spoke with Maha Waseem, the crisis services coordinator and resource specialist at Apna Ghar. The local human rights organization has been working to end gender violence for the past 30 years.
Waseem discussed the role Apna Ghar plays in addressing this violence in Illinois and how it is important to broaden our understanding of abuse.
"Generally when we talk about domestic violence people are quick to assume that it's physical: It's the black eyes, the bruises. No one understands that emotional abuse is also domestic violence. Financial abuse is also domestic violence," Waseem said. "The problem is … the survivors don't talk about it. It is so normalized.."
Waseem also spoke about the specific hurdles that immigrants impacted by this violence face. According to the National Center on Domestic and Sexual Violence, abusers often use their partner's immigration status to control them, from destroying immigration paperwork to threatening to withdraw petitions to legalize their immigration status.
Watch the recorded conversation below.
View this post on Instagram
Apna Ghar 24 hour hotline: 773 334 4663
Apna Ghar emaIl: [email protected]
Our work is made possible thanks to donations from people like you. Support high-quality reporting by making a tax-deductible donation today.                                                                                                                                   
Donate