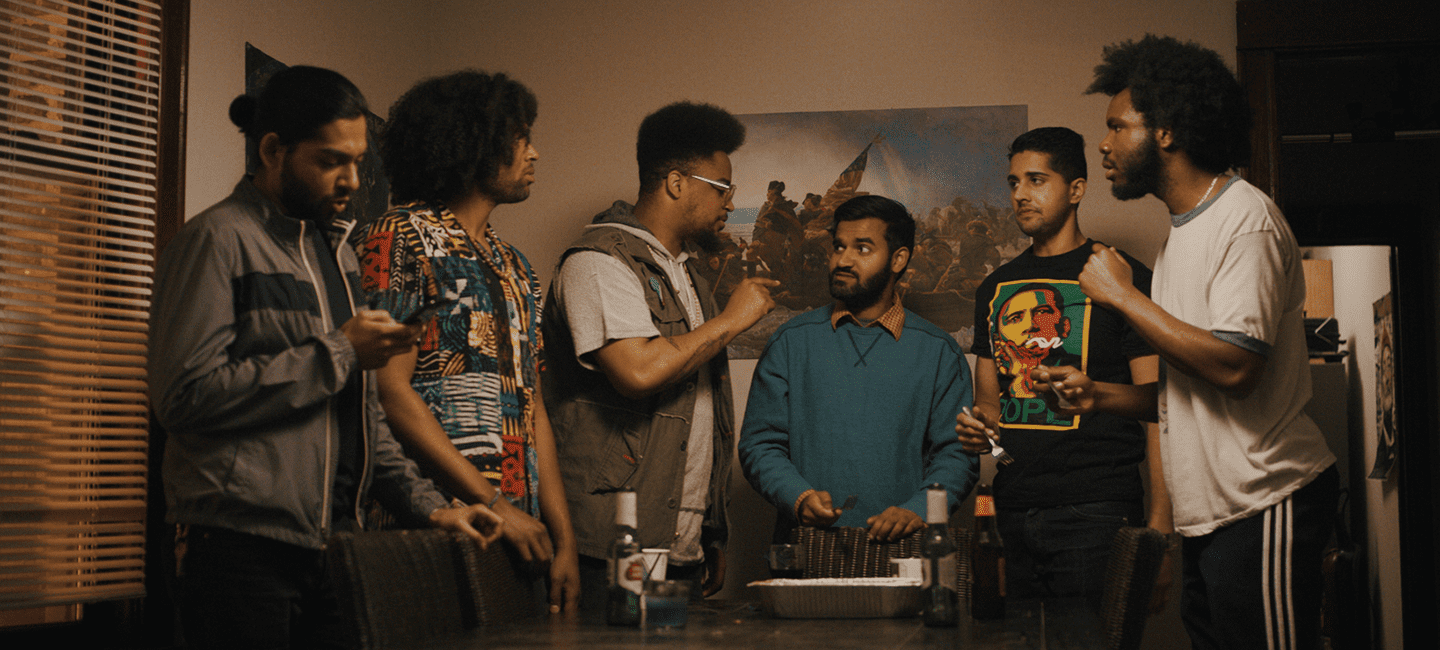 Watch the director and cast of Code-Switched discuss their hit indie show about five South Asian friends in an exclusive event.
Code-Switched follows the interconnected lives of five South Asian-American friends trying to blaze their own trails in a world of fleeting relationships, high-expectations, and gentrified workplaces. Messy and constantly in a state of feeling "in-between," the squad of Zara, Rahul, Priya, Joe, and Krish will have to lean on each other to get through their twenties.
The sitcom made its debut as a short in 2017, which won several awards including Best TV/Web Screenplay at the Los Angeles Independent Film Festival Awards. The first full season came out October 28 on YouTube and Open Television.
Borderless Magazine's Diane Bou Khalil spoke to Code-Switched director Karan Sunil about his show last November. Last week, Sunil rejoined Borderless along with the cast of Code-Switched for a night of comedy and an exclusive look at behind the scenes of the show.
Watch the event replay below.
Our work is made possible thanks to donations from people like you. Support high-quality reporting by making a tax-deductible donation today.                                                                                                                                   
Donate