About 30 members of the Rohingya community gathered at Warren Park on Oct. 20, 2020 in Chicago, Ill. Half the members gathered were there to vote for the very first time after being denied the right in their native Myanmar. The others were there in support and to learn about the voting process.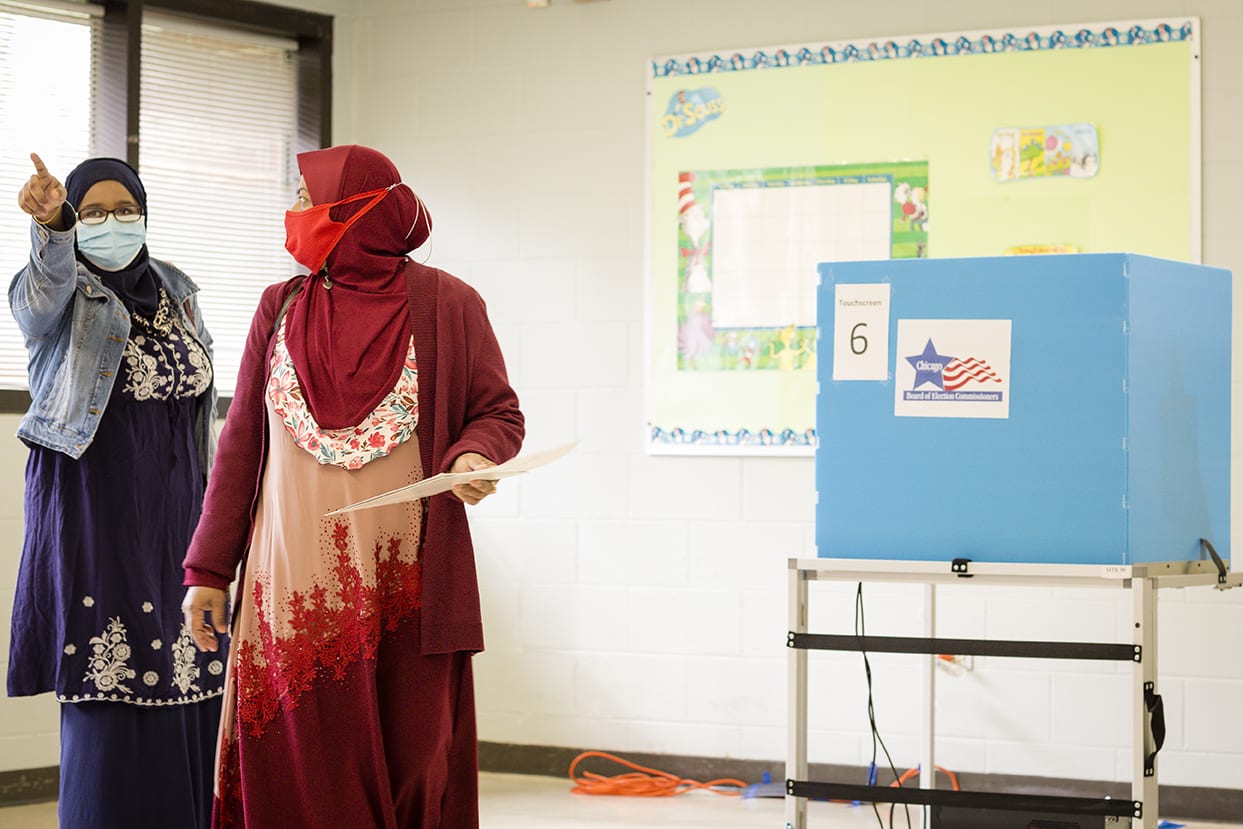 https://www.instagram.com/tv/CGlFwAMlgN0/
Our work is made possible thanks to donations from people like you. Support high-quality reporting by making a tax-deductible donation today.                                                                                                                       
Donate