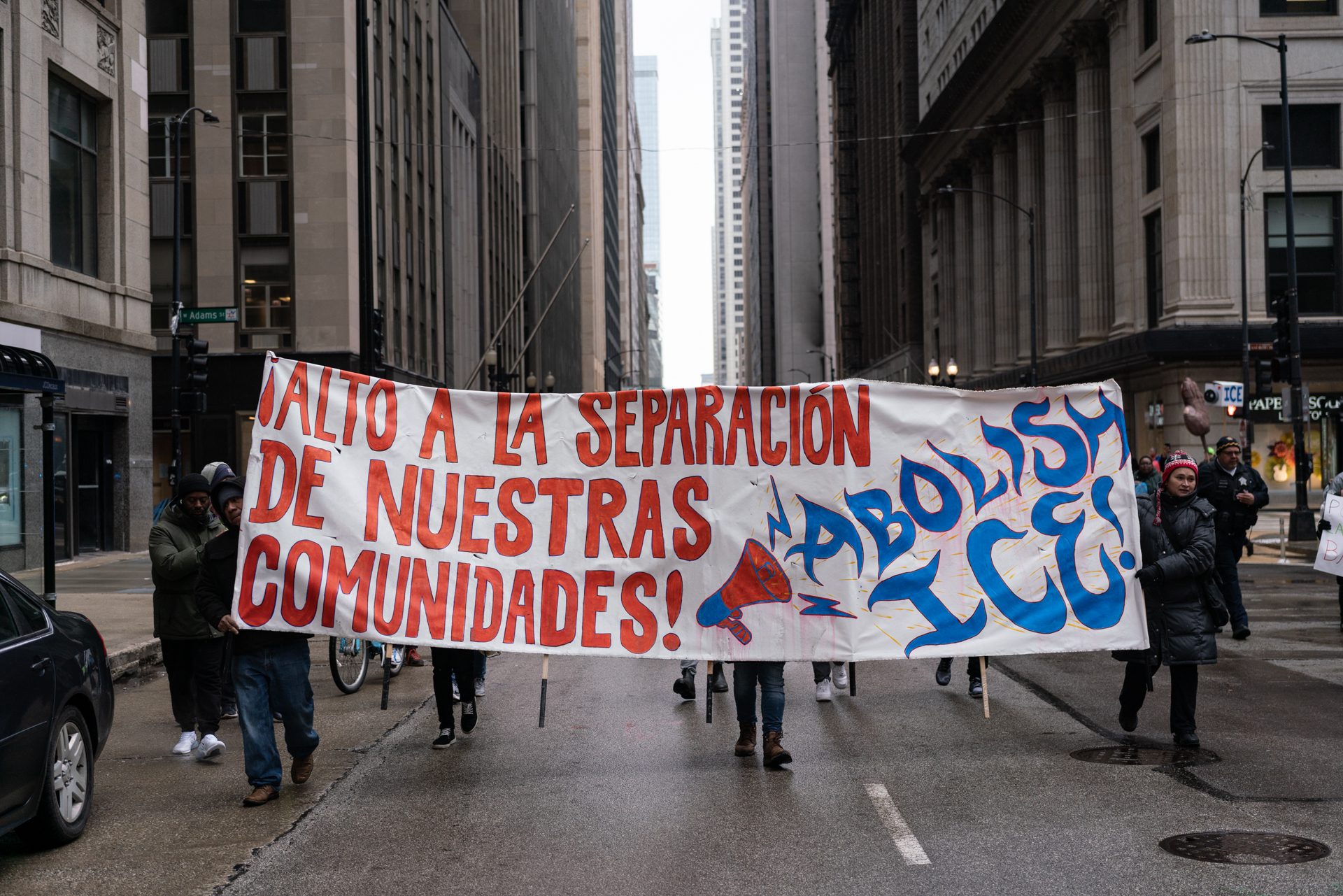 Immigrant demonstrators called for the end of Immigration and Customs Enforcement and the detainment and surveillance of immigrants.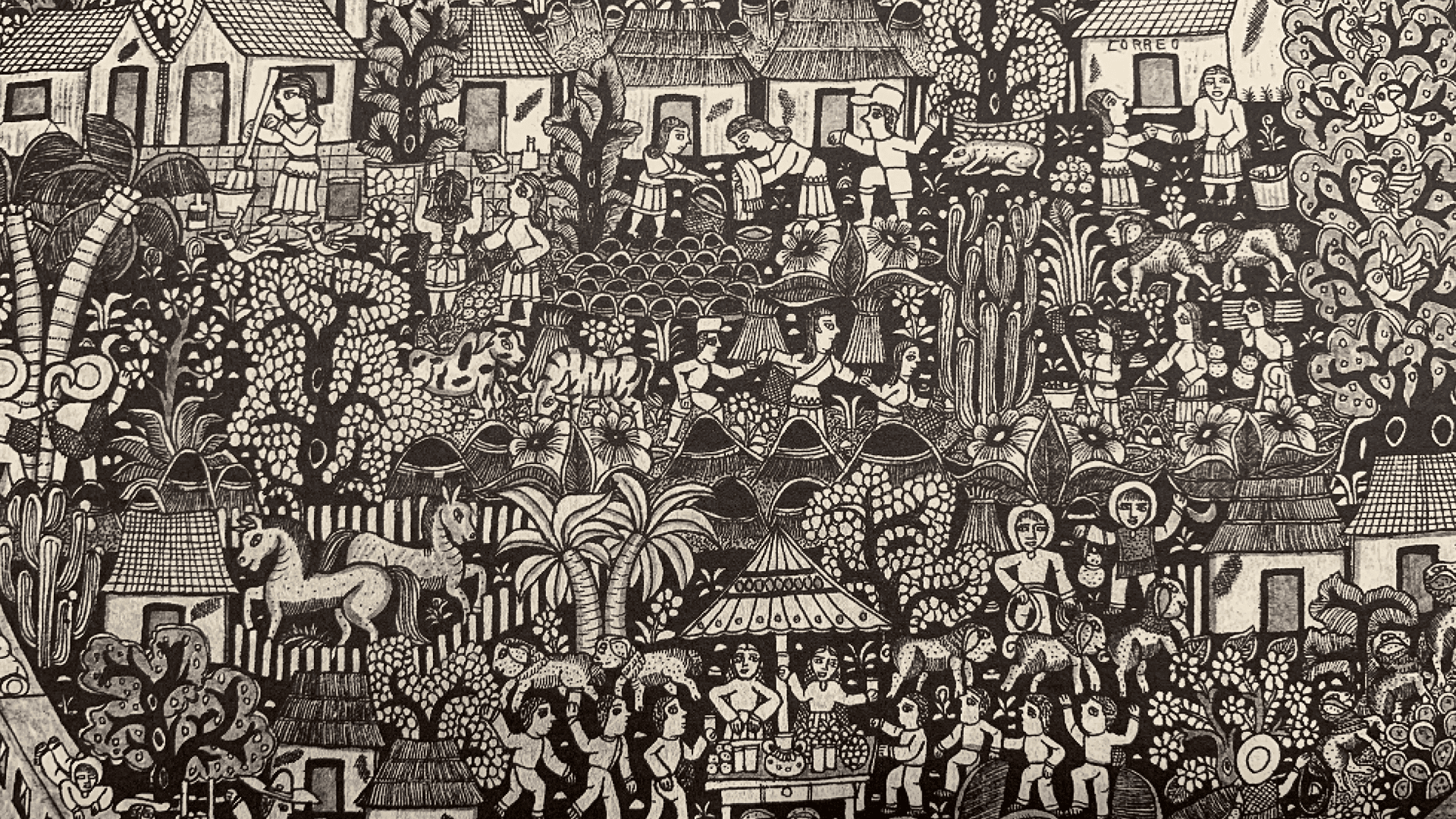 Meet Latinos in leadership, join Chicago's "illest take on suhoor," get accepted to an HBCU, or learn about the Newberry's Spanish-language children's books.
The candidates have laid out radically different plans to combat crime, improve public school performance and bring in new city revenue. The runoff election is April 4.