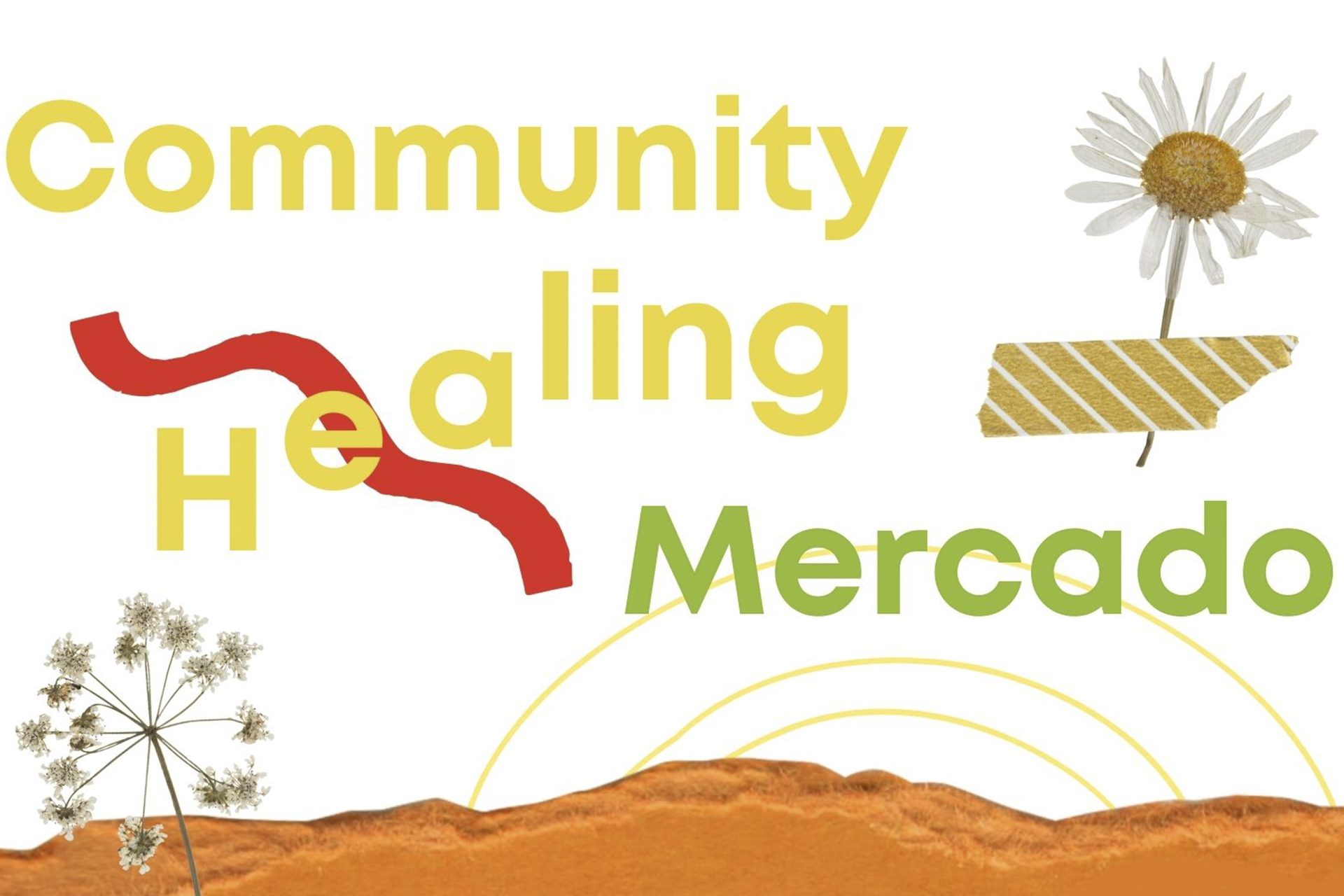 Paula Acevedo
This week, check out a free Chicago Salsa music concert, a family-friendly reading and arts event, and more!
Want to receive stories like this in your inbox every week?
Sign up for our free newsletter.

Friday, June 17 – ✏️ Public Narrative and Juneteenth Productions present "Reclaiming Our Narrative: A Community Building Event for Changemakers and Journalists." The in-person event features panelists in journalism and BIPOC community-based organizations, including Borderless. The event will take place at DePaul University's Lincoln Park Student Center (2250 N. Sheffield Ave.) from 12 p.m. to 5 p.m.
June 18, 19 and 21 – 🎶 Segundo Ruiz Belvis Cultural Center presents Del Patio, a Chicago Salsa series featuring music by pianist Edwin Sánchez and singer/composer Papo Santiago. Three free events will take place Saturday, Sunday and Tuesday evenings, including an open event Sunday, June 19 at Julia de Burgos Park (1805 N. Albany Ave.) at 4:00 p.m.
Saturday, June 18 – 🌻 Enjoy a Saturday filled with free books, live art and healing during Books & Art at the Park at El Paseo Community Garden (944 W. 21st St.) from 3 p.m. to 8 p.m.
Do you have an event that you'd like us to feature? Email us at info@borderlessmag.org and we'll try to include it in the future!