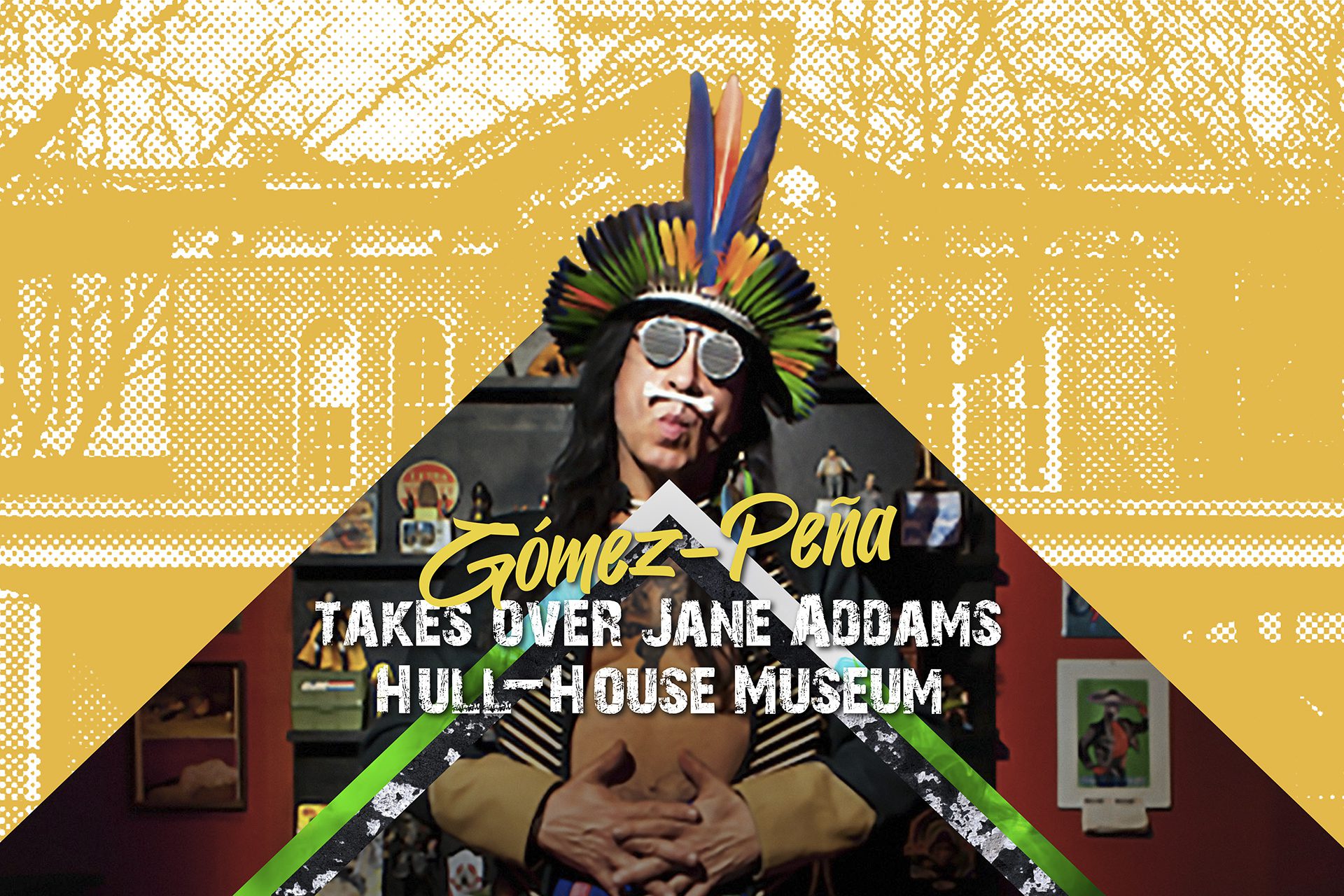 Image courtesy of Jane Addams Hull-House Museum
This week, we look forward to an immigration conference, an artist takeover of Jane Addams Hull-House Museum and our own public happy hour!
Want to receive this list in your inbox every week?
Sign up for our free newsletter.

Ongoing – 🇺🇦 Borderless has a running list of events organized in Chicago in support of Ukraine. 
Friday, April 29 –

Attend the DePaul Migration Collaborative Inaugural Immigration Summit conference, which highlights research and developments in migration and human rights. Look out for our engagement reporter Diane Bou Khalil at the daylong event! Register here. 
Thursday, May 12 – 🍻 Join Borderless for a night of global-inspired beers, giveaways and more at Pilot Project Brewing! Meet other people who work in the immigration field, care about immigration or are part of our city's immigrant communities. Each ticket comes with two (alcoholic or non-alcoholic) drinks. Limited tickets are available! Buy your tickets today. 
Ongoing-May 29 – 🇲🇽 Check out artist Guillermo Gómez-Peña's latest exhibition Casa Museo: A Living Museum and Archive at the Jane Addams Hull-House Museum. Learn more about the artist here. 
Do you have an event that you'd like us to feature? Email us at info@borderlessmag.org and we'll try to include it in the future!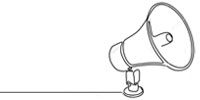 Bring power to immigrant voices!
Our work is made possible thanks to donations from people like you. Support high-quality reporting by making a tax-deductible donation today.