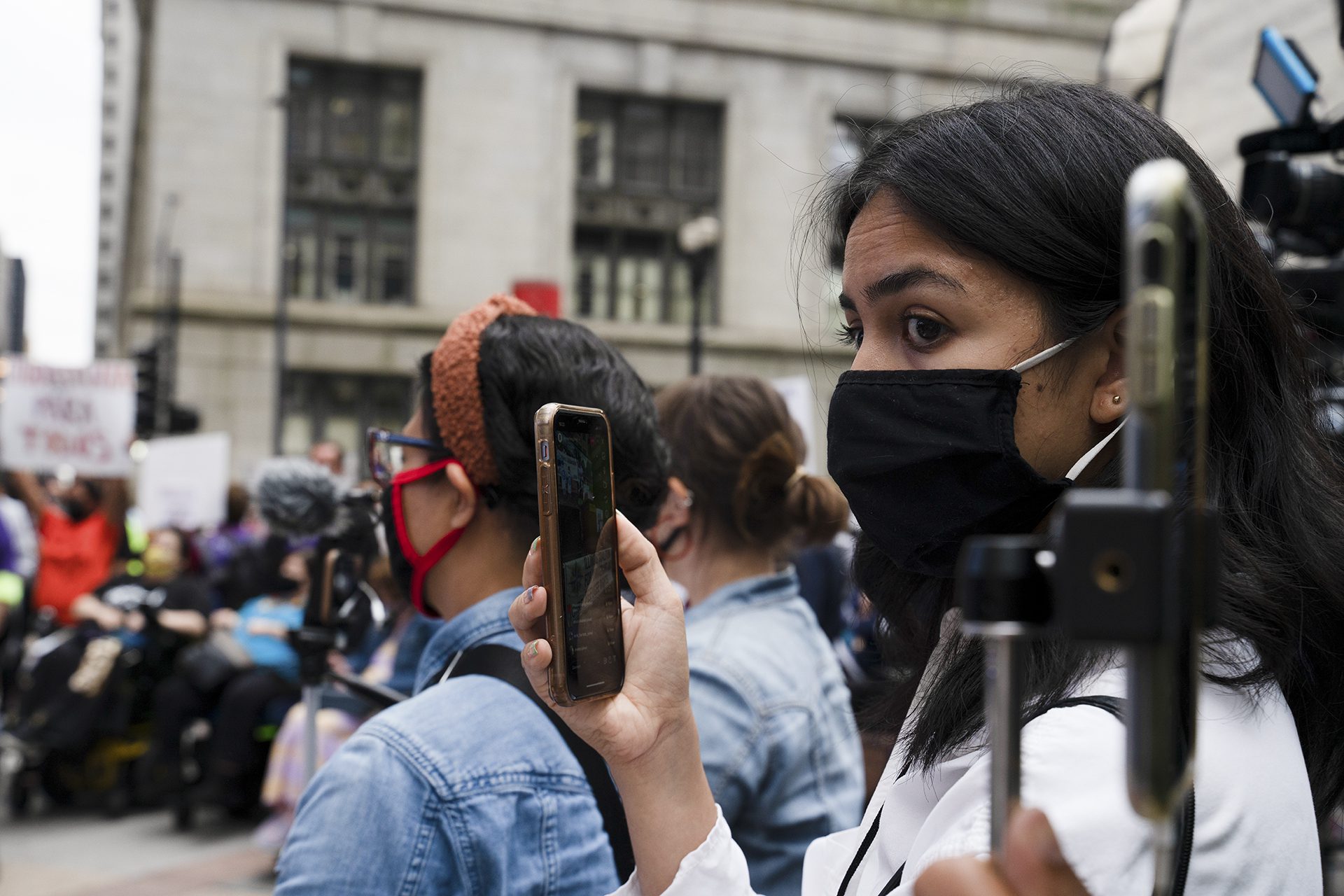 Camilla Forte/Borderless Magazine
Pathways intern Adriana Rezal covers advocates speaking out against the detention and deportation of immigrants as COVID-19 cases in immigrant detention centers continue to rise, during a rally held by the Illinois Coalition for Immigrant and Refugee Rights in downtown Chicago, Ill., July 8, 2021.
Borderless Magazine is mentoring and training a new generation of journalists from immigrant communities to combat racist coverage.
Dear Borderless Reader,
For as long as I can remember, and well before my time, the media's coverage of immigrants has been racist and harmful. 
From using dehumanizing labels like "illegal immigrant" to legitimizing extremist anti-immigrant groups as sources of expert opinion, journalists have frequently amplified hate and endangered the lives of people seeking a new life in this country. At the same time, newsrooms have failed to reflect the diversity of the communities they cover and undermined the reporting led by members of immigrant and BIPOC communities.
Borderless exists to change that. We believe immigrants' voices are powerful and should be at the center of any coverage about immigration. That's probably a big part of what drew you to Borderless, and how we do this work is why I'm writing to you as we kick off our short spring membership drive and ask you to support our work. 
Our goal is to raise $10,000 by April 7. Our board members have already pledged to give $4,800. If you can right now, please become a Borderless member and help create an anti-racist source of information on immigration: whether it's $5, $50 or $500, a gift of any amount helps.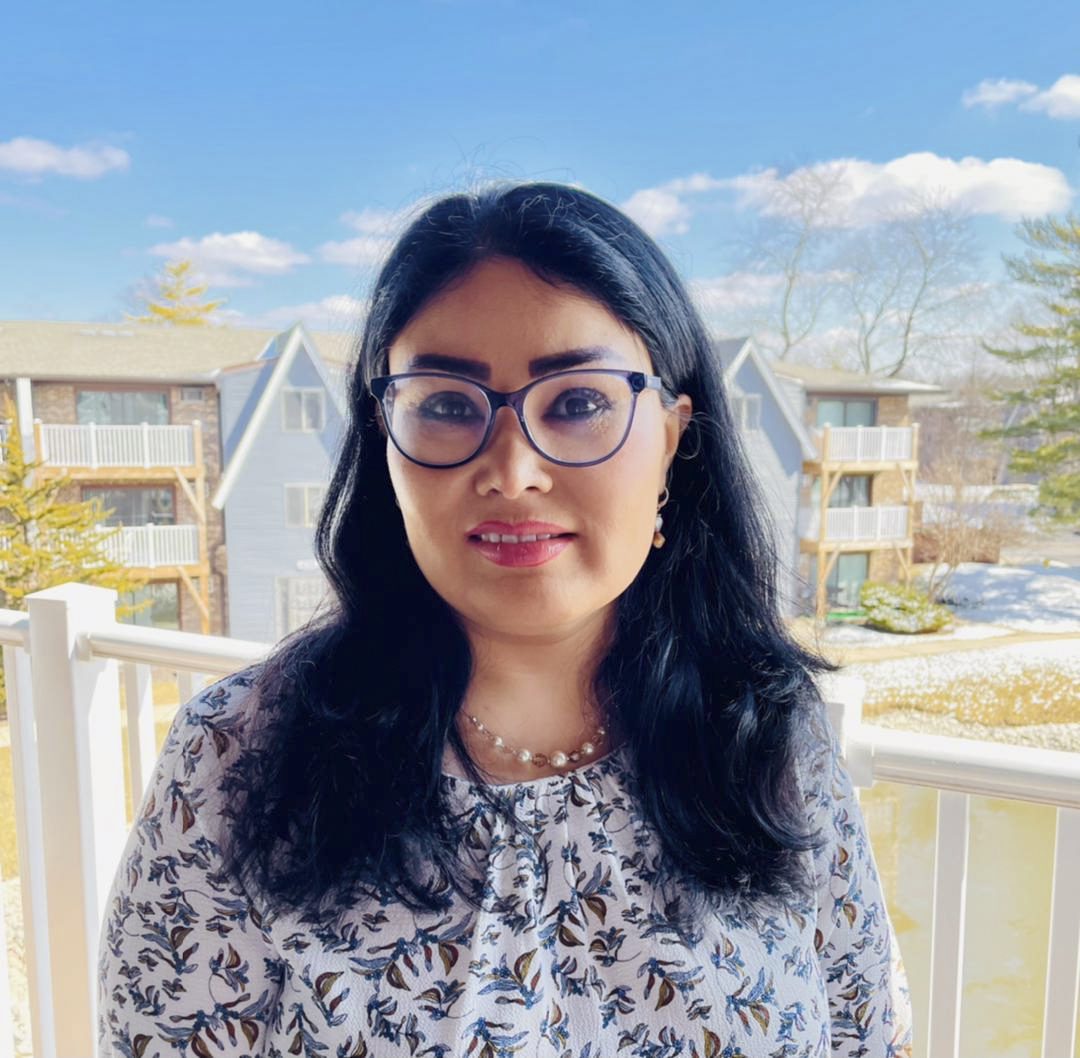 Photo courtesy of Saleha Soadat
Saleha is one of the dozens of immigrant and BIPOC journalists who receive training through our Pathways program each year. Through a mix of paid internships, fellowships and workshops, we are giving diverse journalists from across the country opportunities to learn from our award-winning team and to gain the skills and access they need to become leaders in the news industry. Borderless has one of only two training programs in the country that serves immigrant journalists. Our Pathways alum have gone on to work for places like U.S. News & World Report, CNBC and CoinDesk.
We do this work hand-in-hand with our community members, who have helped share our intern job openings, invited us to speak at their schools and donated to help pay our interns' equitable salaries — your support during this short member drive will help make Pathways, and everything we do, possible. 
This spring we're excited to welcome Saleha as our newest Pathways Fellow. After working as a TV and radio journalist in Afghanistan for more than a decade, Saleha was forced to flee her country last summer. 
"I belong to a war generation in Afghanistan, where a person who left their home in the morning might not return home alive in the evening," says Saleha." I became a journalist in order to be the voice of the voiceless and to tell the stories of girls and women like me. But my dream collapsed with the departure of the international community and the arrival of the Taliban."
Saleha recently arrived in Chicago and is eager to renew her dream by working with Borderless. She will be reporting on refugees during her Pathways fellowship and providing much-needed stories and information to Afghans in their native language of Persian Dari. The Borderless team will help Saleha report in English for the first time and learn how to work in a U.S. newsroom. We also hope to teach her how to bike — something that was illegal for her to do as a woman in Afghanistan! I could not be more excited about it all. 
Mentoring journalists like Saleha costs money. In addition to paying our interns and fellows, we need to pay our staff for their time spent training and for things like train tickets, interview transcriptions and translators.
That's why community support is so critical. Programs like Pathways and reporting like Saleha's don't exist in a lot of other places, and we've seen how impactful they can be. If you can give right now, please consider becoming a Borderless member and helping us reach our $10,000 goal by April 7. 
We can't do this work without you, and whether or not you can pitch in today or later on, I'm glad you find our team's reporting valuable.
Thank you!
Nissa Rhee
Executive Director and Cofounder of Borderless Magazine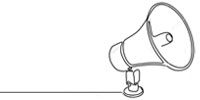 Bring power to immigrant voices!
Our work is made possible thanks to donations from people like you. Support high-quality reporting by making a tax-deductible donation today.