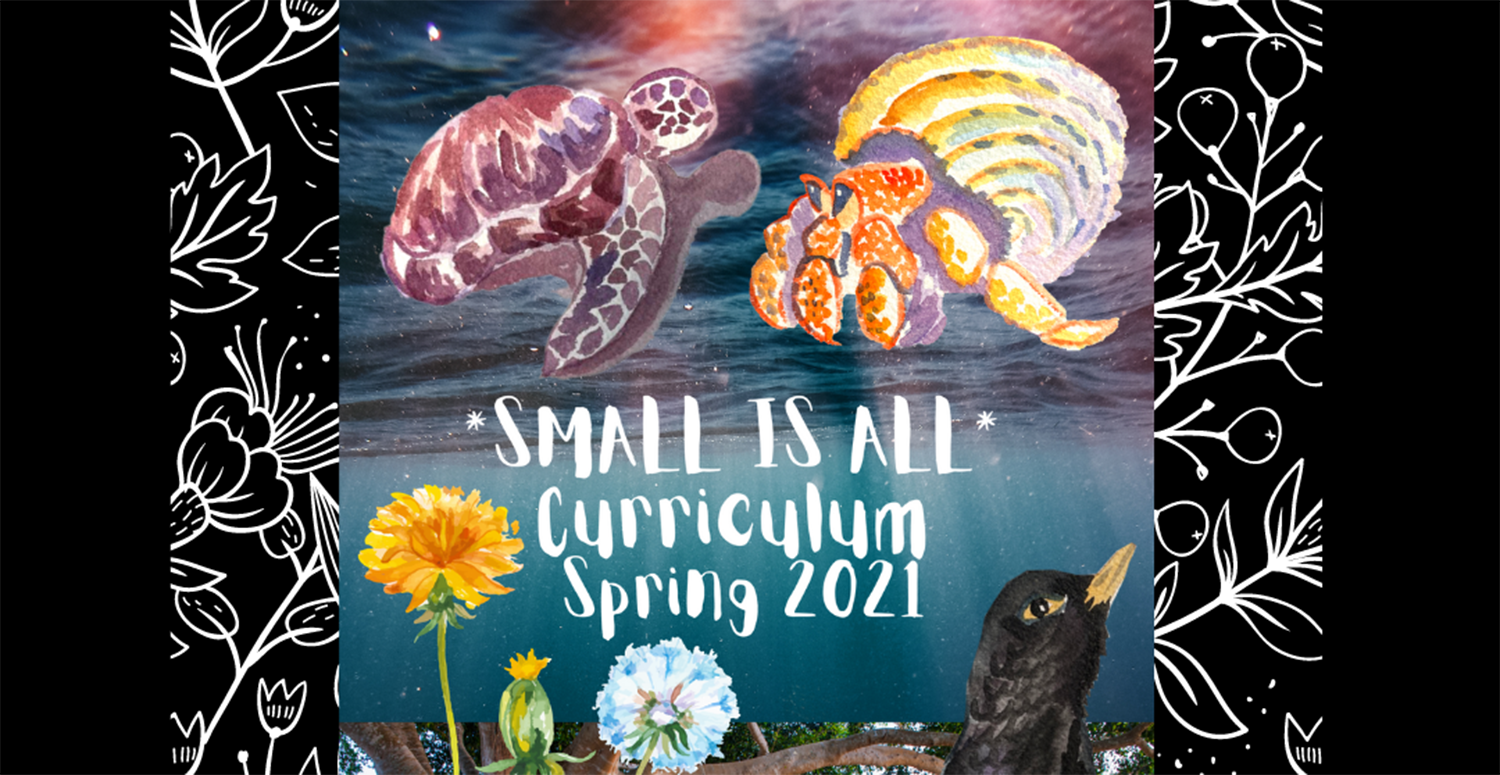 Learn about a nature-centric curriculum for youth, watch a documentary on activism in Gage Park and attend a community-focused art expo!
Each week Borderless Magazine highlights some of the best things to do in Chicago's vibrant immigrant communities.
Thursday, Dec. 2 –
Attend the "small is all" curriculum share to get lesson plans and guides on how to deeply engage youth with nature, through a lens of environmental and racial justice. The free virtual discussion occurs from 5 to 6:30 p.m. CST; register here.
Saturday, Dec. 4 –

Attend a free screening of "Fragments of Gage," a documentary about youth-led art and activism in Gage Park! Organized by the Gage Park Latinx Council and the Chicago History Museum, the screening will be held at the Music Box Theatre (3733 N. Southport Ave.) between 11:30 a.m. and 1:15 p.m. — get a bus ride there from Gage Park!
Saturday, Dec. 4 –
Aztec dance group Nahui Ollin Huehuecoyotl is hosting an art expo at 2850 W. Cermak to fundraise in support of a community member recovering from a car accident. Doors open at 7 p.m.; you can also donate directly to the GoFundMe here.
Our work is made possible thanks to donations from people like you. Support high-quality reporting by making a tax-deductible donation today.                                                                                                                                   
Donate