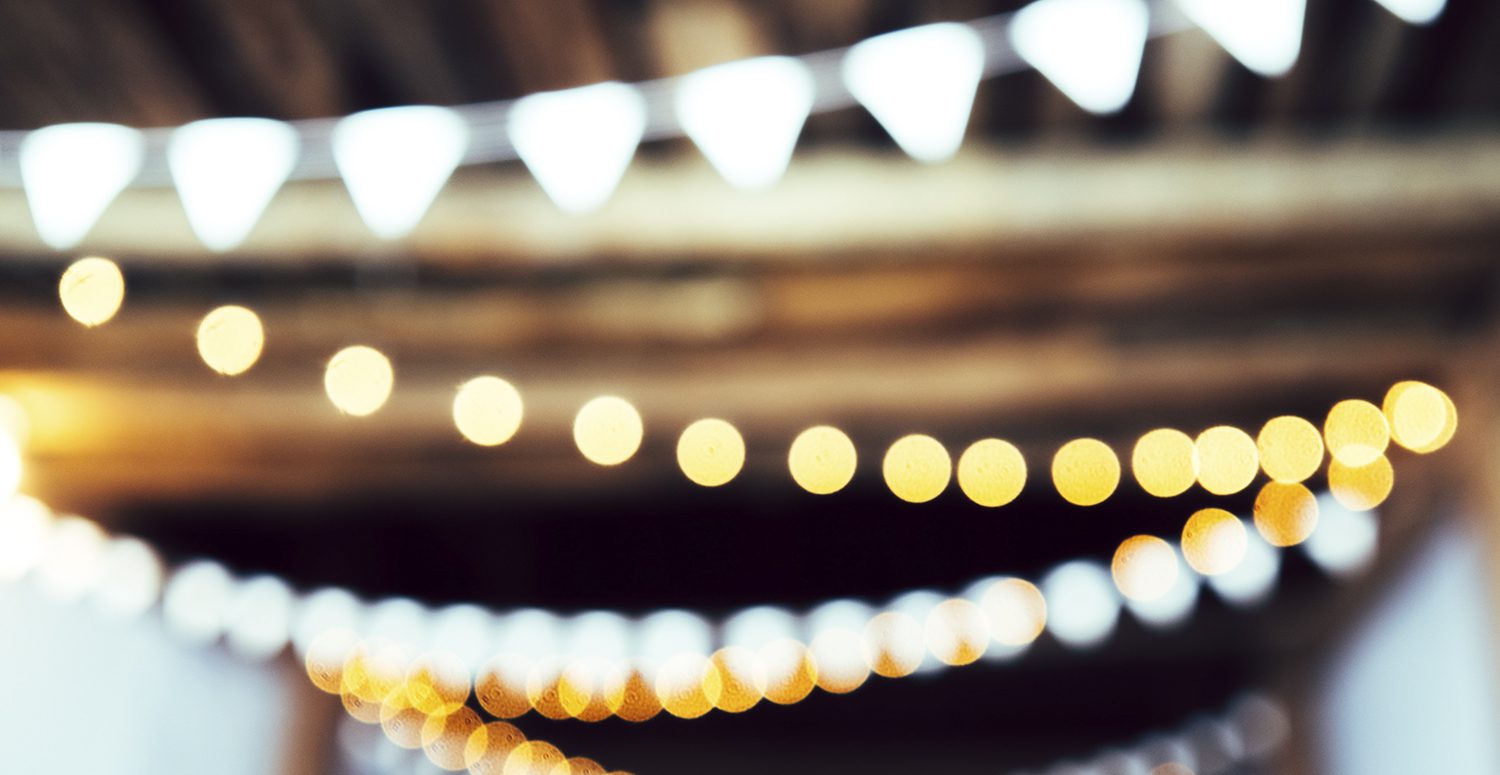 Photo by Andrew Knechel on Unsplash
Check out South Asian artwork, dance to the rhythms of Bomba con Buya and eat delicious Caribbean food
Each week Borderless Magazine highlights some of the best things to do in Chicago's vibrant immigrant communities.
Want to receive this list in your inbox every Thursday? Sign up for our free newsletter:
Friday, Sept. 3 –  Check out contemporary artworks by 15 South Asian artists working with different crafts to explore language, identity and environments. The exhibition is hosted by the South Asia Institute (1925 S. Michigan Ave.) and opens this weekend! 
Thursday, Sept. 9 – A can't-miss performance in our book, this evening brings together Chicago's beloved Bomba con Buya, Barcelona's all-female Mancha e Plátano, and the Cerqua Rivera Dance Theatre! It's FREE, too. Don't forget to register to save your seat at Segundo Ruiz Belvis Cultural Center (4048 W. Armitage Ave.), which is hosting the event to mark its 50th anniversary.
Saturday, Sept. 11 – This food- and art-filled festival is a two-for-one: head to Washington Park (55th St. and Cottage Grove) for the 28th African/Caribbean International Festival of Life AND the Jerk, Seafood and Vegan Fest. You'll be treated to reggae, Caribbean carnival-style music, hip hop, jazz, and lots of other world music, plus games, crafts, and other activities.
Do you have an event that you'd like us to feature? Email us at info@borderlessmag.org and we'll try to include it in the future!
Our work is made possible thanks to donations from people like you. Support high-quality reporting by making a tax-deductible donation today.                                                                                                                                   
Donate