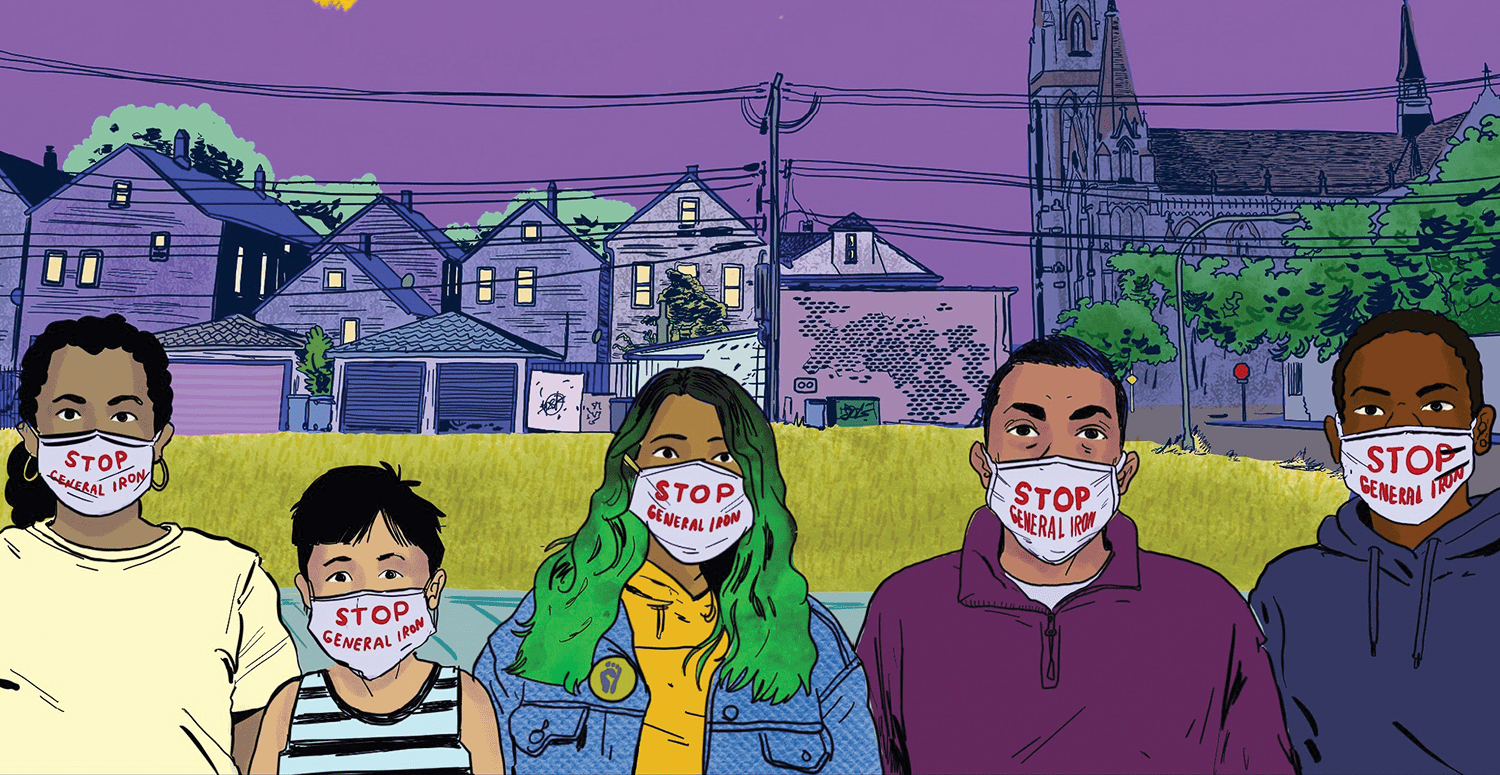 Join Borderless for free handouts of our latest comic, meet refugee farmers over a salad bar and pick up free food
Each week Borderless Magazine highlights some of the best things to do in Chicago's vibrant immigrant communities.
Want to receive this list in your inbox every Thursday? Sign up for our free newsletter:
Sun. Aug. 29 – Meet us at ZINEmercado at the Comfort Station (2579 N. Milwaukee Ave.) in Logan Square to get a free copy of our new comic! Our engagement reporter Diane Bou Khalil will be handing out copies between 11 a.m. and 1 p.m. The comic tells the story of the youth-led campaign for environmental justice on Chicago's Southeast Side.
Sun. Aug. 29 – Learn about the Global Garden Refugee Training Farm (2954 W. Lawrence Ave.) at its open house session between 4 and 6 p.m. You'll connect with staff, farmers, and local community members over a salad bar and other refreshments! 
Tues. Aug. 31 – Can't make it to ZINEmercado on Sunday? Diane will also be at Boost the Block, a mutual aid and public art project presented by Axis Lab and the Vietnamese Association of Illinois at 1101 W. Argyle St. Meet her between 12:30 and 3:30 p.m and get a copy of our comic book. While you're there, pick up free food, masks and hygiene items!
Do you have an event that you'd like us to feature? Email us at info@borderlessmag.org and we'll try to include it in the future!
Our work is made possible thanks to donations from people like you. Support high-quality reporting by making a tax-deductible donation today.                                                                                                                                   
Donate