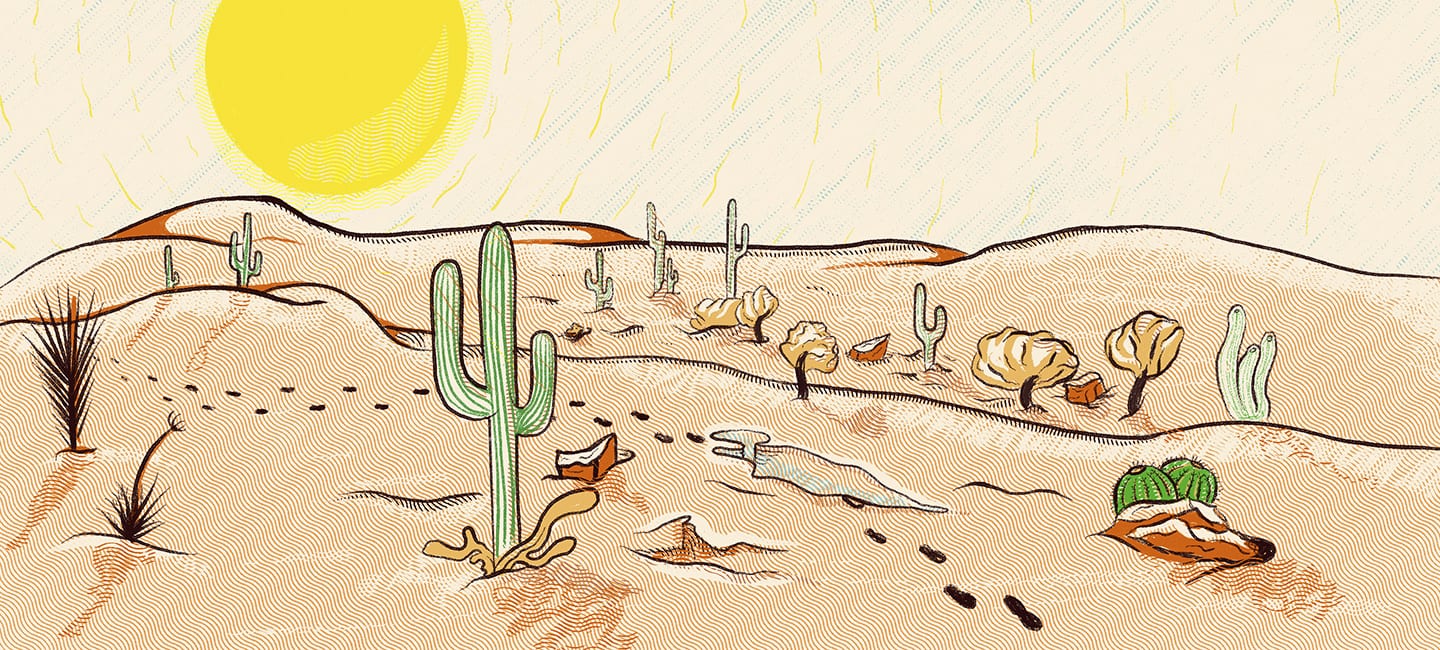 The first in a series of Postcards from the Border is from 24-year-old Toño, who recounts his journey from Mexico to the United States.
Illustrations by Brian Herrera/Borderless Magazine
Toño is used to hard work. He's originally from La Piedad, Michoacán in Mexico he worked two jobs when he lived there. Unfortunately his wages weren't enough to pay his expenses. His uncle lived in the United States and encouraged him to join him. 
Toño tells Borderless Magazine what crossing the border in February 2019 was like.
---
Why not, let's go! My plan was to cross the desert with a backpack full of marijuana. But I couldn't get a hold of anyone who handed out those backpacks. I waited at the border in Sonoyta, Sonora for two months. I was ready to go back home when my uncle told me he could pay a coyote. 
"Just cross that way," he said. The coyote charged me $5,000.
The coyote took eight of us across the border. You just have to keep walking because no one waits for you. 
I carried tuna, instant ramen, more tuna, flour tortillas, beans, canned food, dry meat, Bimbo bread, milk, and four black gallons of water. The water only lasted for three days on a trip that lasted eight.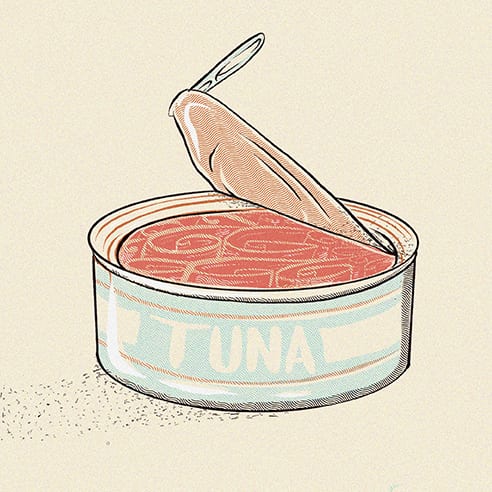 The coyote knew where to go and where to find more water. There was one time where we arrived at a dry river. He dug a hole about 20 inches deep until water started coming out. We waited until the dust settled and filled our water jugs again. The water filters were our shirts. You would just put your shirt over the mouth of the jug and drink the water through your shirt. 
The first day we walked across a dry river. My backpack broke so I stopped to fix it. When I caught up with the others they told me they didn't know where the coyote went. I stood with them for a while. I was there for about half an hour and no, he didn't come back. I remembered that he told us to get out of the river because some bikers used to visit the place. It was getting dark and I didn't want to stay there. I got up and left and found the coyote later on. 
The others were behind me but didn't reach me. I wanted to walk alone. I had to get out of there so I took the roads that seemed to take me far from the river. I would follow footprints and if I couldn't see those anymore I would go back to where I last saw them. Finally, I saw another guy who was walking right behind the coyote. When I caught up, he told me the coyote said to stay there because people from border patrol were searching the area. We waited there for three hours. 
---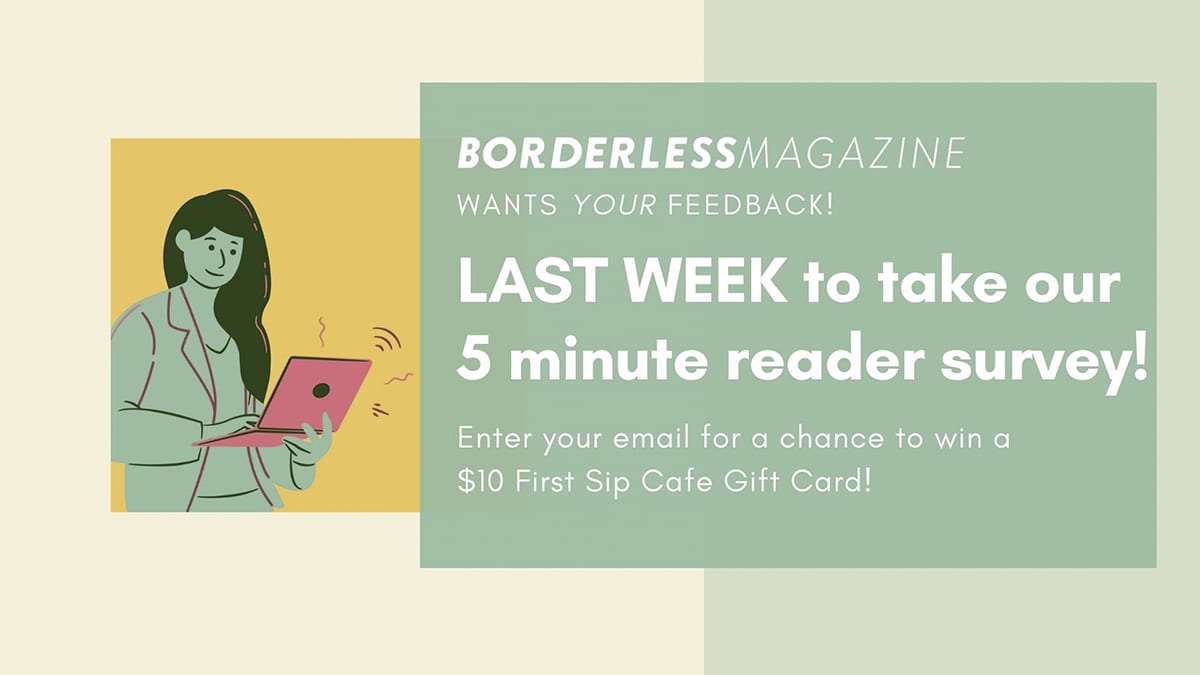 We want to hear from you! This is the final call to take our reader survey and enter for a chance to win a $10 gift card to First Sip Cafe. 
---
A border patrol truck did pass right next to us while we were laying on the ground but they never got out of it. I was scared because I had been walking for a while and very tired. All that effort just to be caught, and then to try it all over again. It is hard to think about.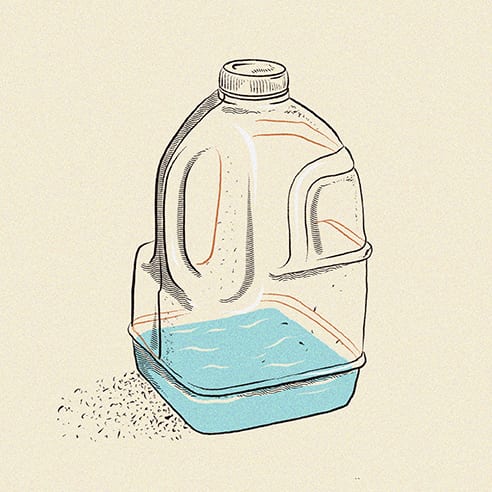 I think they might have caught one of the other people trying to cross. At the end of the journey only me, the nephew of the coyote, and another guy remained. After two more days of walking we finally arrived at a place in Arizona.  
When we arrived they took us to a house. I was there for one day. The next day a friend picked me up and paid the Coyote. 
I arrived on a Friday at my friend's house and rested Saturday and Sunday. By Monday I started working and haven't stopped since. Right now I am working in construction — painting, doing wood repairs — stuff like that. 
Today I only worked 11 hours. There is a lot of work here and I do nothing but work now. I am tired. 
I want to save up some money because nothing is sure for me here. I'd like to be a business owner and to not have to work for anybody.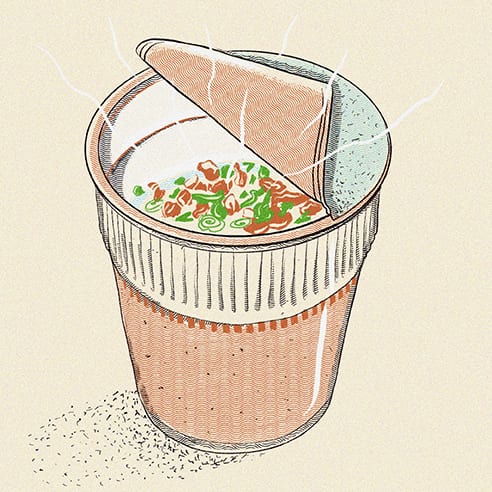 I miss Michoacán's food a lot. But mostly, I miss my freedom. When I was in Mexico I could do whatever I wanted without the fear of being kicked out. Here I have to be good and do the things right. It is like ICE is always watching you, and I have to be extra careful to be invisible and try to be a good citizen. But then I think about how there is no work back in Mexico. I know I am better off here and if I could choose to I'd like to stay until "Papi Trump" kicks me out.  
I still think about the stars in the desert. I have never seen stars so bright like the ones there at night. I would stare at the stars while everyone else fell asleep. Then I would start thinking about what would happen if I got caught. But I would tell myself, "I am further in than out. I have to keep going."
Our work is made possible thanks to donations from people like you. Support high-quality reporting by making a tax-deductible donation today.                                                                                                                       
Donate