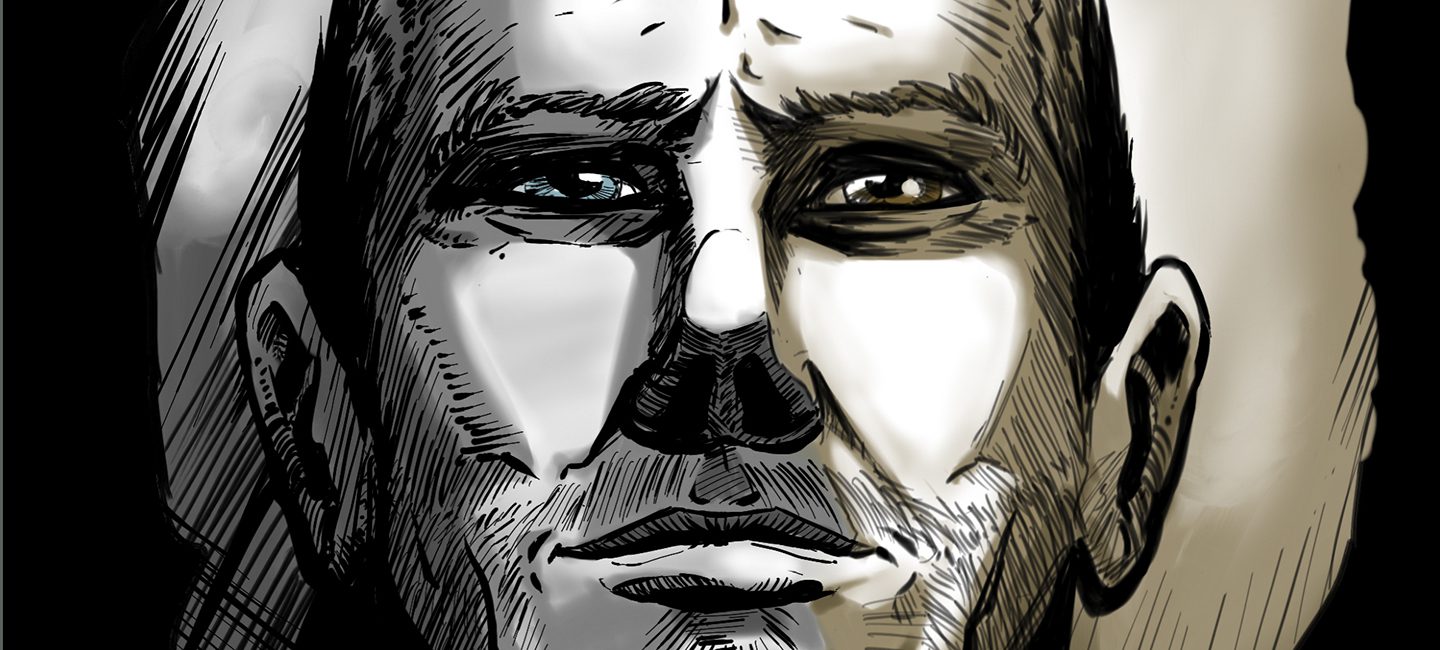 The true story of one man's asylum journey from Syria to Chicago.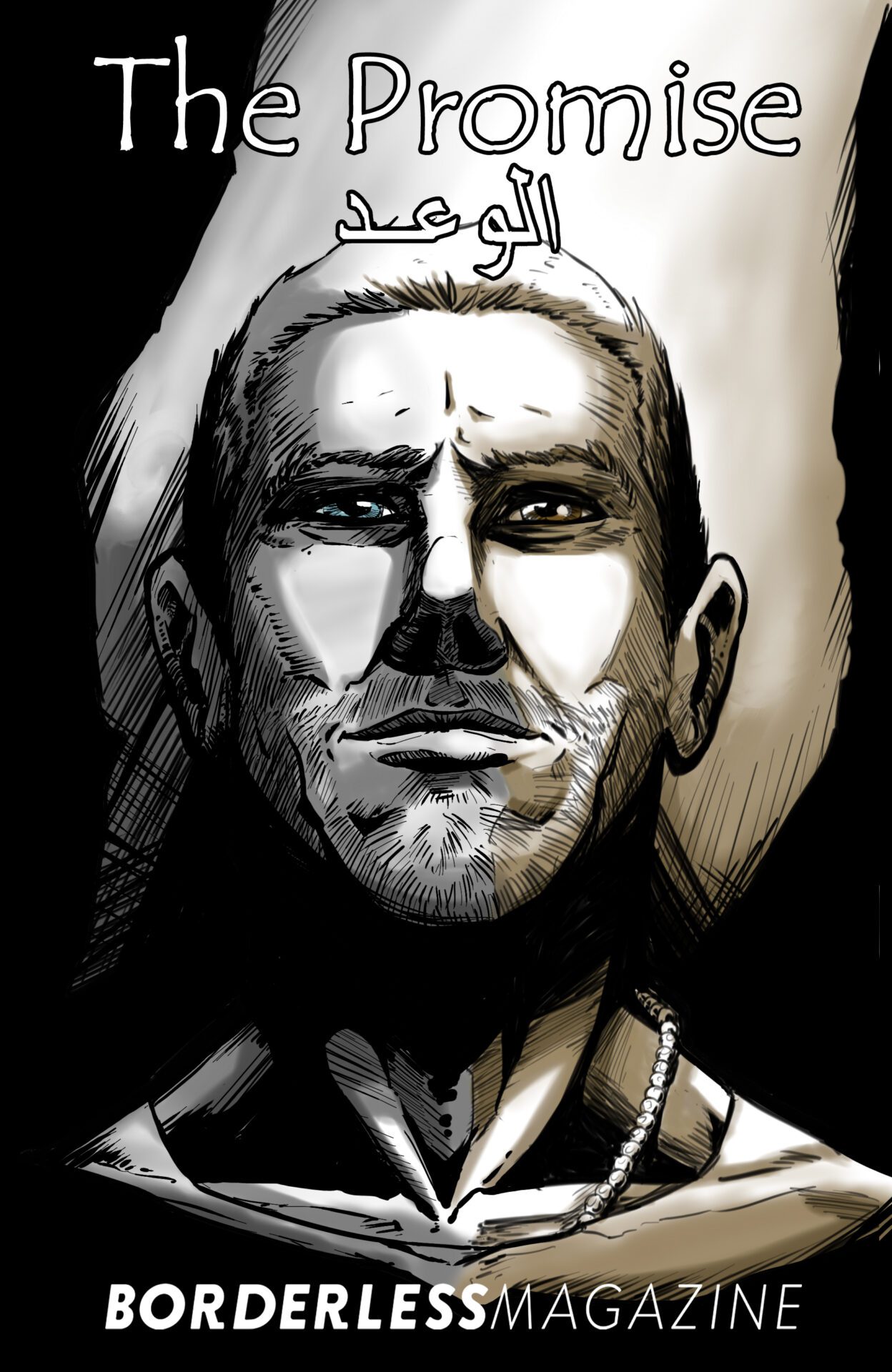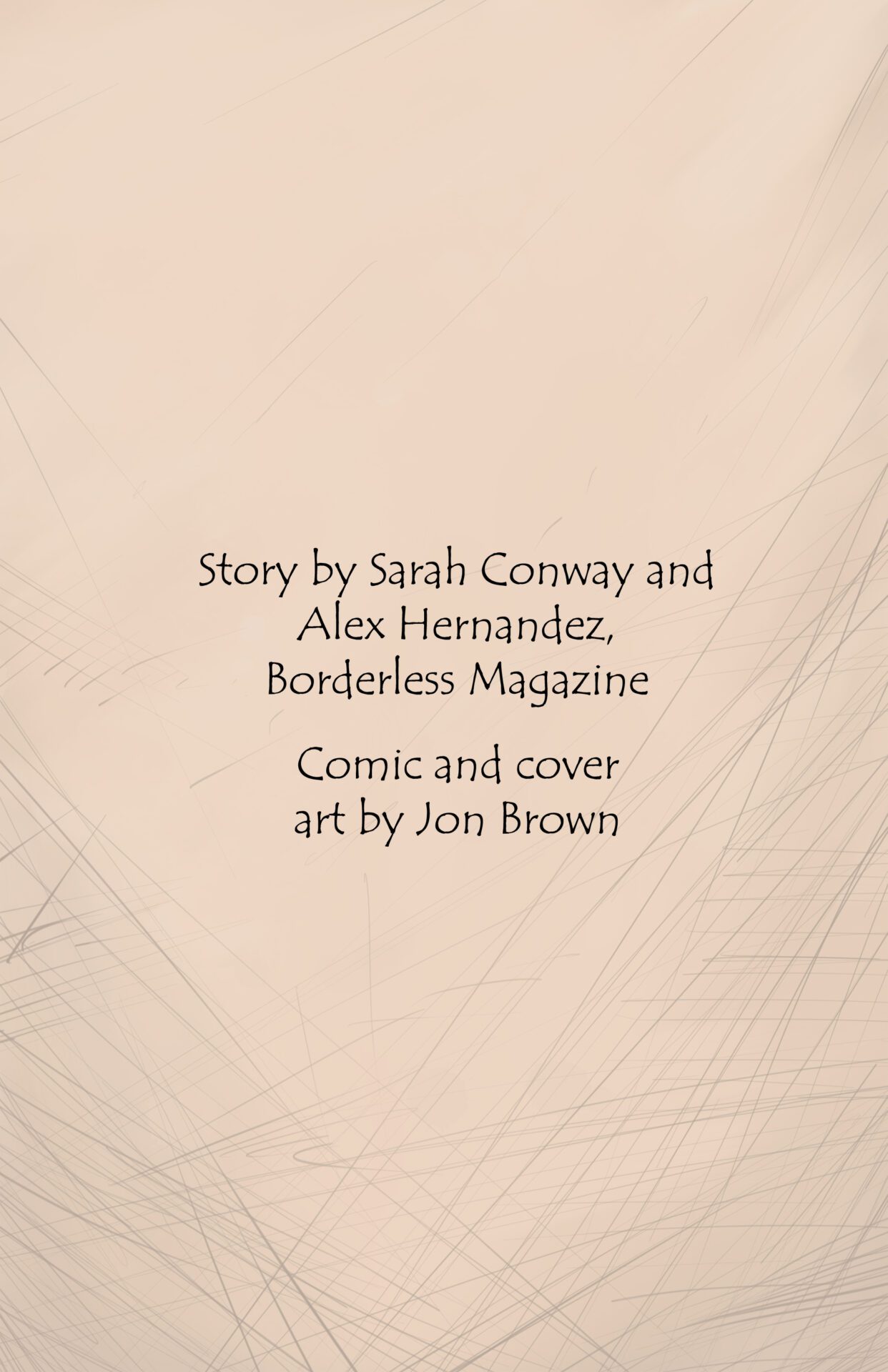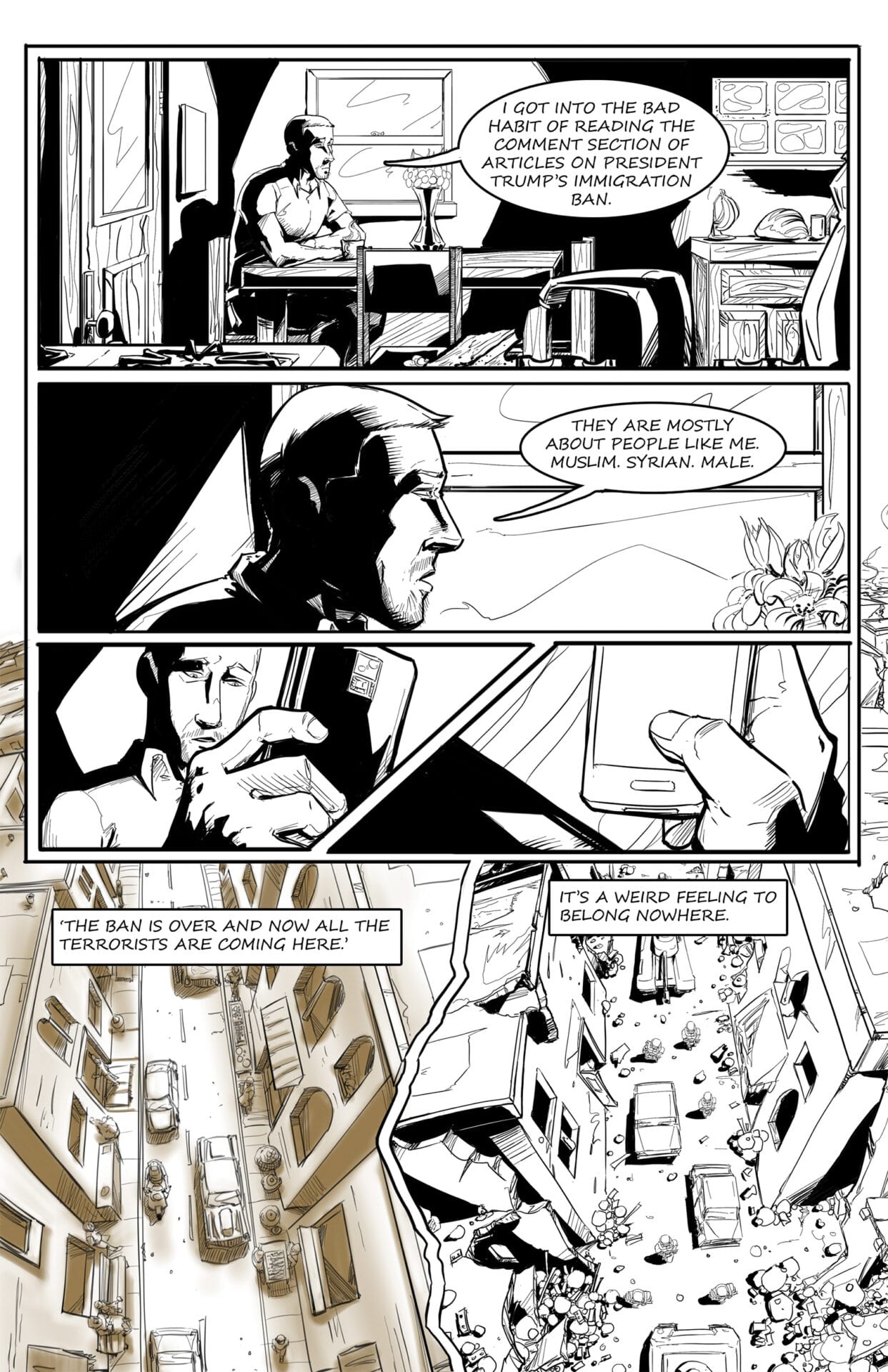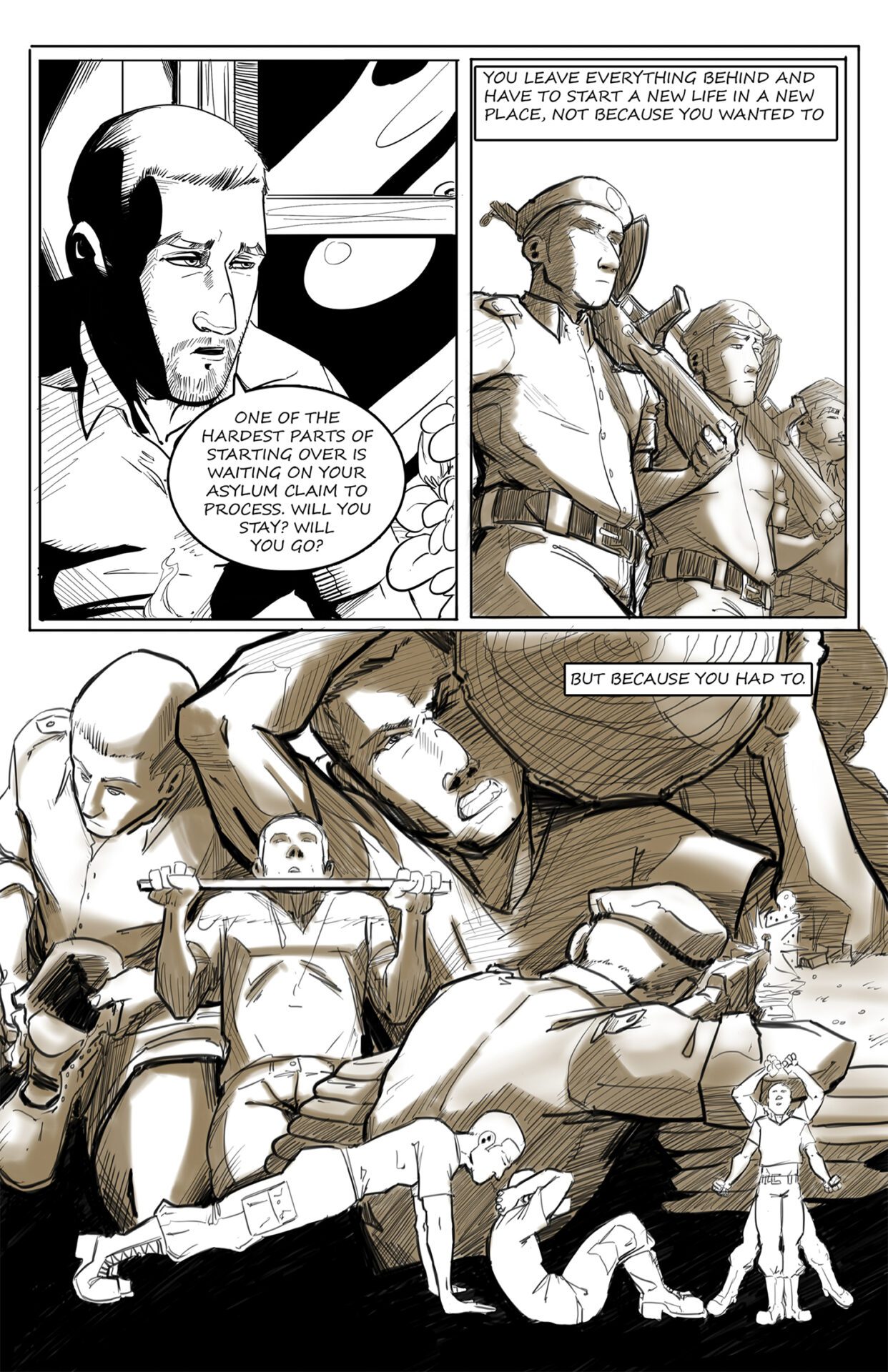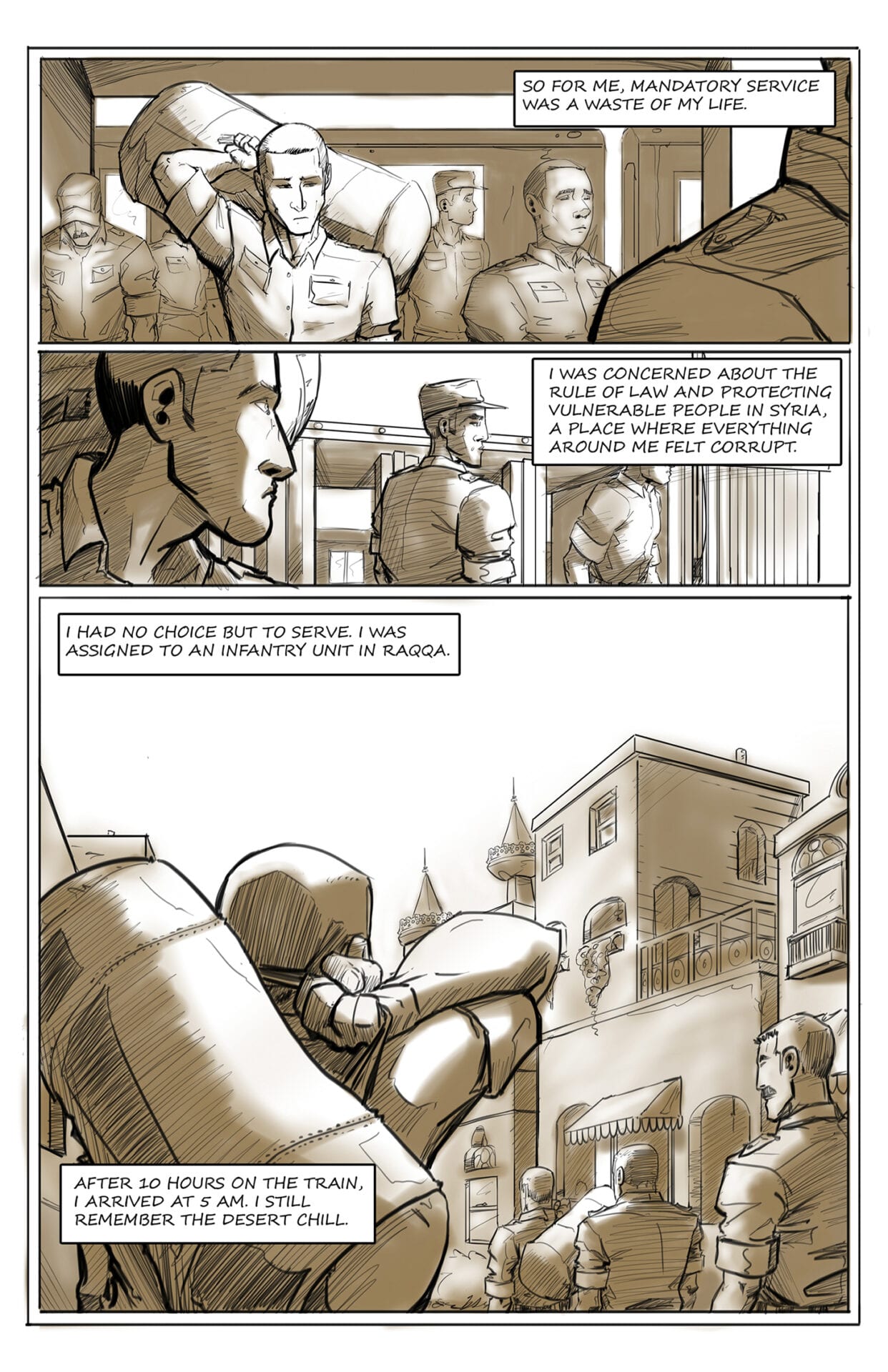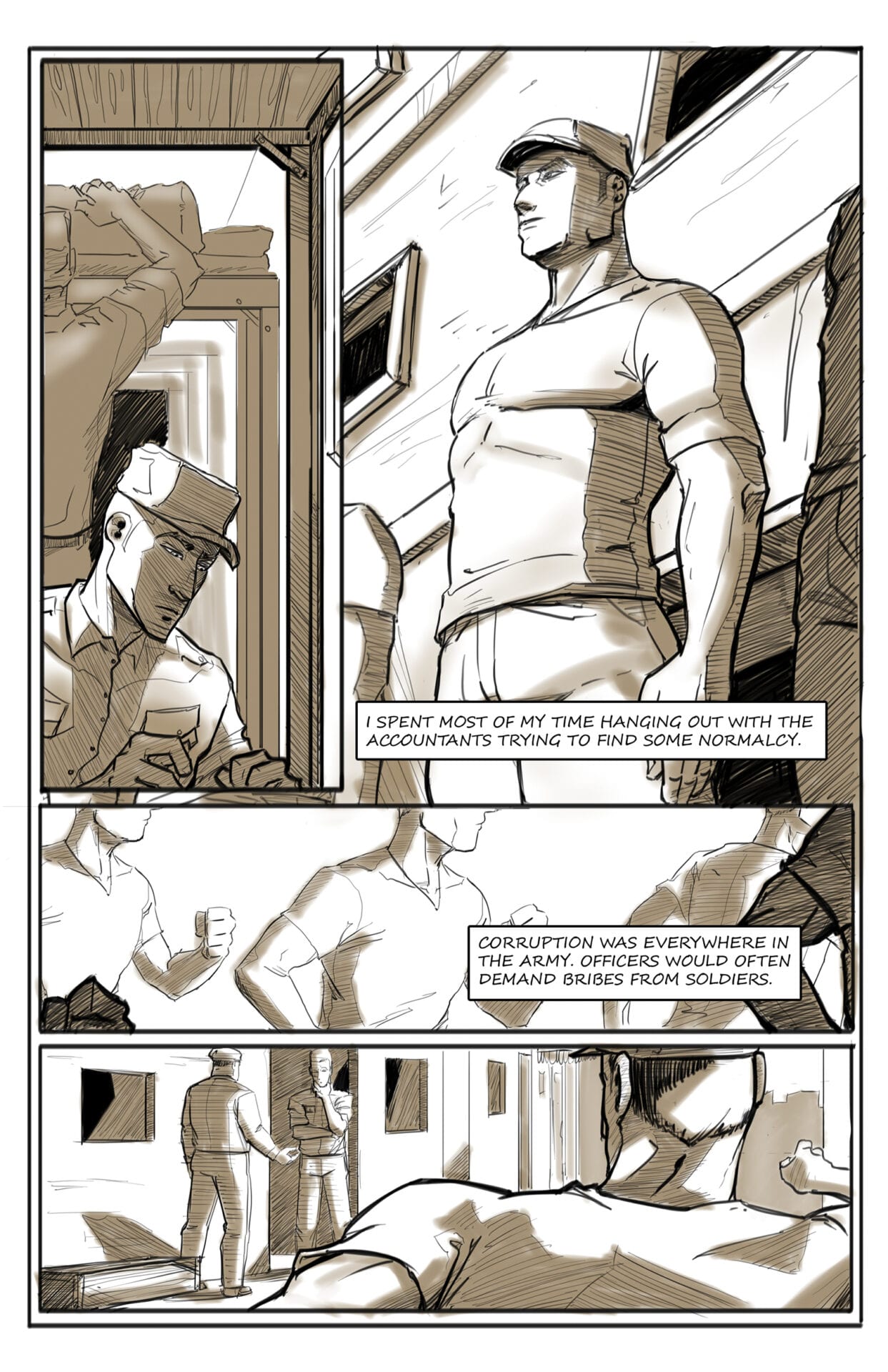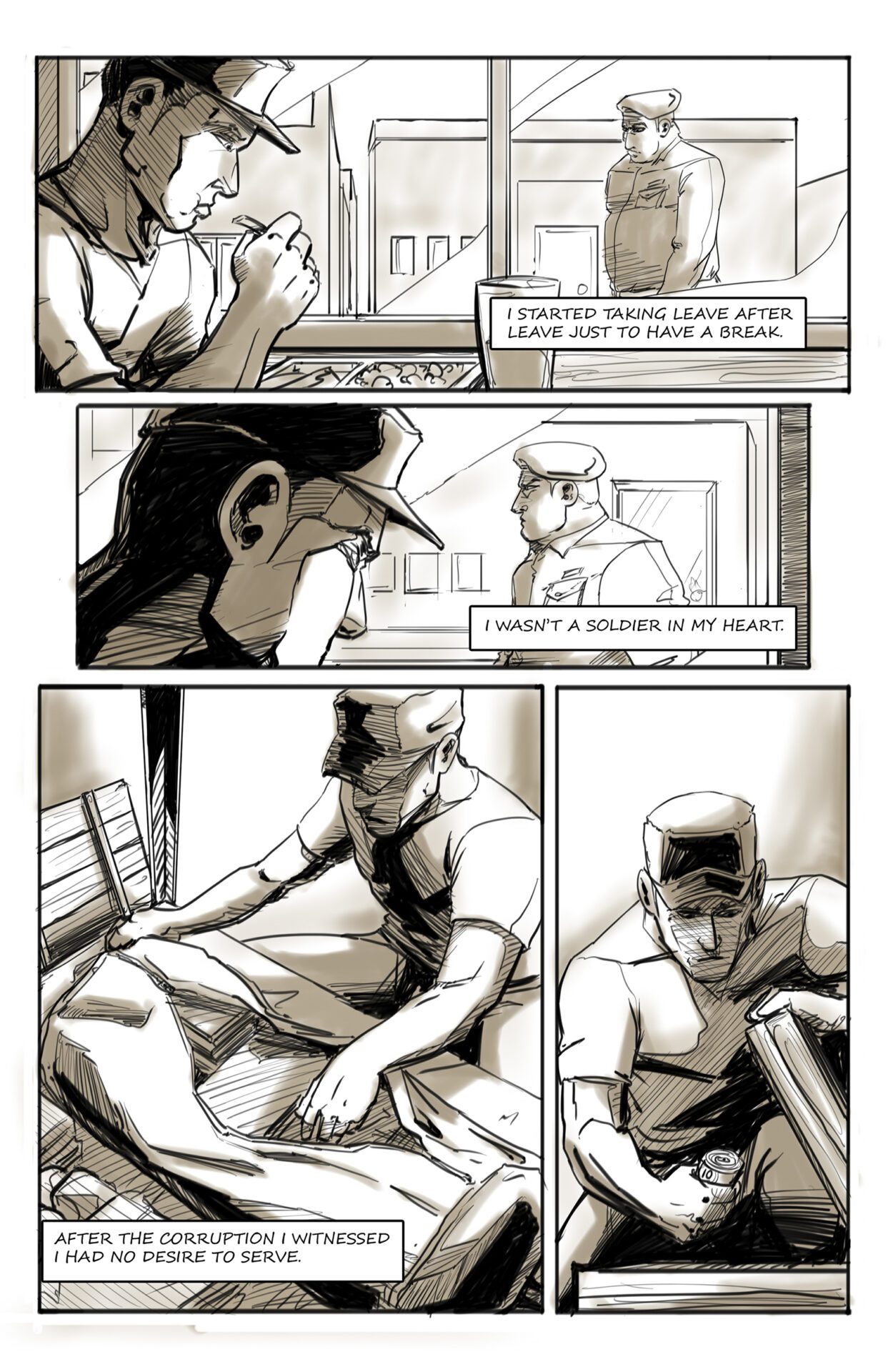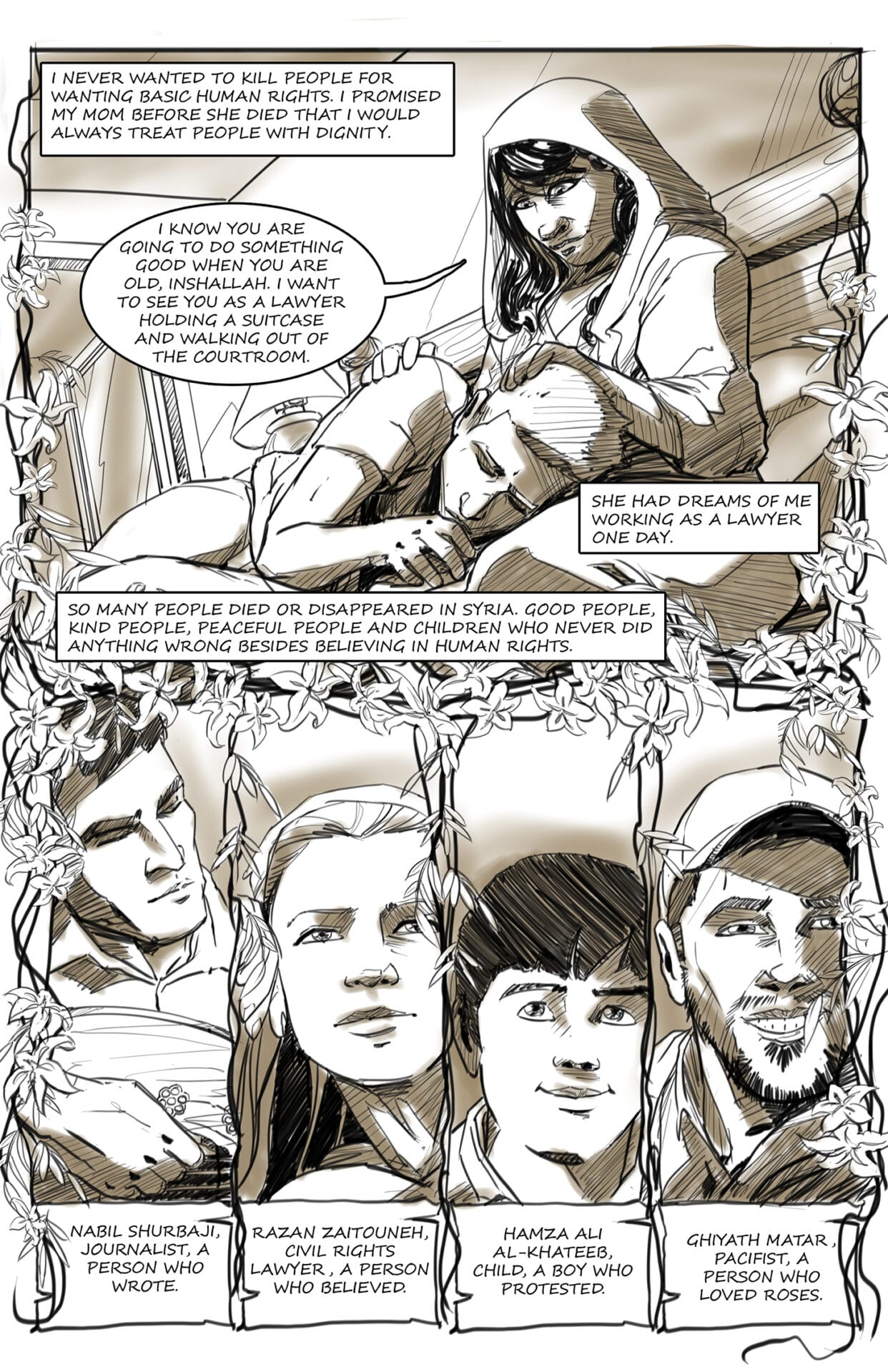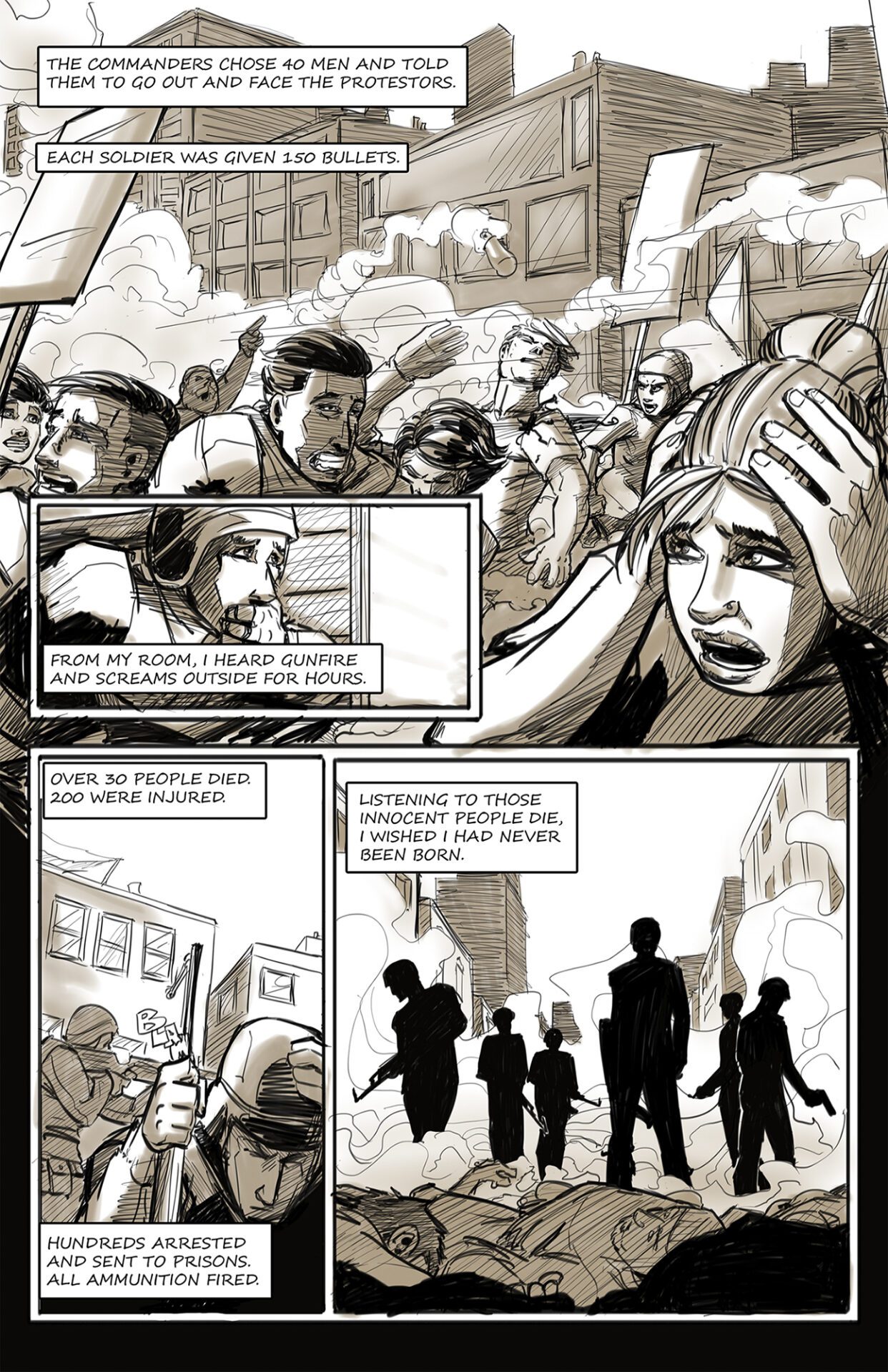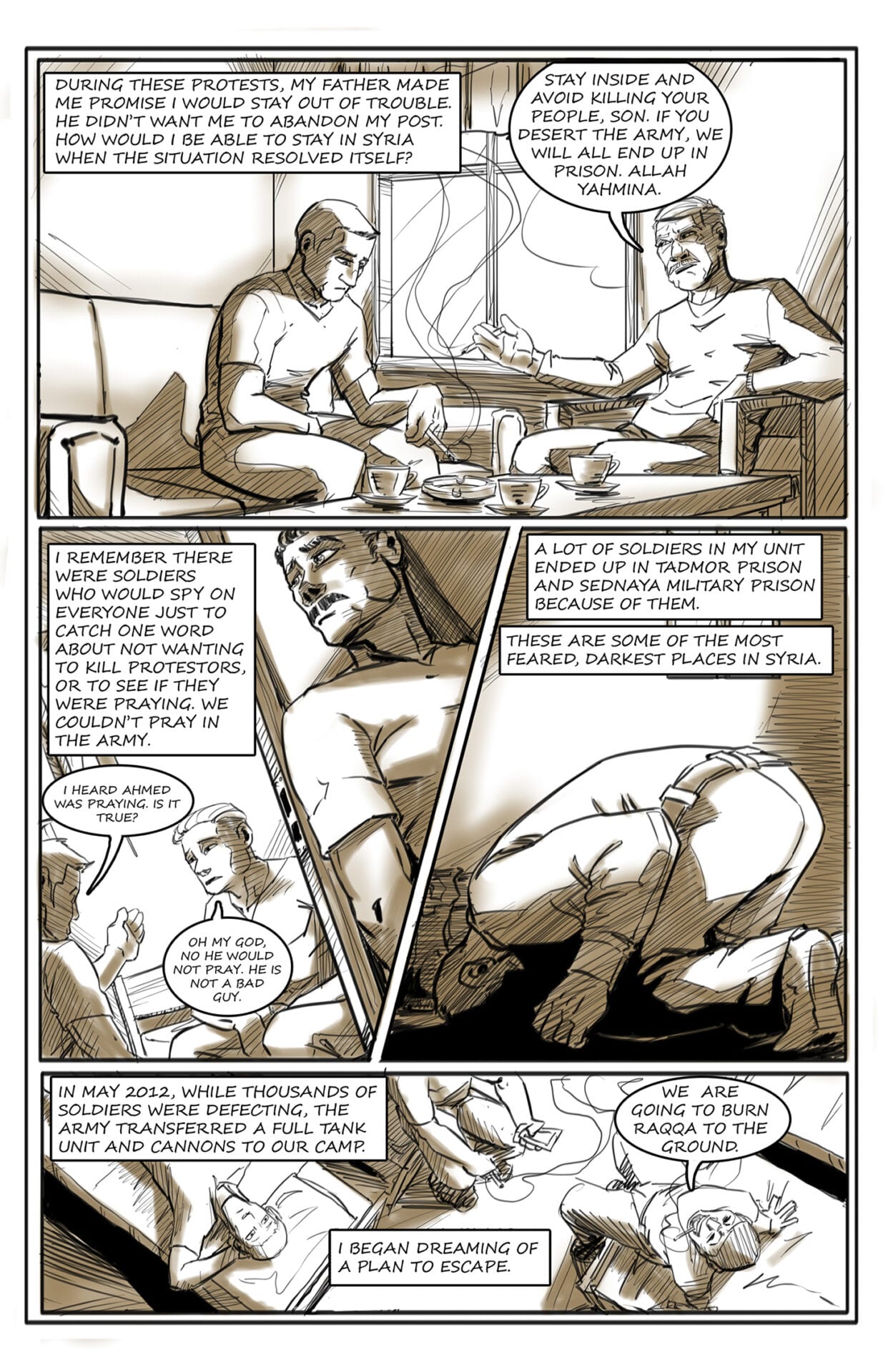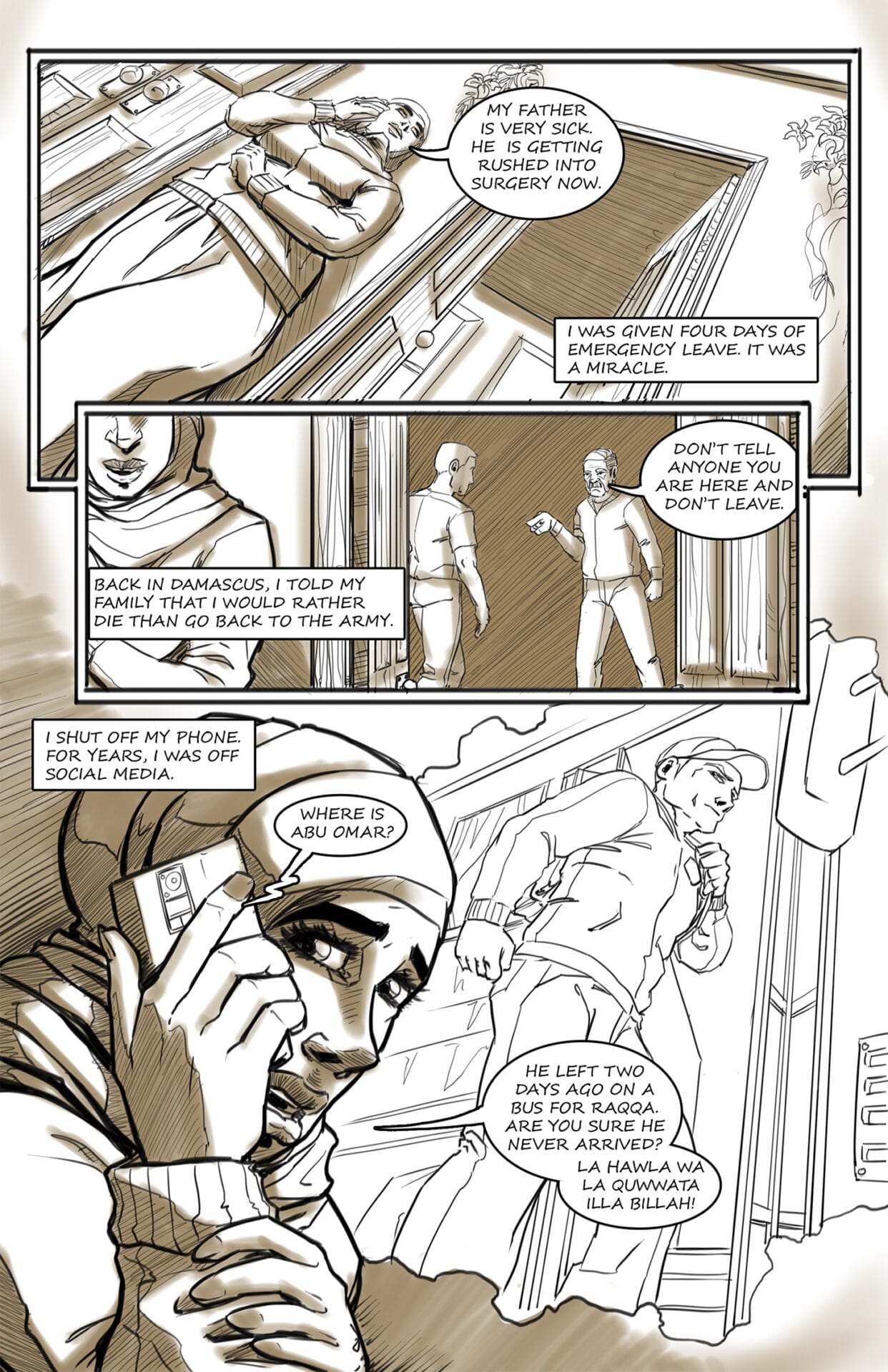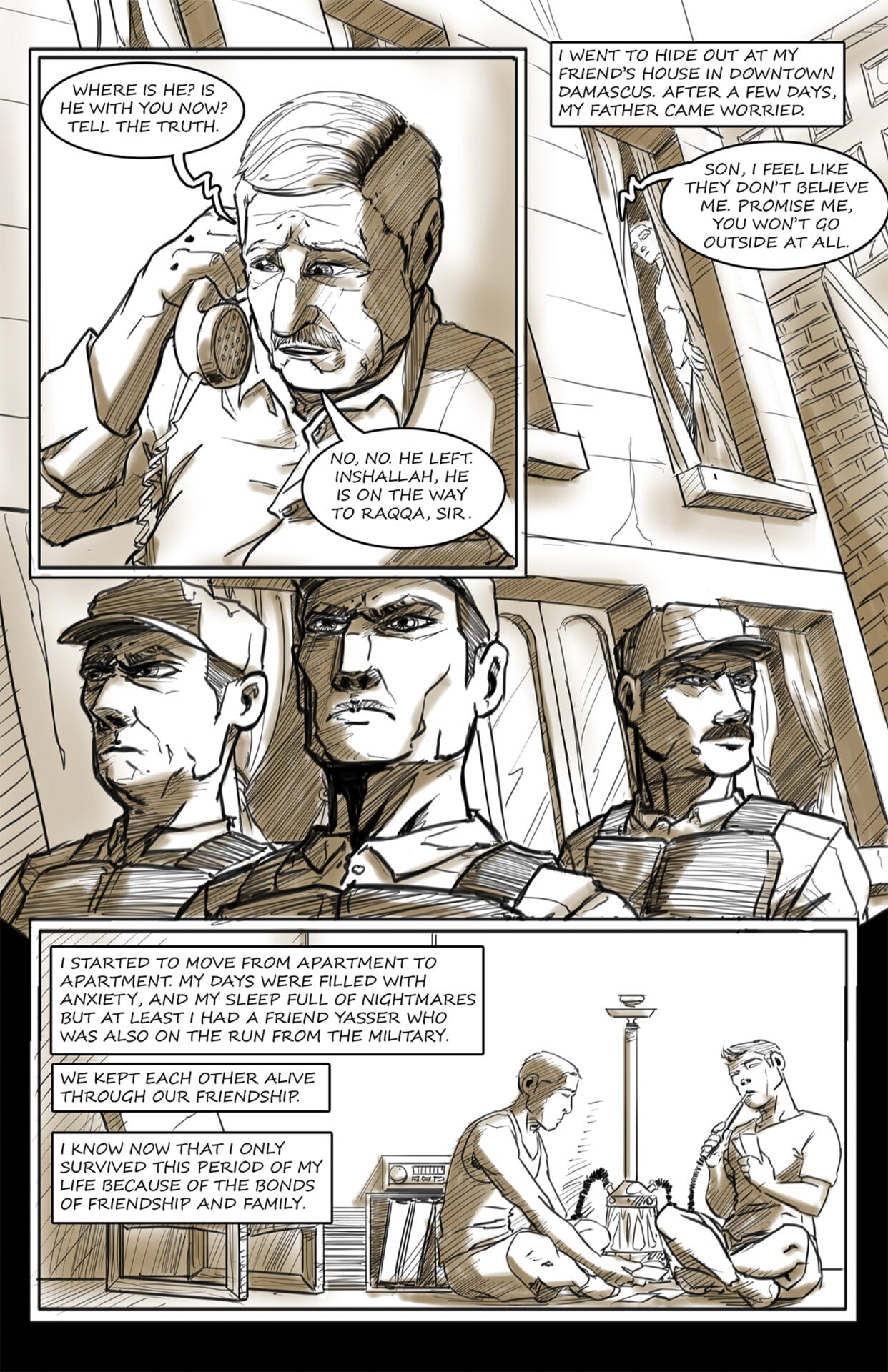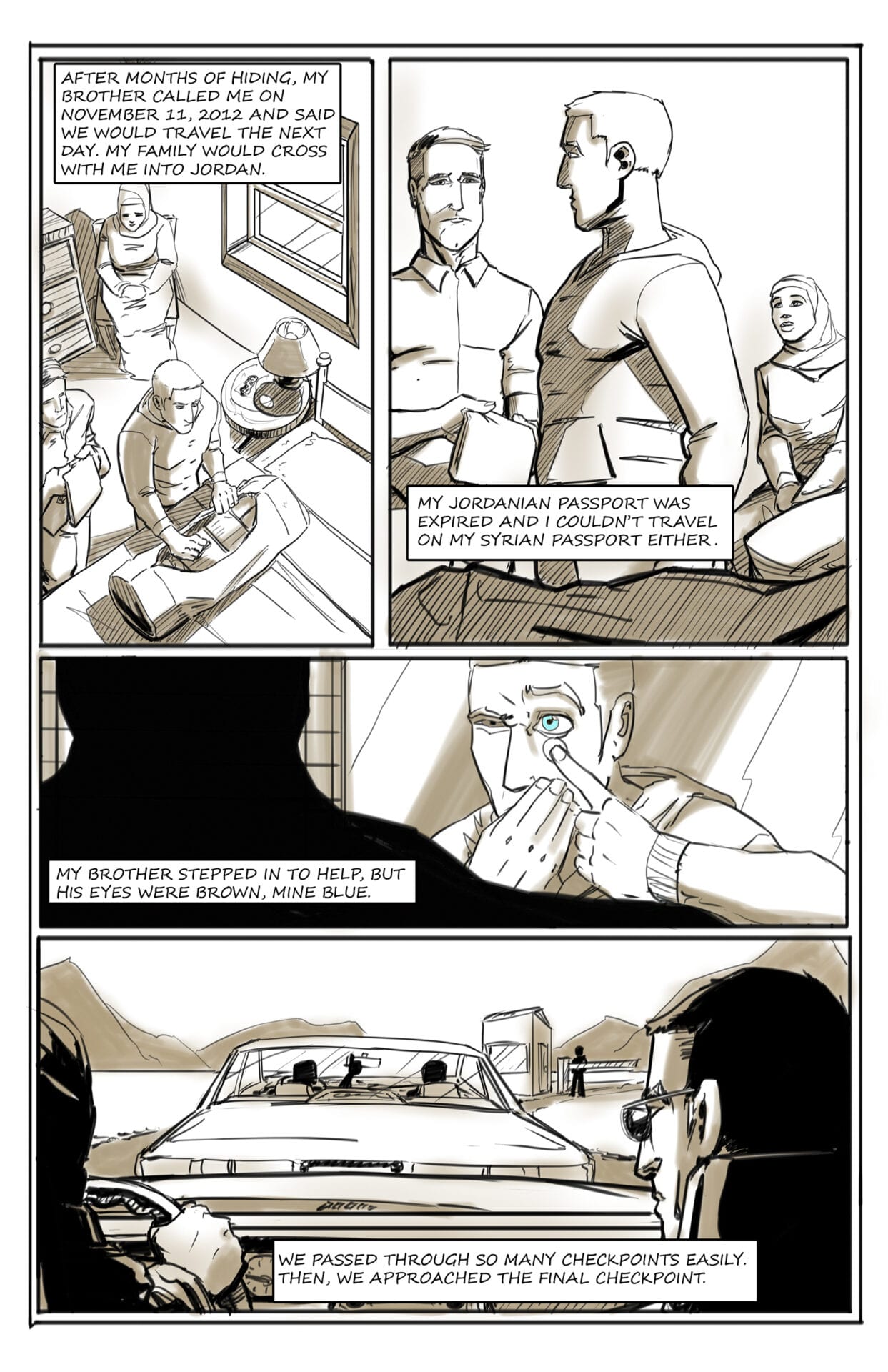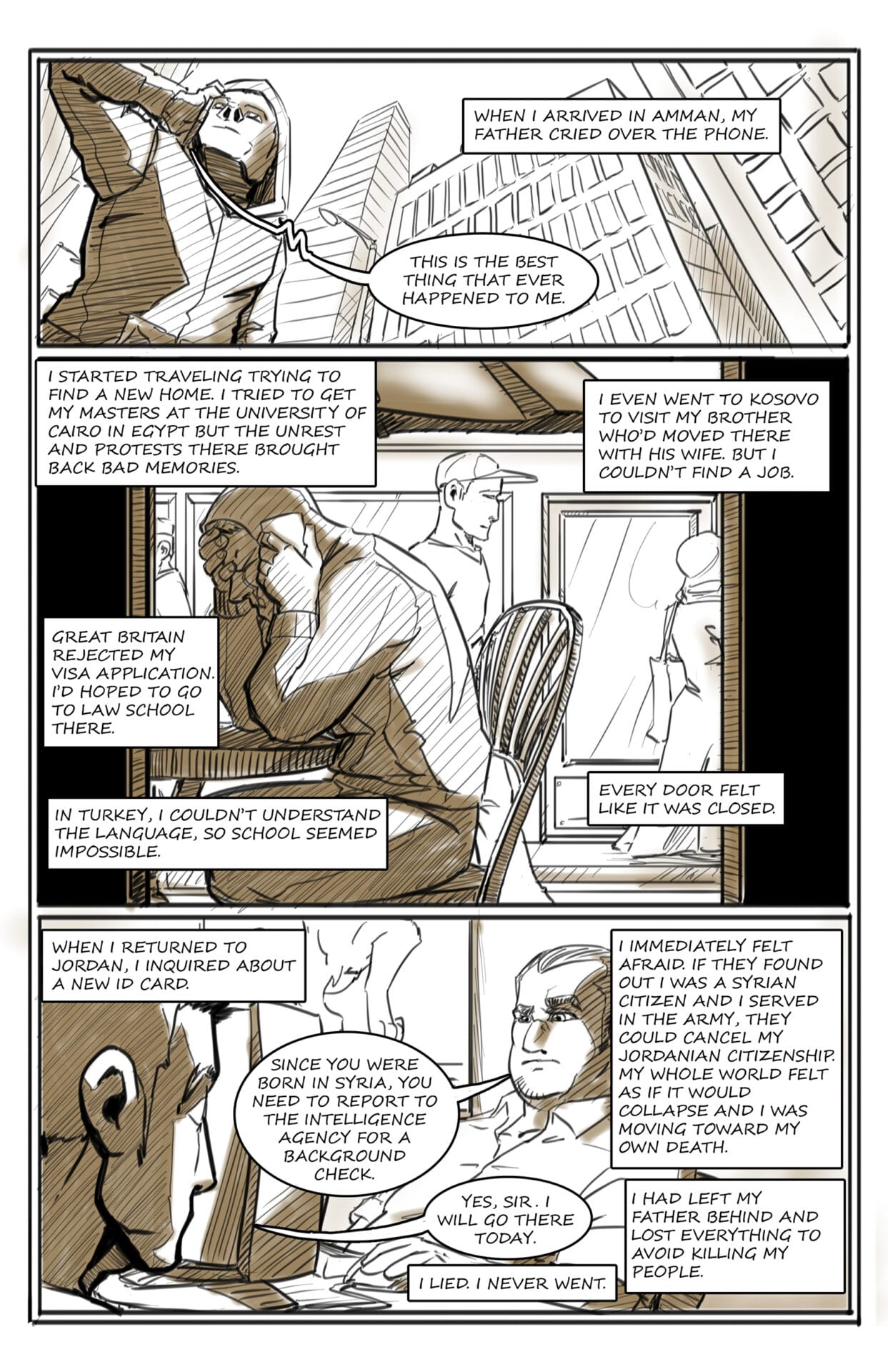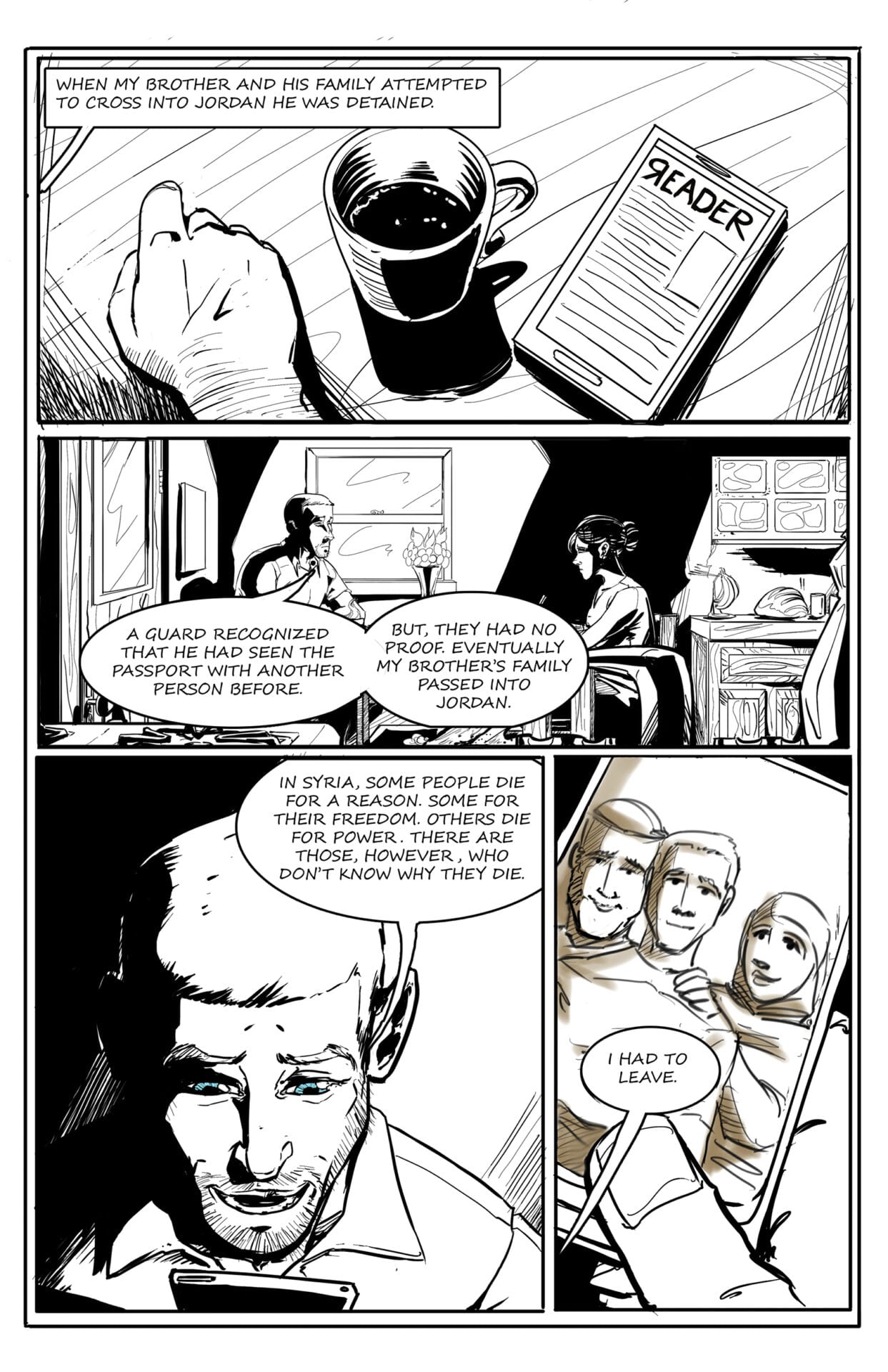 The Promise was reported as a part of Borderless Magazine's Asylum City series on immigration and sanctuary in Chicago and made possible thanks to support from the International Women's Media Foundation and our Kickstarter supporters.
You can read an excerpt of the comic in the Chicago Reader online and in newsstands this week.
---
This story was made possible thanks to reader donations. You can support more stories like these with a tax-deductible donation today. Thank you!