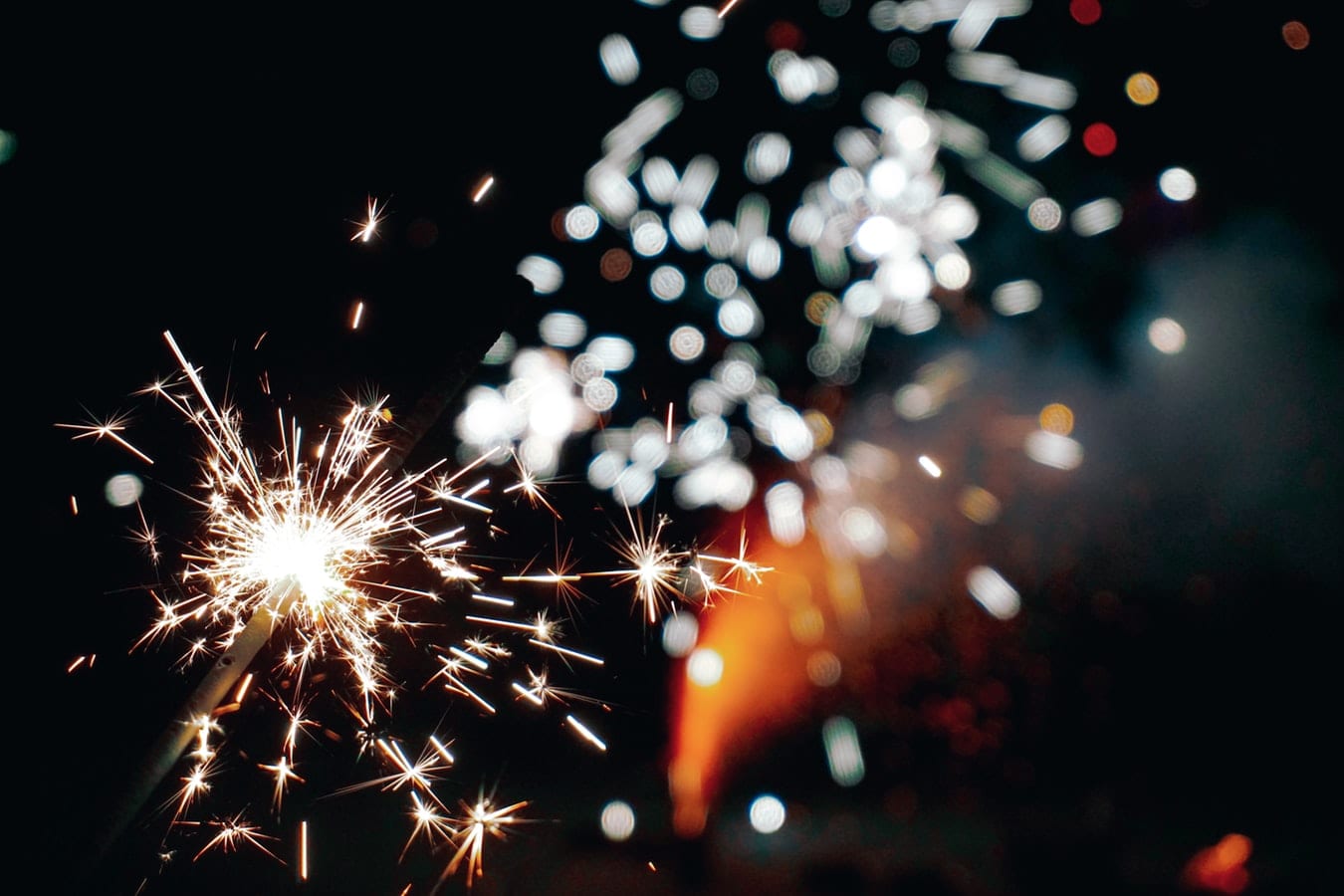 Executive director Nissa Rhee shares some of her favorite stories of the year.
This year was a big one for Borderless Magazine. We changed our name, launched a new website and took our original ethical guide to reporting on immigration on the road with an event at the University of Wisconsin in Madison. All the while, we expanded our reporting and published a yearlong series on asylum seekers called Asylum City.
As we close out the decade, Borderless Magazine's Executive Director Nissa Rhee shares six of our most memorable stories of 2019.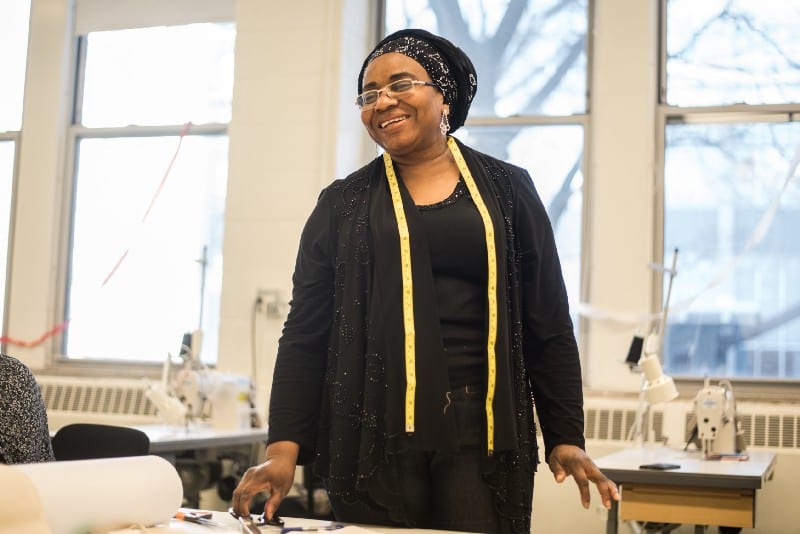 6. US's first immigrant and refugee-owned sewing group launches
Reporter Sehar Sufi visited a unique fashion production cooperative in Chicago that is immigrant and refugee-owned and run. The group provides immigrants and low-income women with work producing clothing for designers and brands.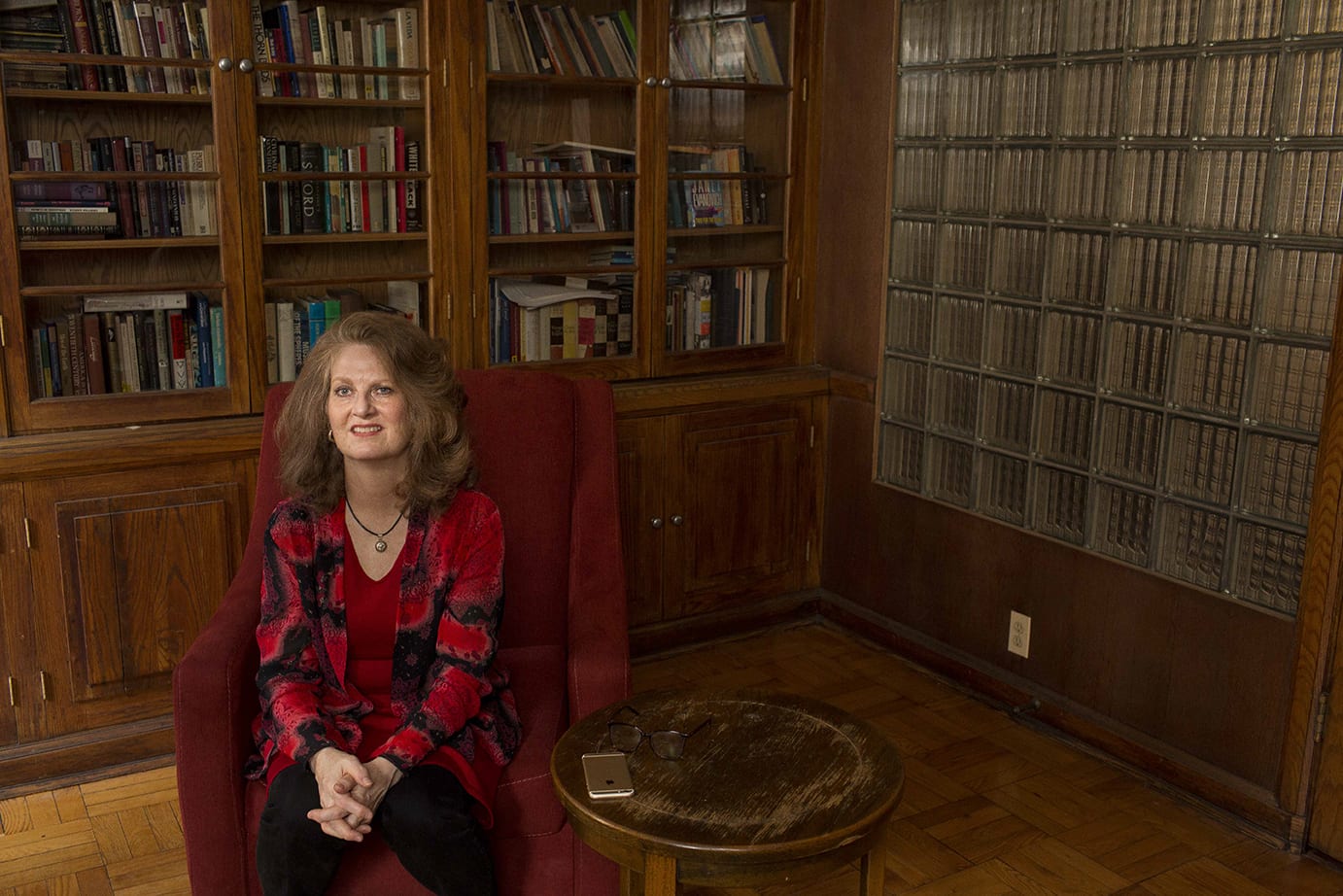 5.  Inside the world of asylum forensic exams
Asylum seekers who undergo medical exams as part of their legal case are more than twice as likely to be granted asylum. Reporter Apoorva Mittal looked at a group in Chicago that is providing those much-needed forensic exams for this story co-published with the Chicago Reader.
4. Funding cuts under Trump are forcing clinics and organizations that serve refugees to close
After fleeing war, many refugees who come to Chicago face new traumas in a city that had nearly 3,000 shooting victims last year. But the health services that once existed to support them are now being gutted. Borderless Magazine investigated what the changes have meant for refugees in the Chicagoland area.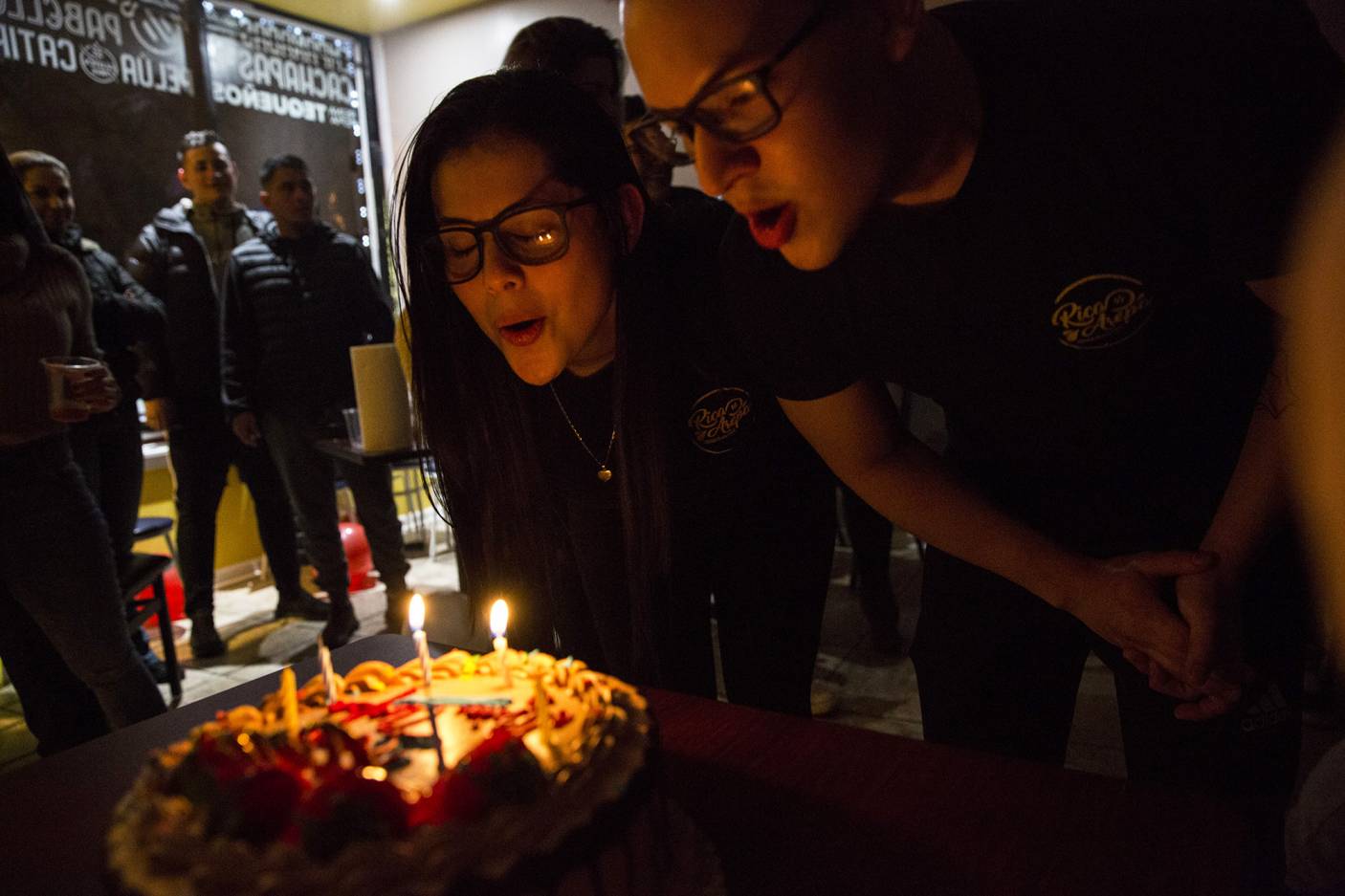 3. In the shadow of government change, a haven for Venezuelans in Chicago
At Rica Arepa, a young couple slings tasty cornmeal sandwiches — and for many customers, recreates a world that no longer exists. Reporter F. Amanda Tugade and photographer Geoff Stellfox took readers into Chicago's growing community of Venezuelan immigrants and asylum seekers for this story co-published in Chicago magazine.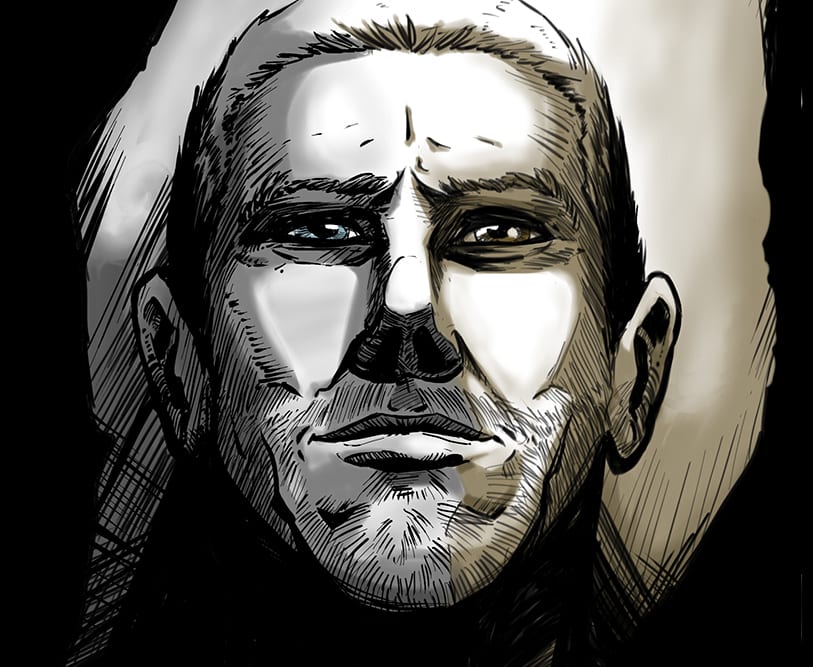 2. The Promise
Years in the making, this original nonfiction comic tells the true story of one man's asylum journey from Syria to Chicago. Journalists Sarah Conway and Alex V. Hernandez worked with comic artist Jon Brown to bring Abu Omar's story of escaping the Syrian army to life through beautiful writing and striking images.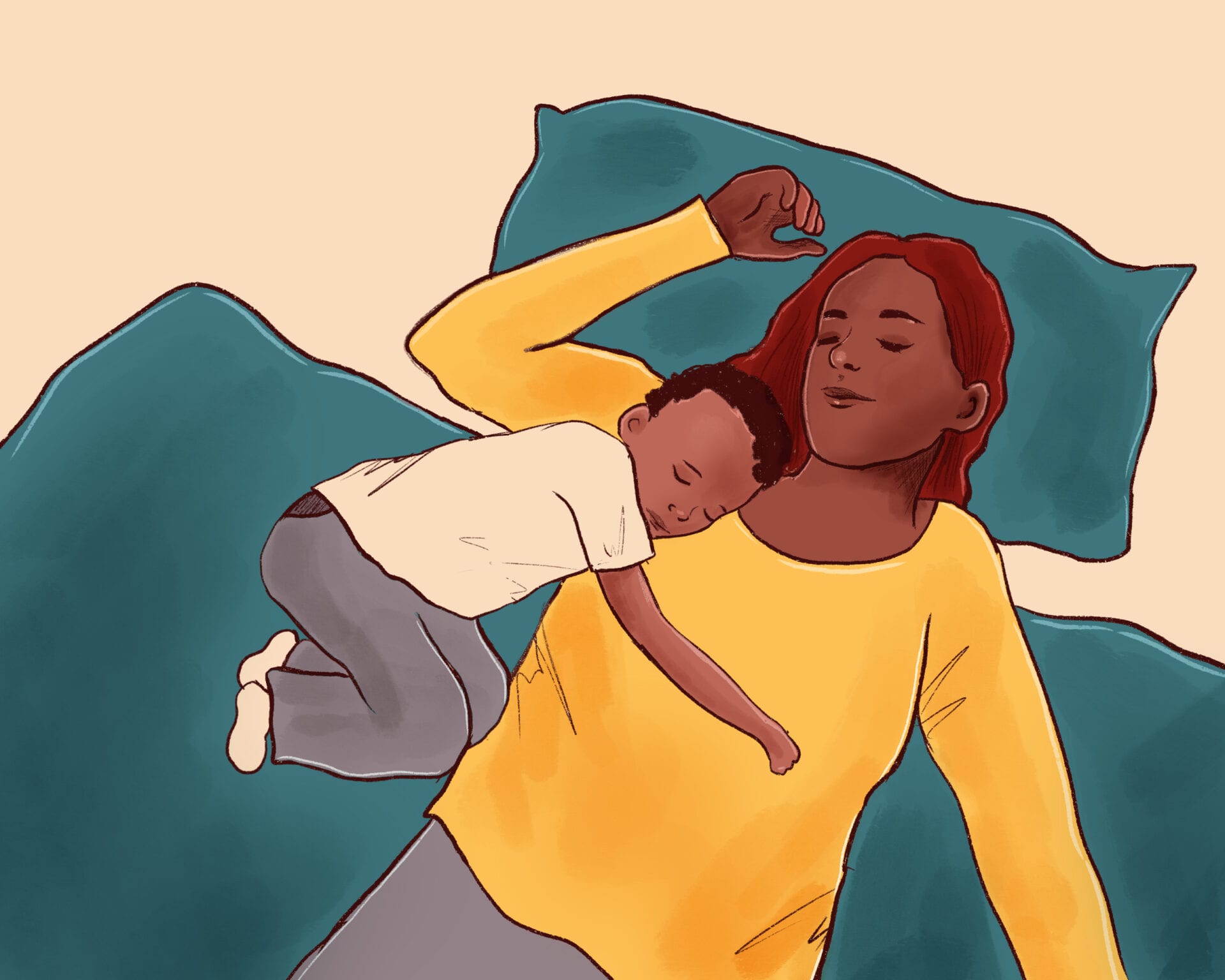 1. Asylum City
Borderless Magazine's team of reporters spent a year listening to asylum seekers who lived in a shelter run by the Interfaith Community for Detained Immigrants in Cicero. This story, co-published in the Chicago Reader, shares the words of six of the individuals we spoke to about what it means to seek asylum in Chicago today.
Have ideas for what we should cover in 2020? Send us an email at info@borderlessmag.org.
Borderless Magazine is your source for stories that transcend boundaries. You can support our work with a tax-free donation today.
Donate